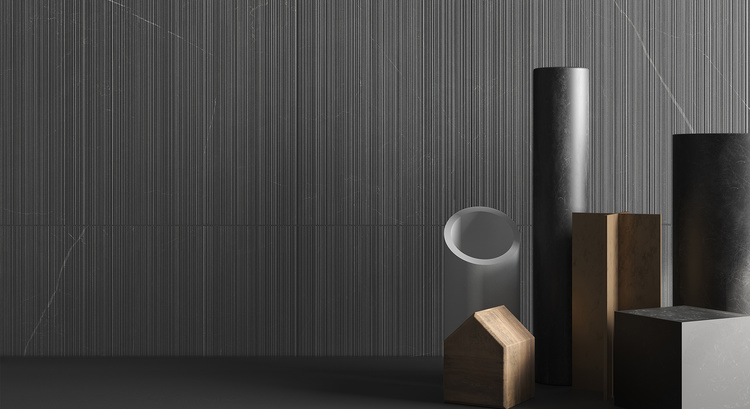 A specialist team available
Residential Projects Division
From large residential developments to the individual private home, Domus has supported the needs and requirements of developers, housebuilders and private clients for over 50 years.
From kitchens and bathrooms to fully finished floors throughout the house or apartment, both inside and out, Domus provides ceramic tiles, engineered flooring and technical services to all sectors of the residential market.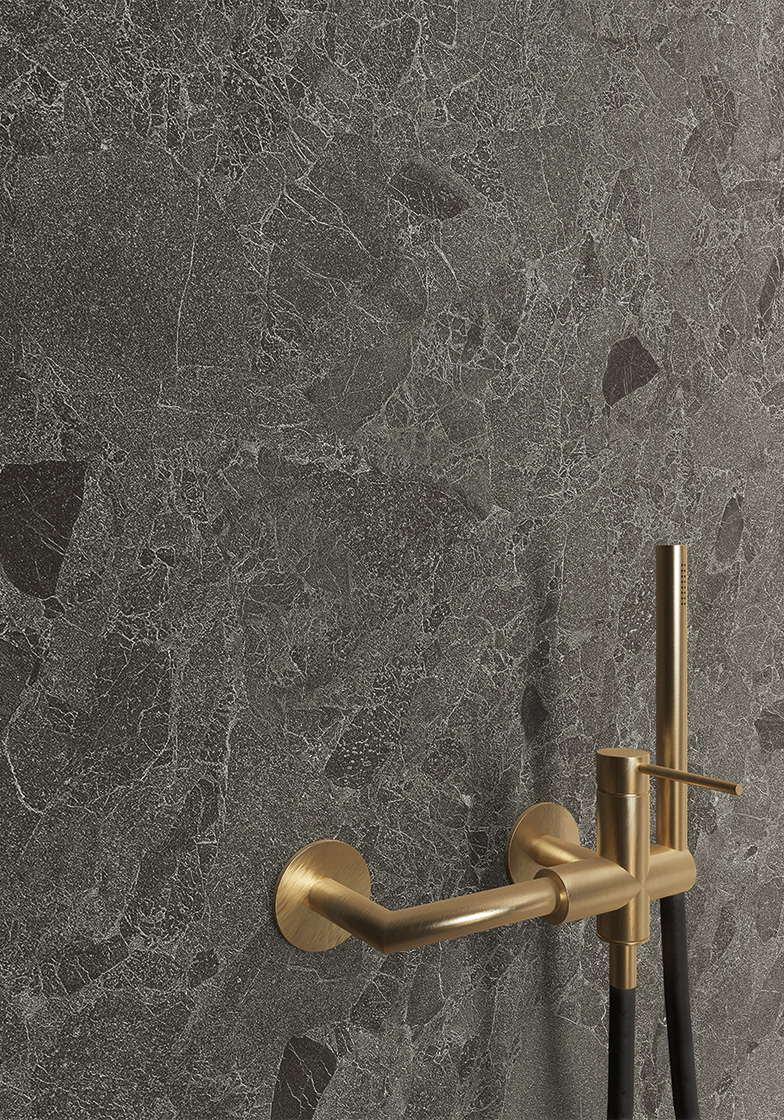 The Residential
Division
Domus has developed and expanded its team to include more dedicated and experienced specification and technical advisors to create the Residential Division — led by Rob Alexander, Residential Sales Manager.
The team can advise and service Modular and Pod-build as well as traditional projects that include:

Communal spaces
Bathrooms
Kitchens
Living areas
Outdoor terraces

The team develop packages for all of the above to offer one complete Domus offer to the client.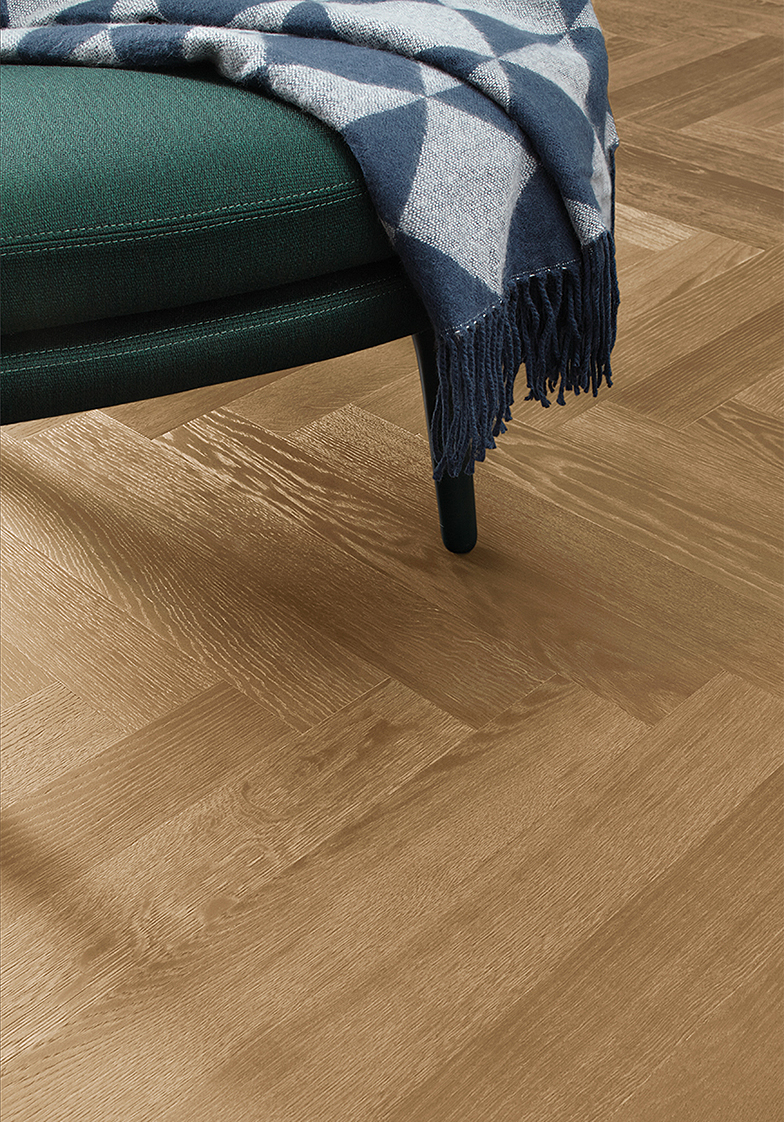 Residential Projects
The team is working on hundreds of exciting projects each year which include:
Private Residential Developments across the UK
Build to Rent (BtR) and Private Rental Sector (PRS)
Student Accommodation
Later Living
Public Social Housing
We are growing quickly and some notable and successful projects include:
Battersea Power Station
The Wullcomb
The Collective

Products for Residential Projects
Domus continues to provide a marketing leading offer with the broadest selection of tiles and flooring products for the home to serve any project budget. New and innovative materials continue to launch every month.
High-quality designs at value engineered prices are available from our vast tile portfolio of ceramic and porcelain for walls and floors, and more recently our collections of high-quality well-priced Engineered Wood, Laminate and Vinyl (LVT) flooring.
Ask for our latest product lookbooks or Essentials 2.0 product collections.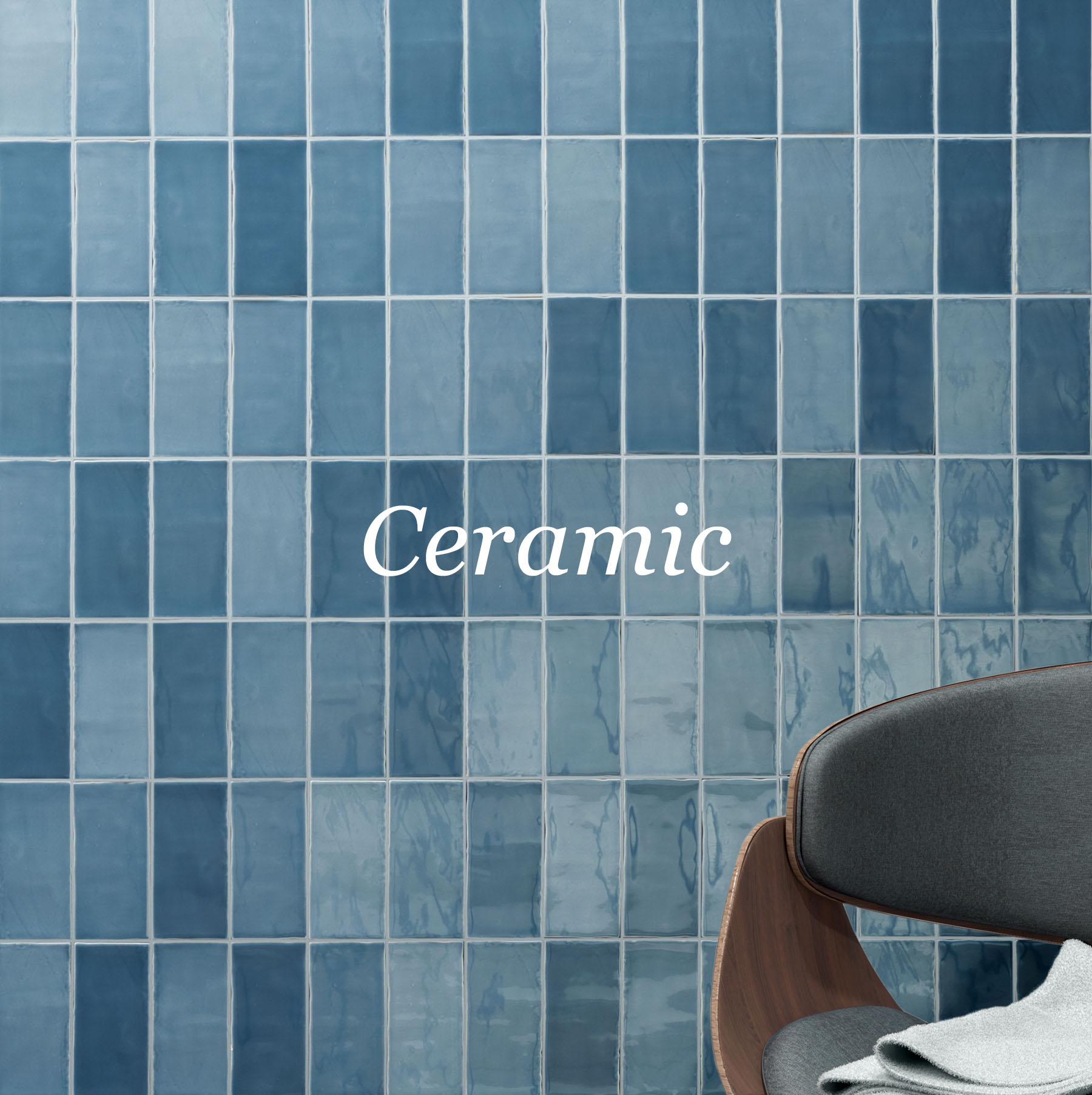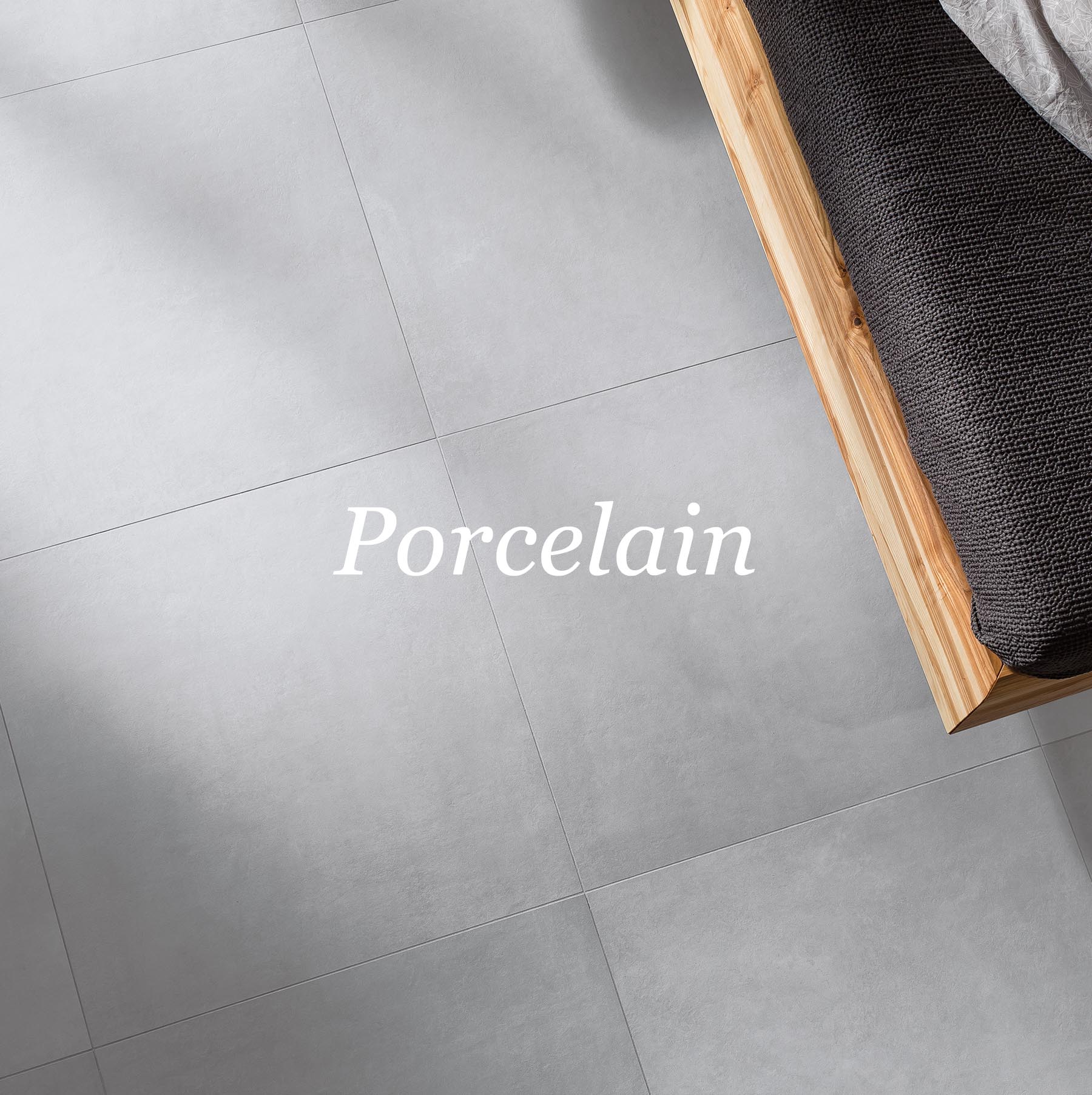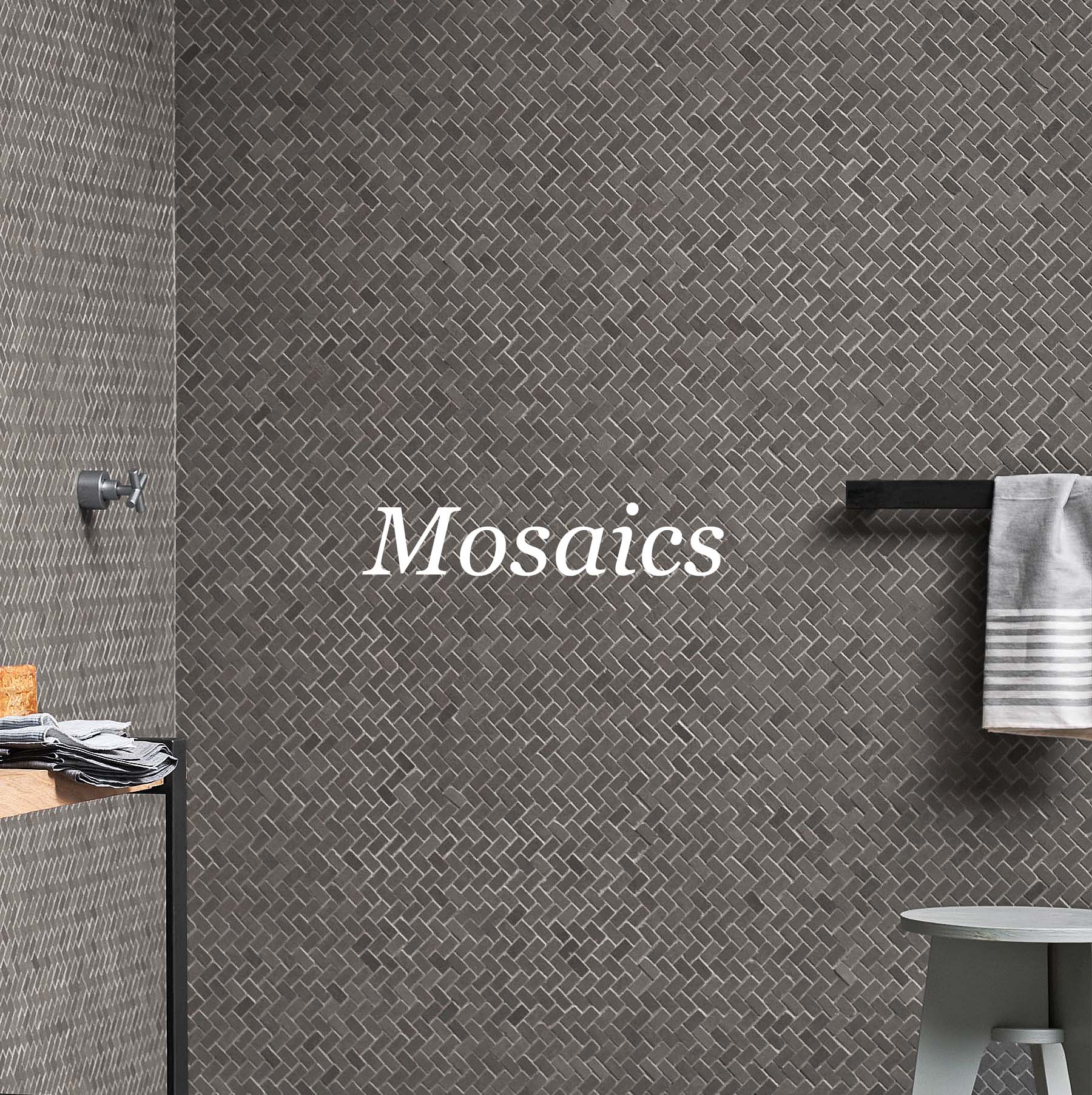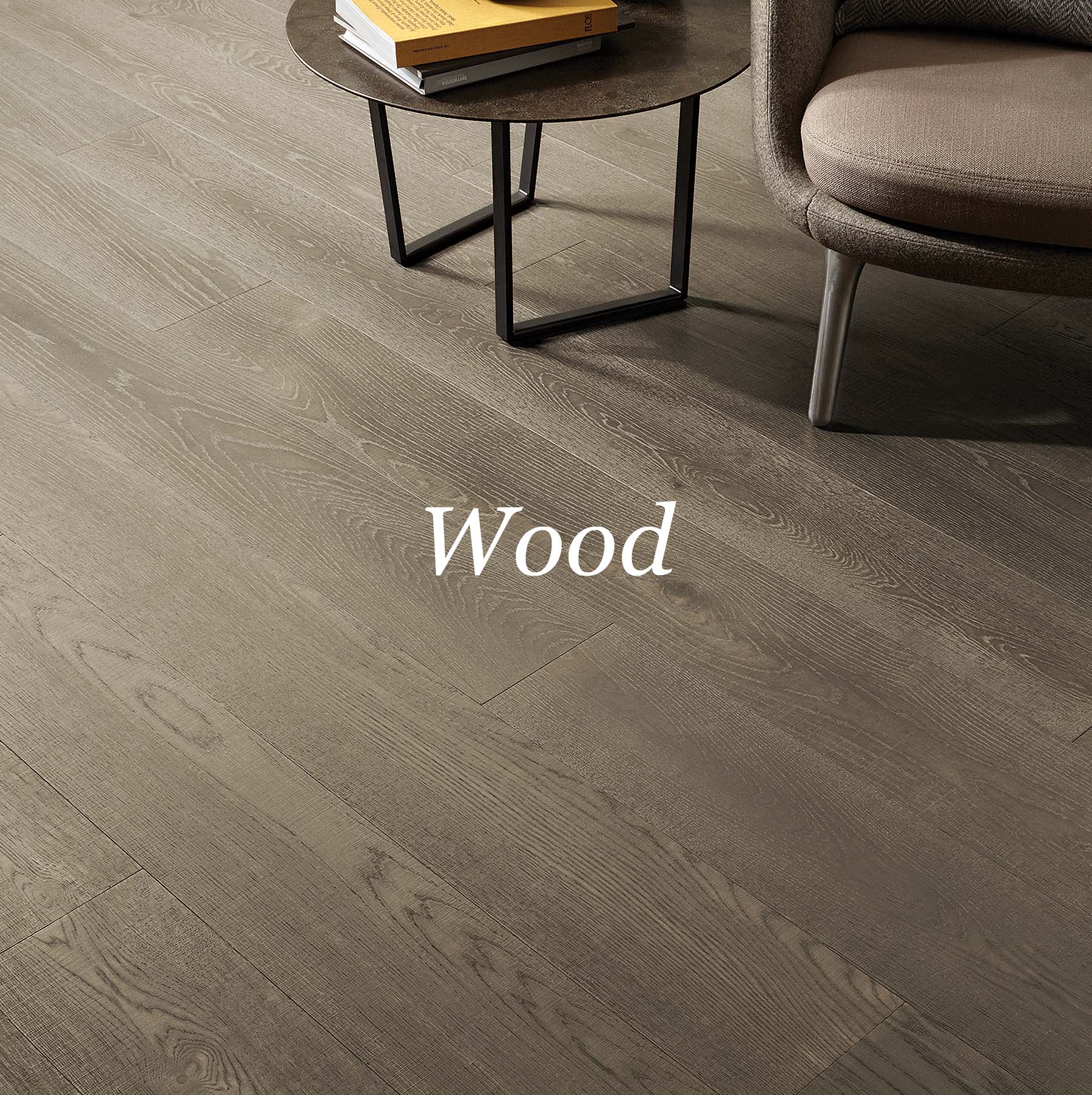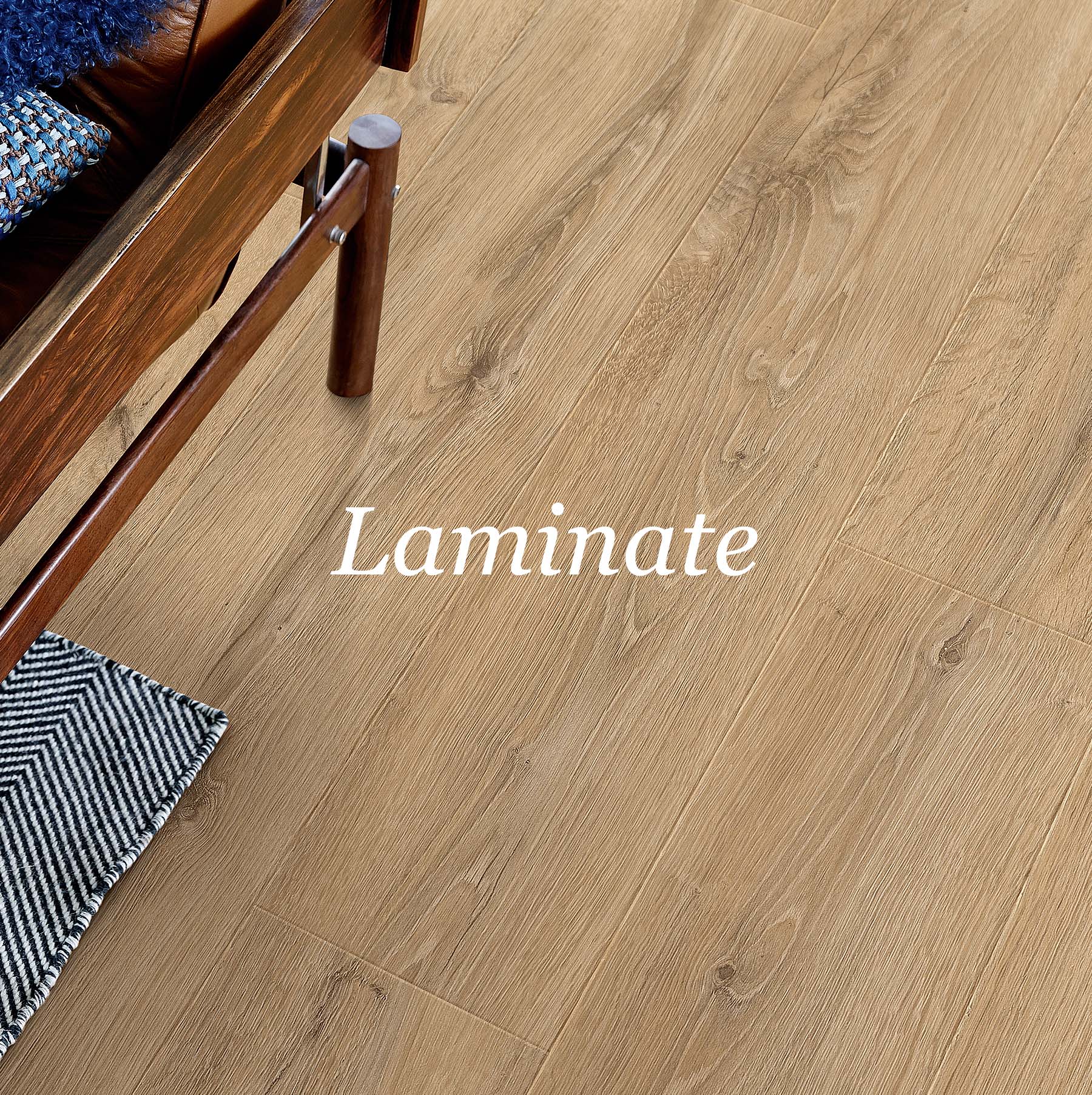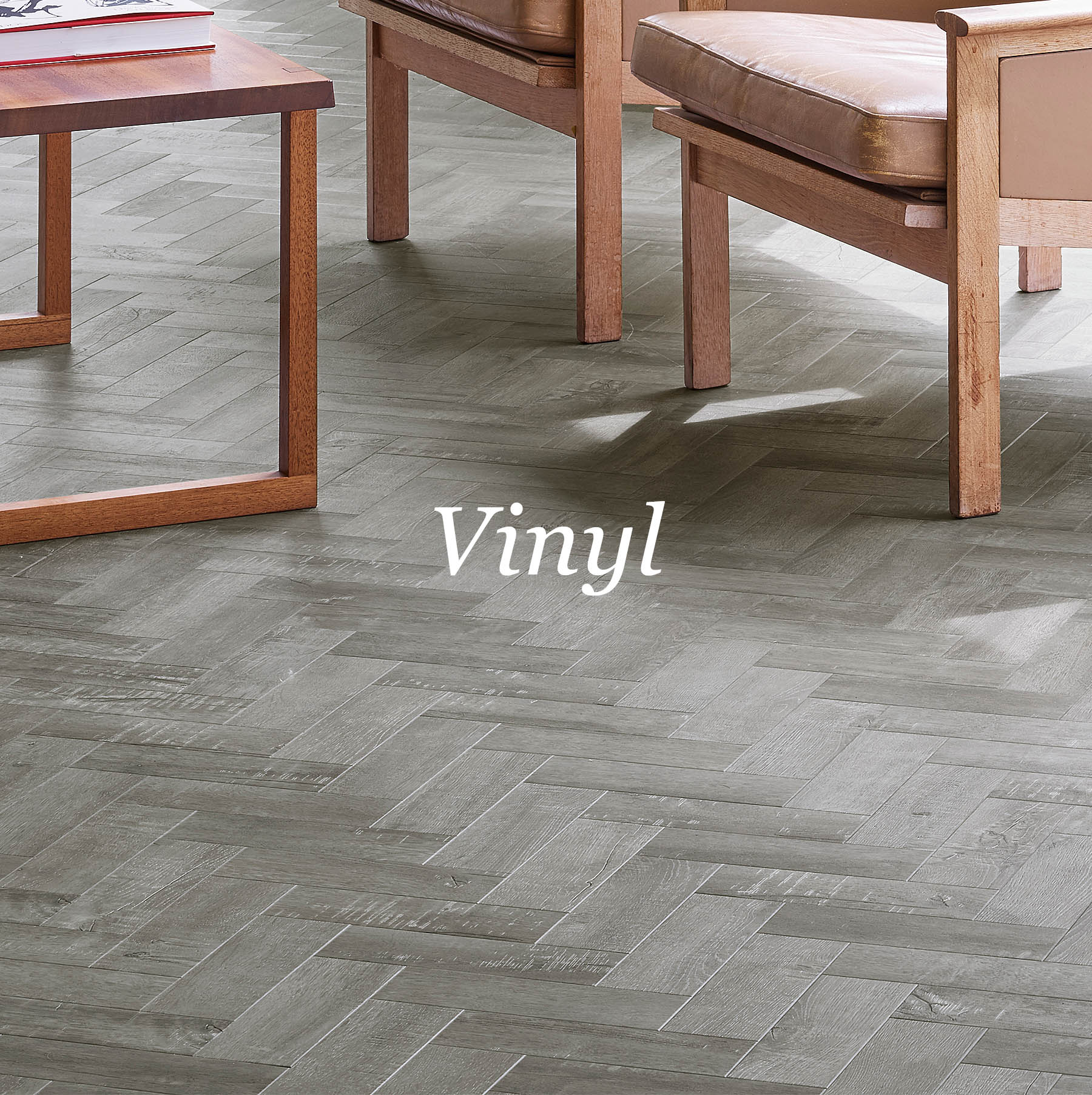 Sustainability
Our ceramic and porcelain collections include eco-products made with recycled raw materials, Ecolabel certification, and Environmental Product Declarations (EPD) data. FSC or PEFC accredited engineered wood and laminate flooring, and VOC and phthalate-free LVT flooring are fully available from Domus.
The world-class factories that produce our high-quality materials are ISO 9001 and ISO14001/2 accredited. Their processes minimise energy usage, use 100% recycled energy and water, utilise renewable energy such as PV solar energy, have net-zero carbon certification, and are modern global producers committed to sustainability, diversity and anti-labour exploitation policies.


To learn more about the Domus Residential Division, please contact Rob Alexander, Residential Sales Manager.
t. 020 8481 9500 | m. 07969 924283

The Domus Residential Division support architects, interior designers, and developers at every stage of a project, including:
Product specification services
A 24/7 online sample ordering service
Full-service sampling including next-day delivery, and project mood boards
Experienced design and technical advice
CAD drawings for technical and bespoke solutions, such as staircases and specially fabricated products
Contract co-ordinators to ensure effective administration and project delivery
Managed credit account facilities
Serviced deliveries with a dedicated fleet of FORS accredited lorries and vans, with trained personnel
Waste disposal services and recycling facilities at our West Molesey HQ for tiles and wood
Looking for surface design inspiration? Explore thousands of stunning residential images in our Inspiration Gallery or download our latest lookbooks.