Stylish & diverse with design flexibility
Residential Projects & Ceramics — The Perfect Partners
From private dwellings to multi-use residential developments, designing for contemporary residential projects has never been so complex or sophisticated, with a wide range of requirements to anticipate, identify and satisfy.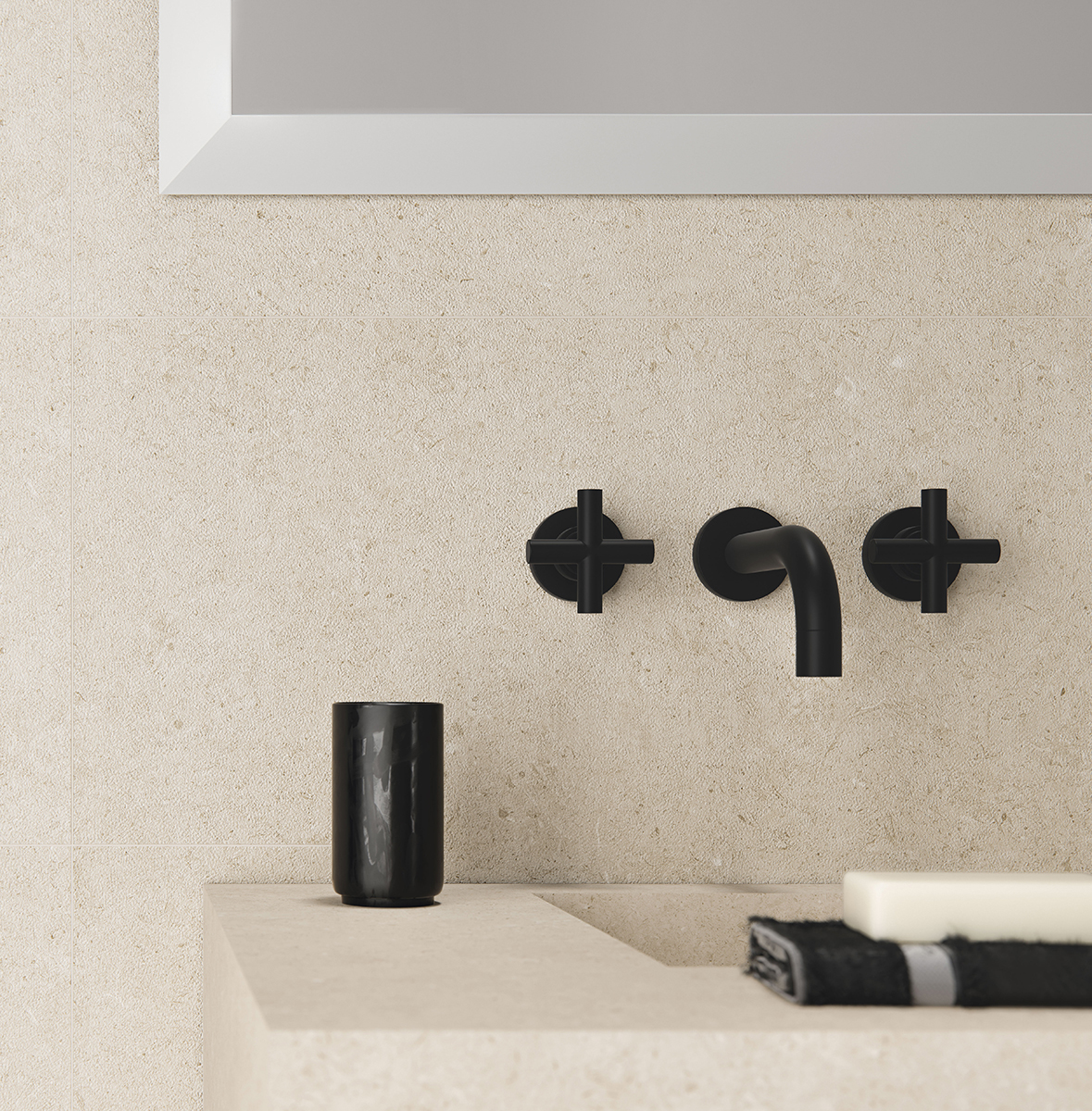 Today, designers not only need to create beautiful interiors but must also design with performance in mind — bringing security, durability, maintenance, safety, wellness and sustainability standards, amongst others, into their designs. Domus can solve many of these challenges with our specialist advice and technical experience, in addition to over 320 tile and lightweight slab collections and hundreds of wood colours and tones to specify.

Image: Bera & Beren Wall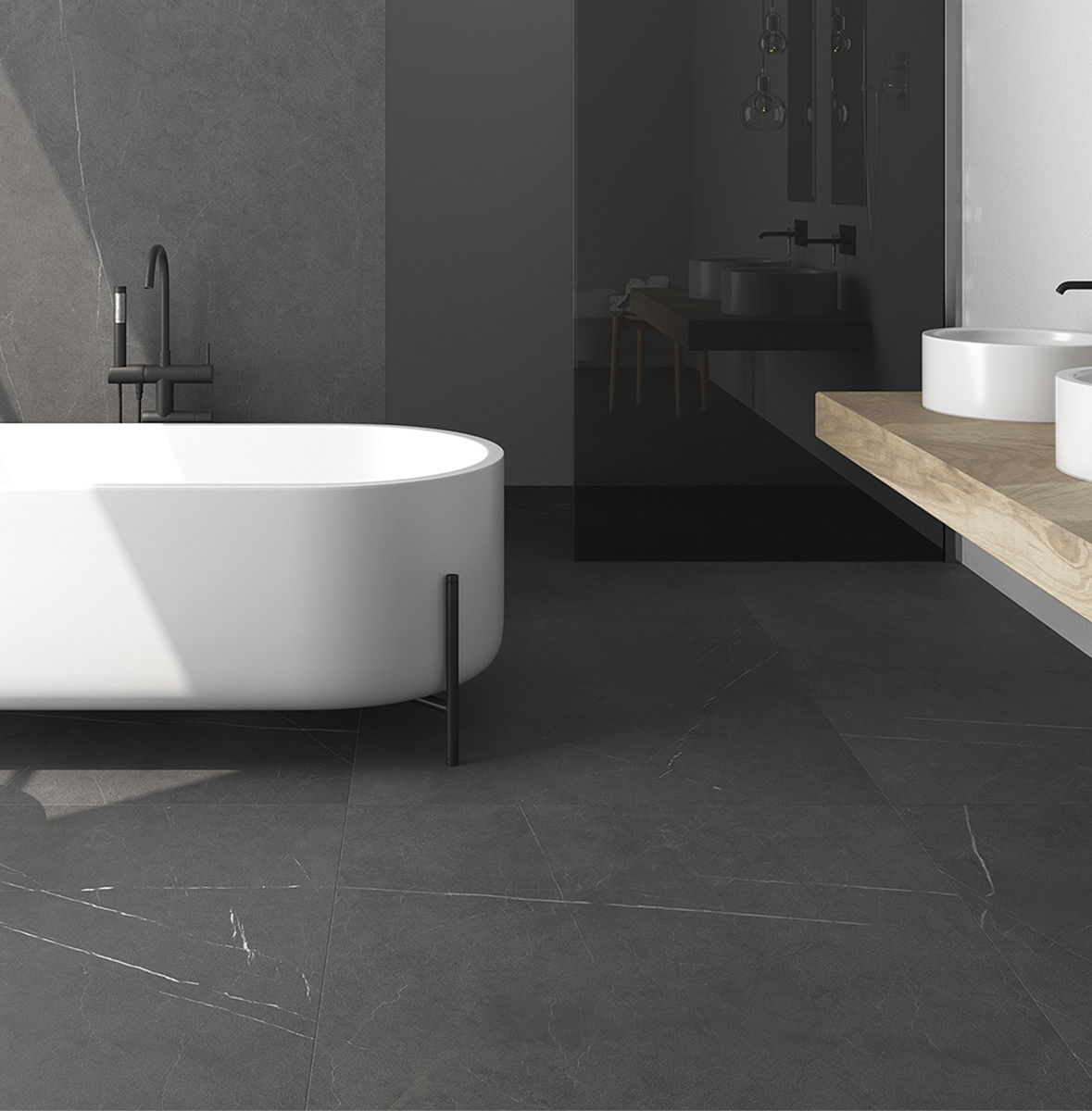 Domus' Residential Design and Specifications Team is available to hone in on the product selection to meet the project's requirements. Leading the team is Rob Alexander, the Residential Sales Manager. For our first Residential Collection, Rob has selected six leading ranges (pictured throughout this page) carefully chosen not only for their aesthetics but also for their value and ability to meet the budgets of the competitive residential market.

Image: Allure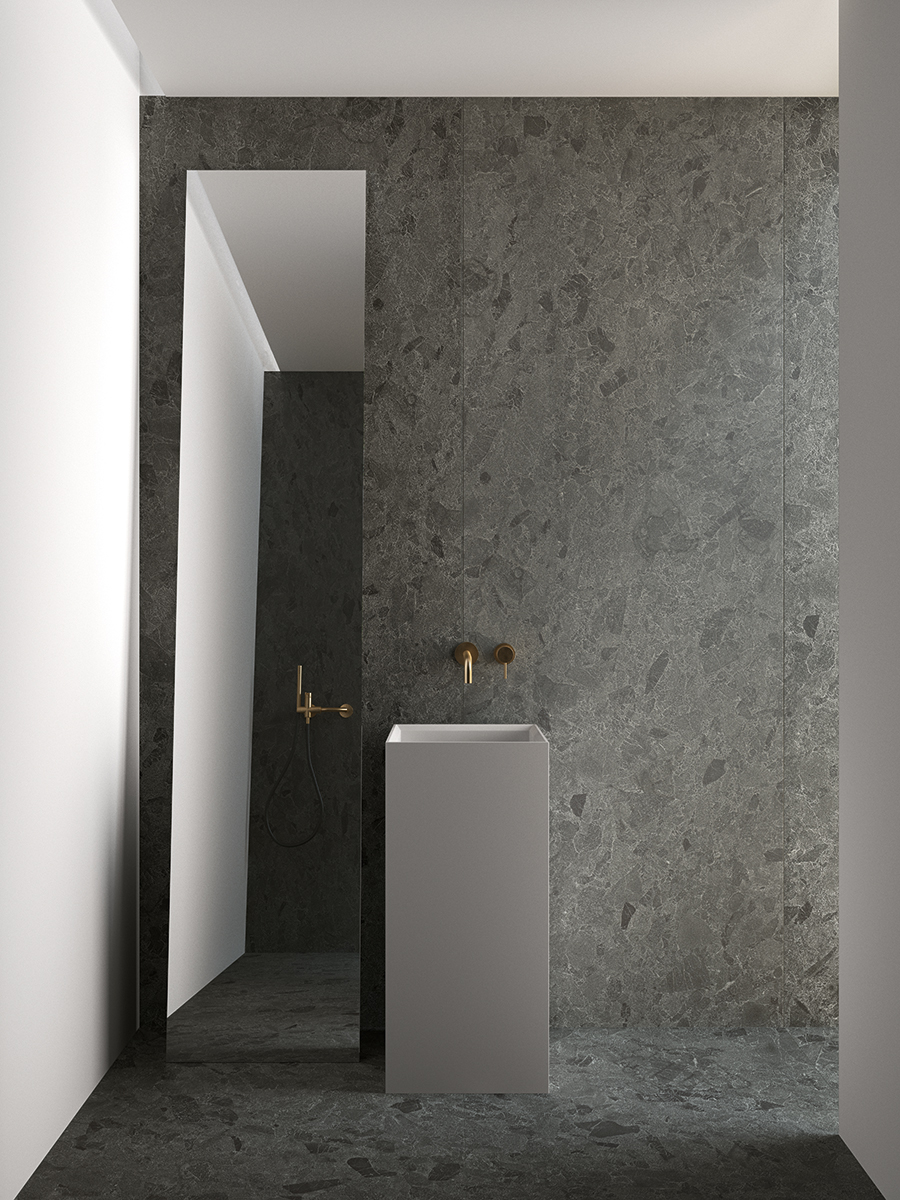 Stylish, architectural tiles with flexibility
Offering a sense of sophistication and serenity, Domus' residential collection of ceramic and porcelain tiles provides designers and architects with huge amounts of creative flexibility. An architecturally-led product, the collection is a perfect match for residential projects. In a neutral yet versatile colour palette, these tiles are suitable for all areas of a residential scheme — from large communal spaces to individual bathrooms. There are slip-resistant finishes available that have good PTV ratings, which make them ideal for bathroom and wet room use, as well as communal spaces and entrance areas with high foot traffic.

Image: Eme
Textural relief wall features and décors
The collection offers a number of unique wall tile options, with distinct surface relief designs. The striking textural patterns make these products perfect for feature walls in different architectural styles. Included are feature mosaic designs and small-format sizes through to XL-format lightweight slabs in sizes up to 2.6 metres tall. The collection presents a wide range of formats to offer maximum design flexibility, with modulating size to provide more design choice and detail – aligning grout joints between tiles sizes, and the wall and floor tiles.

Image left: Gubi Wall
Image right: Bera & Beren Wall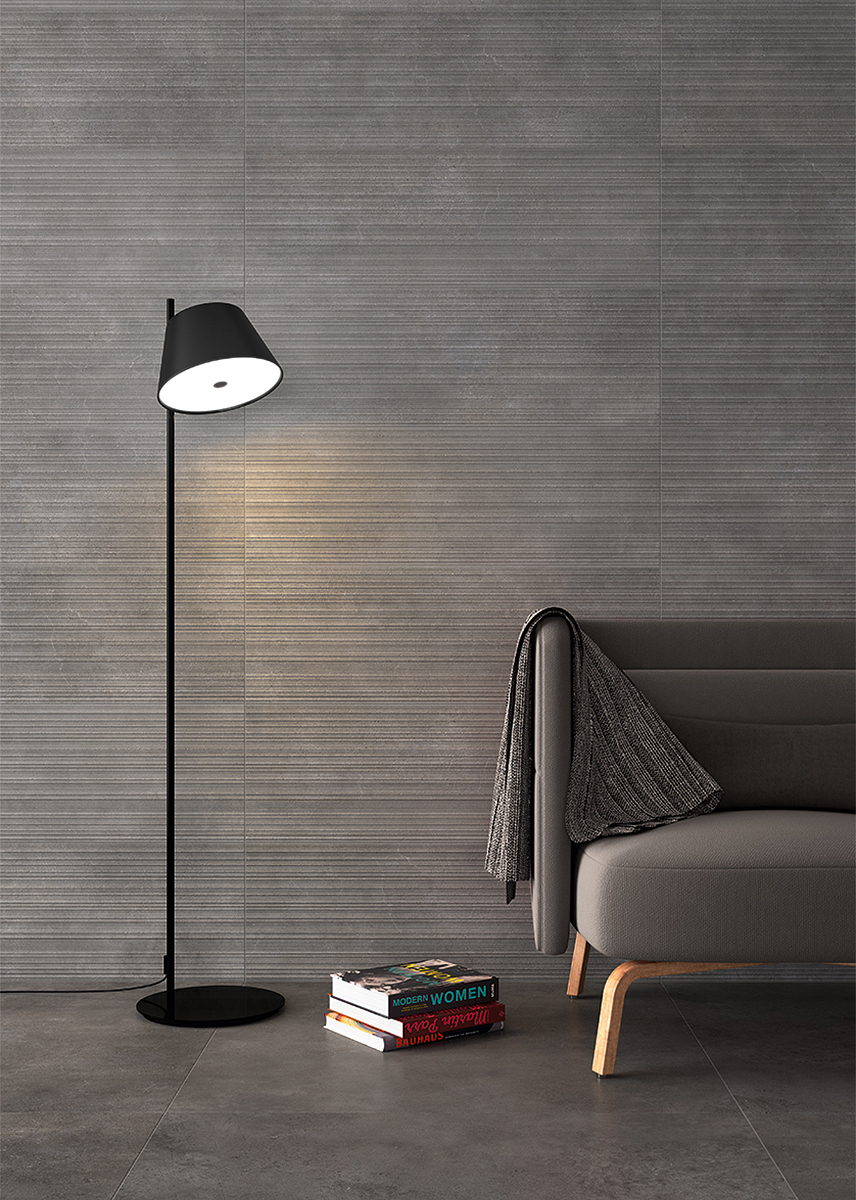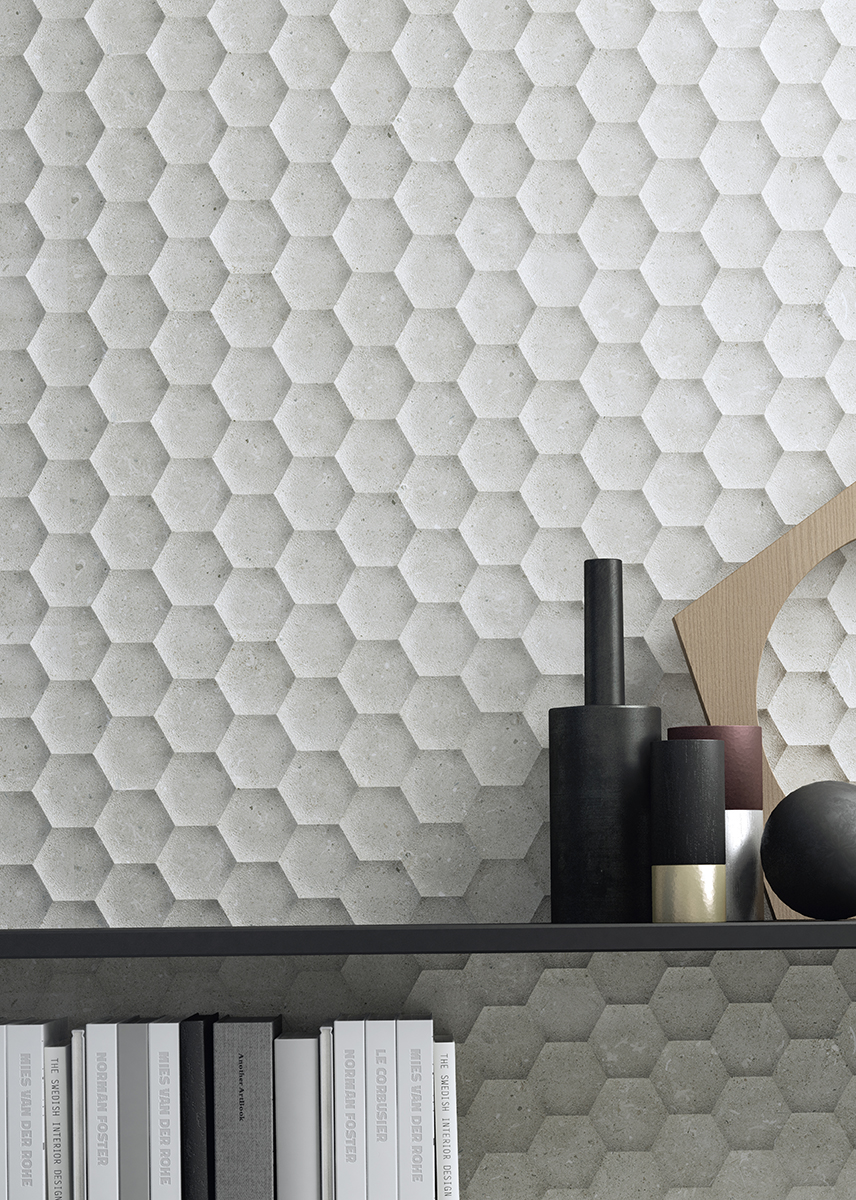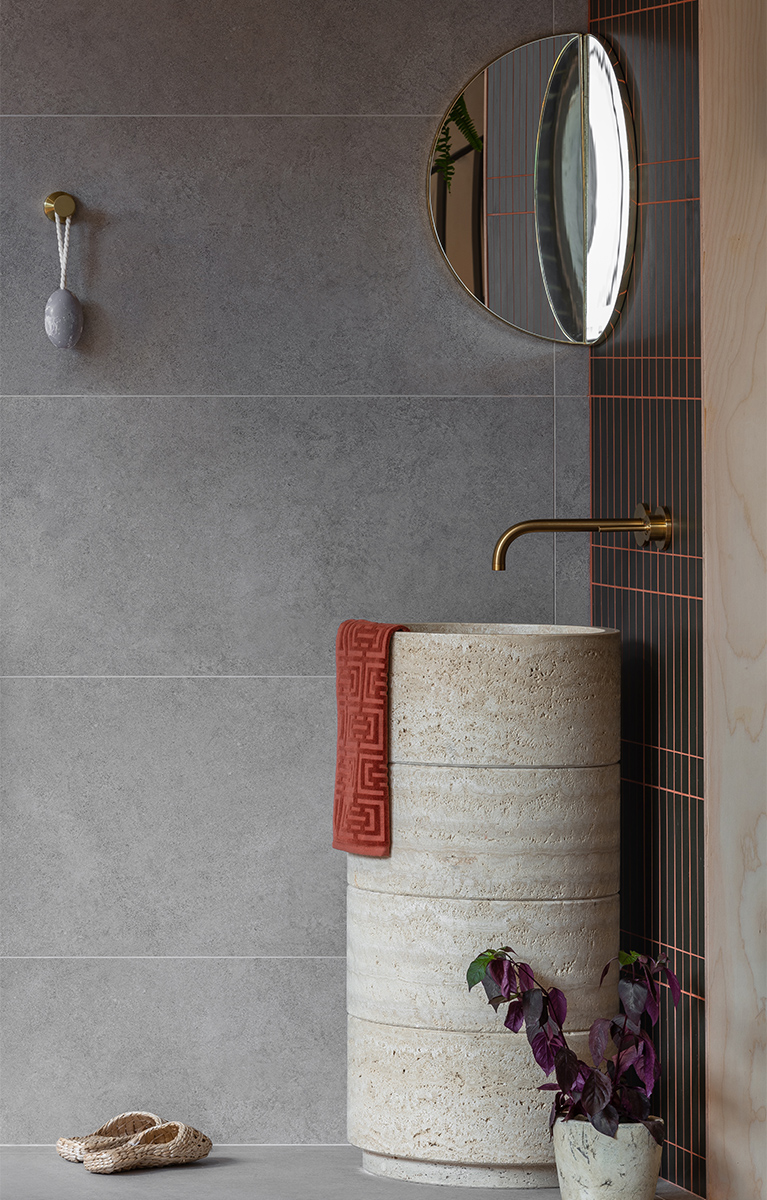 Diverse material effects to play with
Designers and architects can experiment with the multitude of materials available in the collection. Porcelain stone, limestone, concrete, wood, and marble-effects can be used together in concert to suit any scheme. This serene collection of porcelain and ceramic tiles displays elegant yet bold minimalism, with characterful textures in an understated palette, providing the designer with an ideal partner for all residential schemes. Additionally, from an environmental standpoint, all of these recommended tiles are made from at least 30% recycled content. The factory is a member of the Green Building Council, and Environmental Product Declarations EPD are available.

Image: Kovo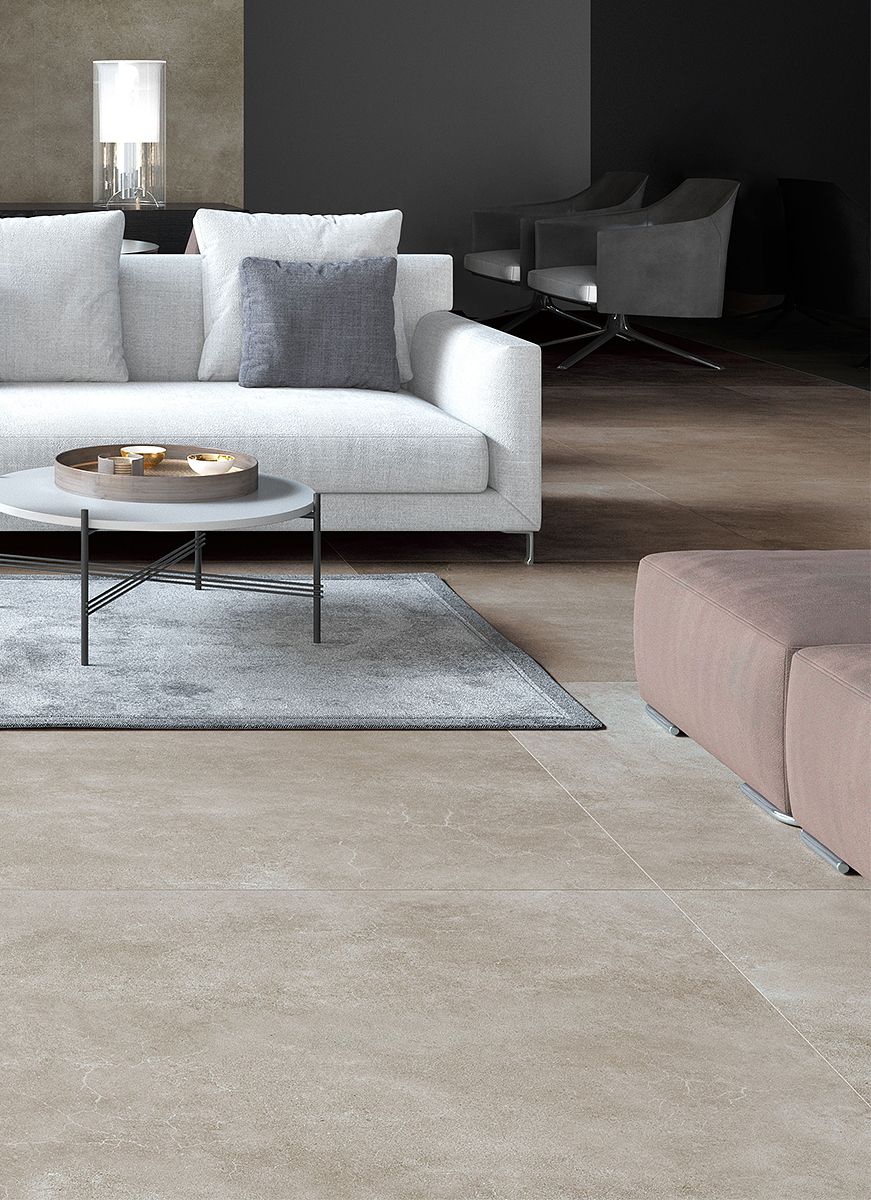 Contact our specialist residential team today
Domus has been advising and supplying tiles for over 55 years. In 2014 we launched the Engineered Flooring division to meet the growing demand for natural wood, laminate and vinyl flooring. Since then, we have successfully specified and delivered to many major projects across the UK such as:
Battersea Power Station Phases 1, 2 and 3; Ecoworld Kew developments; Berkeley Homes sites such as South Quay Plaza, Sovereign Court and Ealing Film Works; Get Living – The N06 Building; Kampus Manchester; and Millgate Homes.
We love a challenge and will be delighted to help with your next project.

Image: Gubi
It starts with a conversation

Contact Rob Alexander and the Residential team
Email: [email protected]
Tel: 020 8481 9500