Natural, high performance and precise
Engineered Wood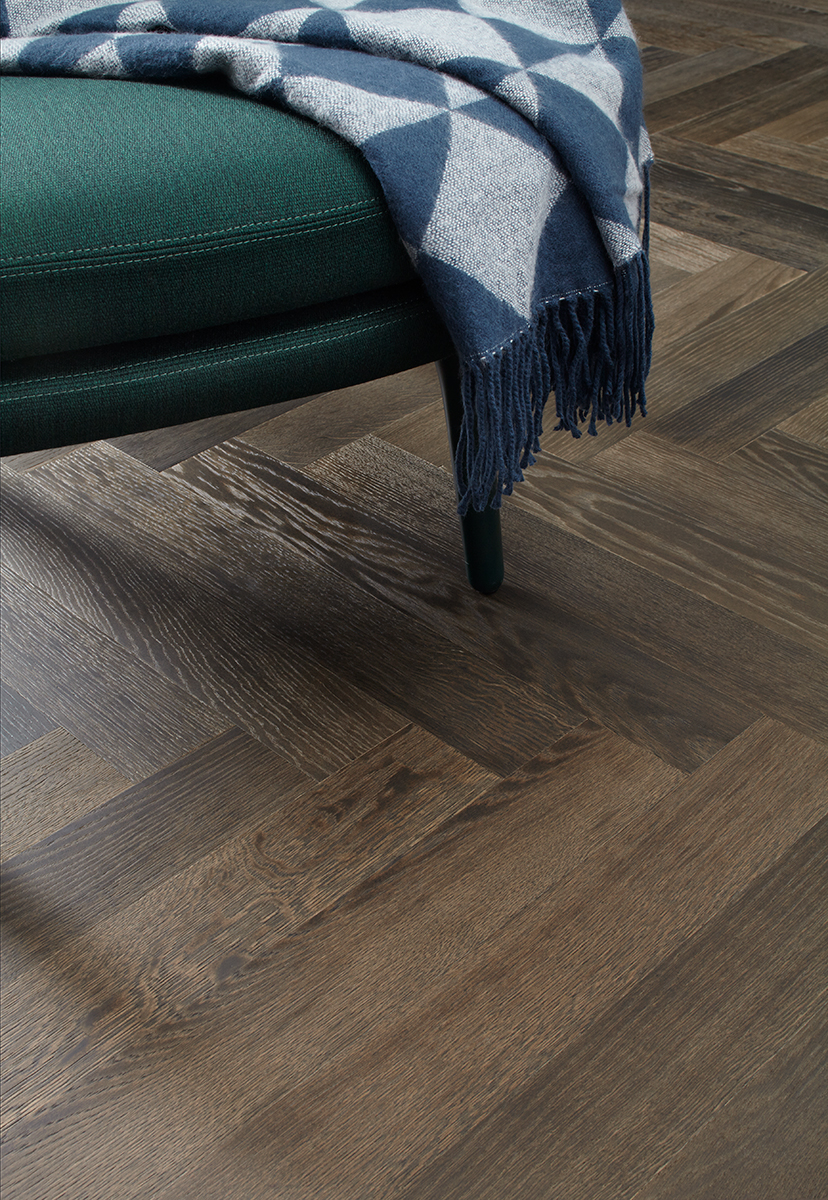 Timeless in nature with its own unique detailing
Engineered Wood is the natural flooring material most widely specified for commercial and residential projects. It is available in two significant collections - DOMUS WOOD and PERGO WOOD.
A high performance structured product suitable for heavy foot traffic, its real wood top layer with all its infinite detail and character radiates natural beauty.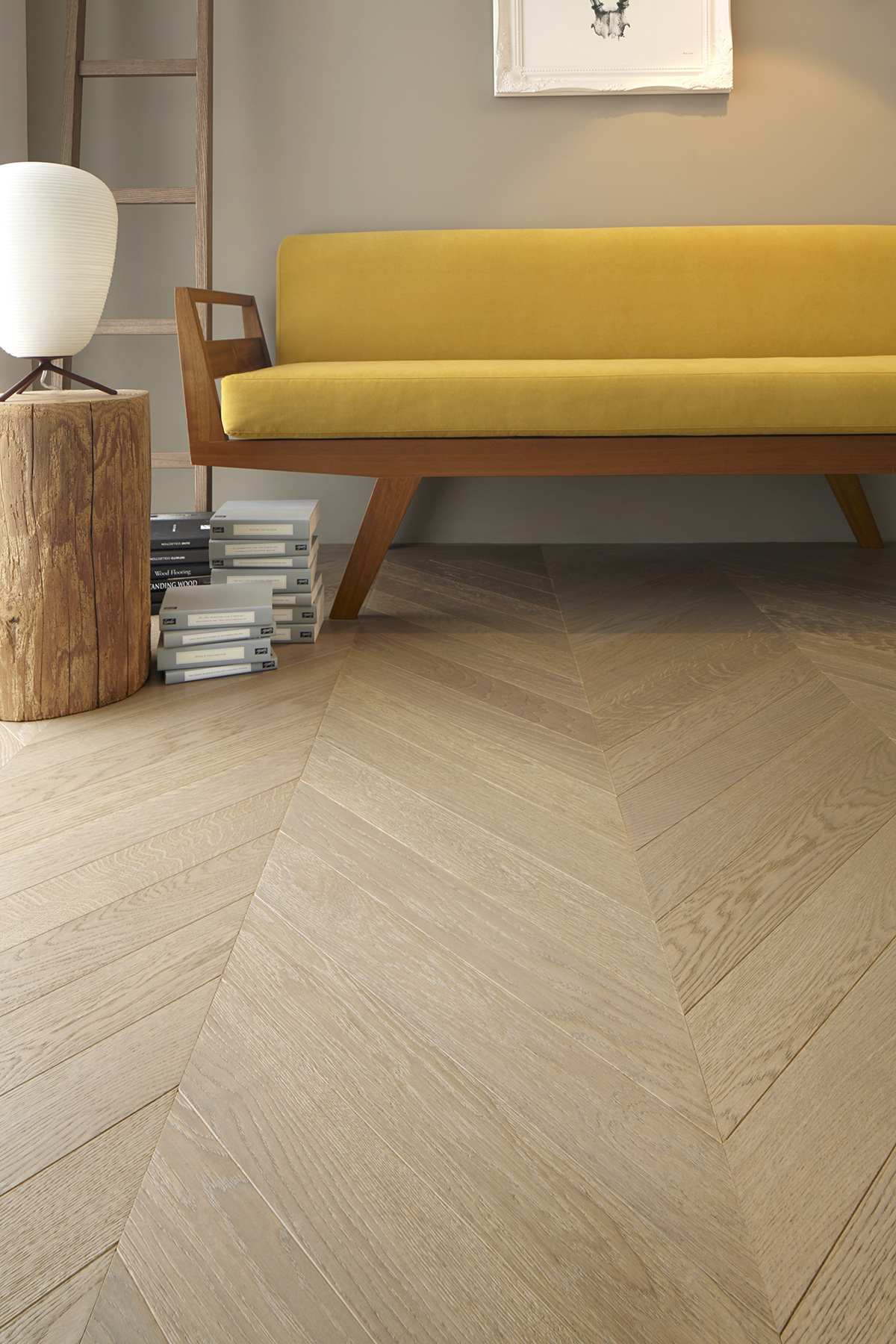 Highest Standards of Quality & Performance
Producing engineered planks and parquets is a complex manufacturing process. Layers of mixed species of wood are cross bonded and finished to form a dimensionally stable material that minimises movement, splitting, shrinkage or expansion, making it ideal for underfloor heating.
The top layer, also known as the wear layer or lamella, is typically oak or ash, both high quality dense and durable wood species. The structural layers below are also high quality timbers but faster growing, such as birch, pine, or spruce.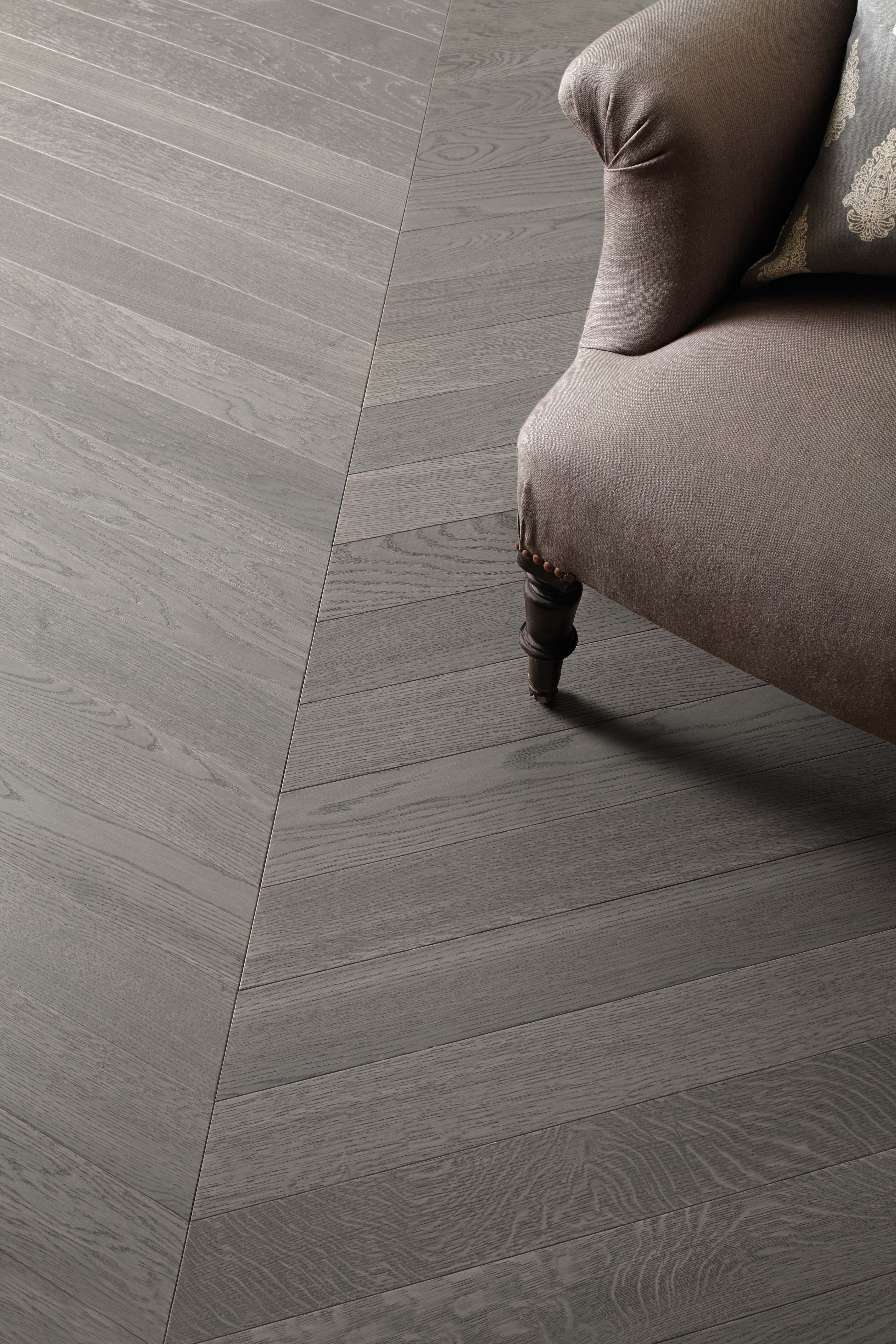 Precise, Rigorous & Engineered to Perfection
All Engineered Wood supplied by Domus is pre-finished at our state-of-the-art factories. Each piece carefully selected, cut, graded, sanded, brushed, profiled, treated, stained, coloured and finished with layers of protective lacquer or oil, often utilising UV curing technology.
Every element of the process is controlled at the factory, creating a sophisticated pre-finished product ready for installation.
For convenience and ease of installation, both DOMUS WOOD and PERGO WOOD are made with easy to install precision edge profiles: Tongue and Groove and the PerfectFold 3.0™ Click System, respectively.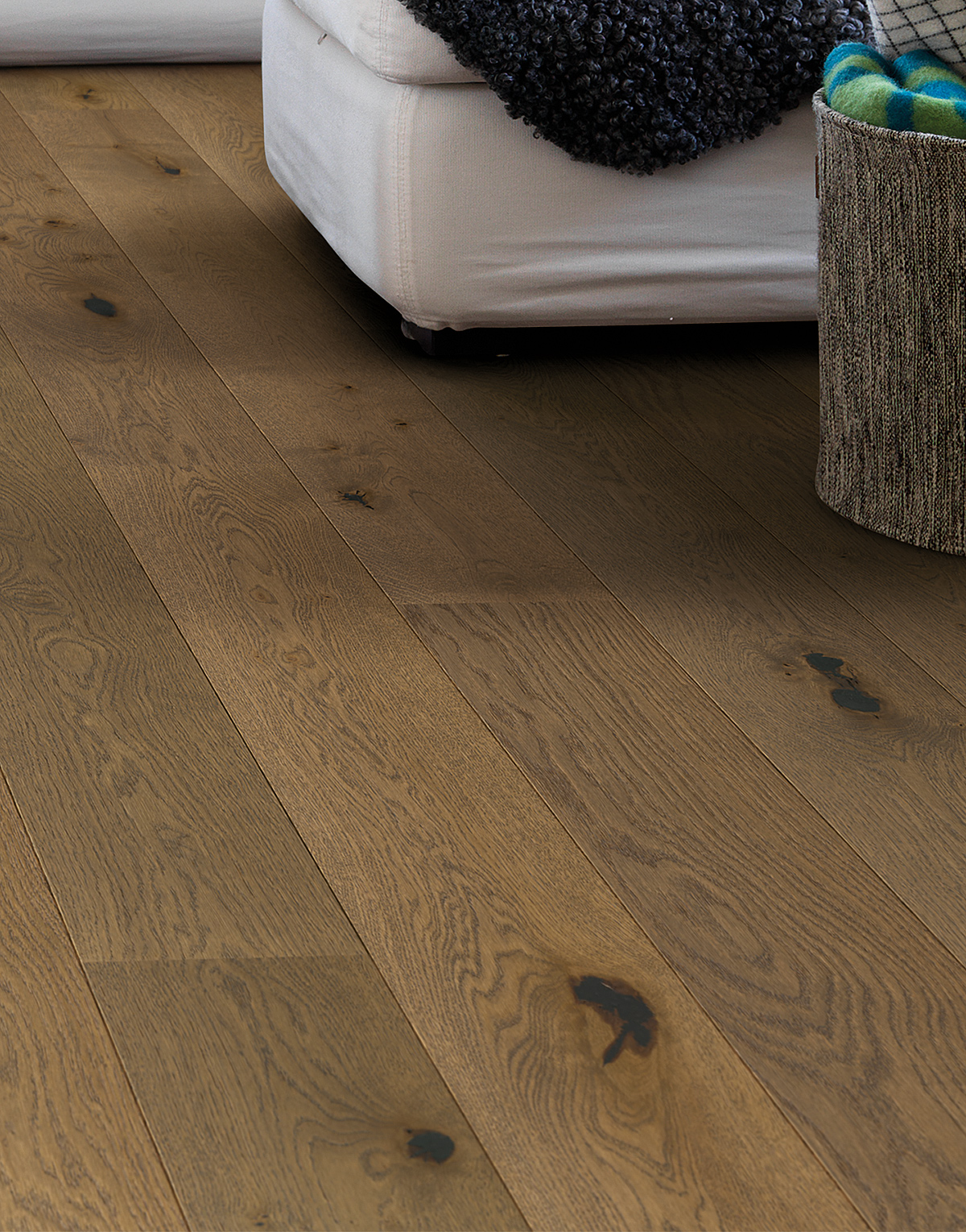 Minimal Environmental Impact
To minimise the impact on the environment DOMUS WOOD and PERGO WOOD ranges are certified products sourced from carefully managed forests.
Domus Wood products are FSC® chain of custody (FSC® C124301) certified, assuring clients that the products specified are responsibly sourced. The Forest Stewardship Council® is an international organisation dedicated to promoting responsible management of the world's forests. Founded in 1993 in response to public concern towards deforestation, the FSC® is the only wood certification scheme endorsed by the major environmental charities. Every link between the forest and the finished product is certified, guaranteeing clear and unequivocal sourcing information and chain of custody.
View our FSC® Chain of Custody certification here
Pergo Laminate & Pergo Wood is PEFC™ certified (PEFC/16-37-2066) using only woods from sustainably managed forests. Domus confirms our commitment to implement and maintain the chain of custody requirements set out by PEFC™.
The "Programme for the Endorsement of Forest Certification Schemes" (PEFC™) is the biggest independent organisation worldwide for the verification of sustainable forest management. PEFC™ Chain of Custody (CoC) certification is a verified mechanism for tracking certified materials from the forest to the final product. Domus recognises that it has a responsibility to current & future generations & will strive to promote sustainable forest management and discourage unsustainable management practices. We consider it important that the origin of our wood-based products can be demonstrated through credible, independent Chain of Custody certification, based on international standards & norms.
View our PEFC™ Chain of Custody certification here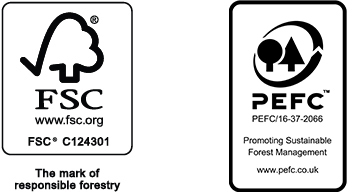 A comprehensive wood specification studio with wood samples to take away is located our London Clerkenwell showroom where designers can see all the Domus and Pergo Engineered Wood Collections.
The Domus Engineered Flooring Team can offer tailored advice regarding design, installation, cleaning and maintenance.