Engineered Laminate
Pergo Laminate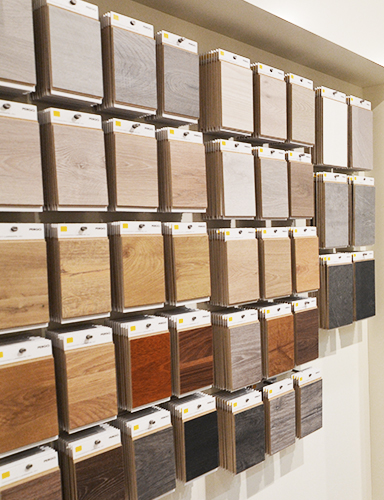 Since Pergo first invented laminate flooring 35 years ago, they have introduced many patented innovative features, more recently the distinctive deeper embossing and a new matt finish offering a more premium product.

The true-to-nature wood-effect is produced by an innovative technique that creates registered embossing, while the matt finish further enhances the surface texture.
The Pergo Laminate Collection offers over 50 designs and seven different surface textures to enhance the authentic look of wood and stone. There are four plank sizes and a single slab format to choose from which allow designers to transform the look of any interior.
Take Pergo Sensation and the new Pergo Wide & Long range, not only are they designed to look superior with their large size plank formats and deep embossed surface but they also include the innovative AquaSafe technology that further protects the laminate floor against excessive water spillage inhibiting liquids seeping through the joints.


Pergo Laminate offers three levels of durability - Class 34 Extreme, Class 33 Excellence and Class 32 Expression - to fit the needs and footfall levels of different projects whether residential or commercial. With a lifetime guarantee, the most durable surface, Class 34 Extreme is suitable for public areas where footfall is high.

The patented TitanX™ surface protection offers multilayer technology that includes layers of aluminium oxide particles which provides superior resistance to staining, wear, scratching and impact.
The closed surface and tight click joint make Pergo Sensation and Pergo Wide & Long fully water resistant.

Uniquely, Pergo laminate utilises an innovative PerfectFold™ 3.0 click system which means that installation is both simple and swift. Planks and slabs can be clicked together with no risk of damage and can also be uncoupled and reused easily.
SUSTAINABILITY
Pergo Laminates are produced using a minimum of resources. Over 80% of the content of the products consists of wood surplus from the wood industry. Primarily, only renewable woods such as pine and spruce are used, never exotic woods or wood from rainforests that are threatened with extinction.
Pergo Laminate is PEFC™ certified (PEFC/16-37-2066) using only woods from sustainably managed forests. Domus confirms our commitment to implement and maintain the chain of custody requirements set out by PEFC™.
The "Programme for the Endorsement of Forest Certification Schemes" (PEFC™) is the biggest independent organisation worldwide for the verification of sustainable forest management. PEFC™ Chain of Custody (CoC) certification is a verified mechanism for tracking certified materials from the forest to the final product. Domus recognises that it has a responsibility to current & future generations & will strive to promote sustainable forest management and discourage unsustainable management practices. We consider it important that the origin of our wood-based products can be demonstrated through credible, independent Chain of Custody certification, based on international standards & norms.
View our PEFC™ Chain of Custody certification here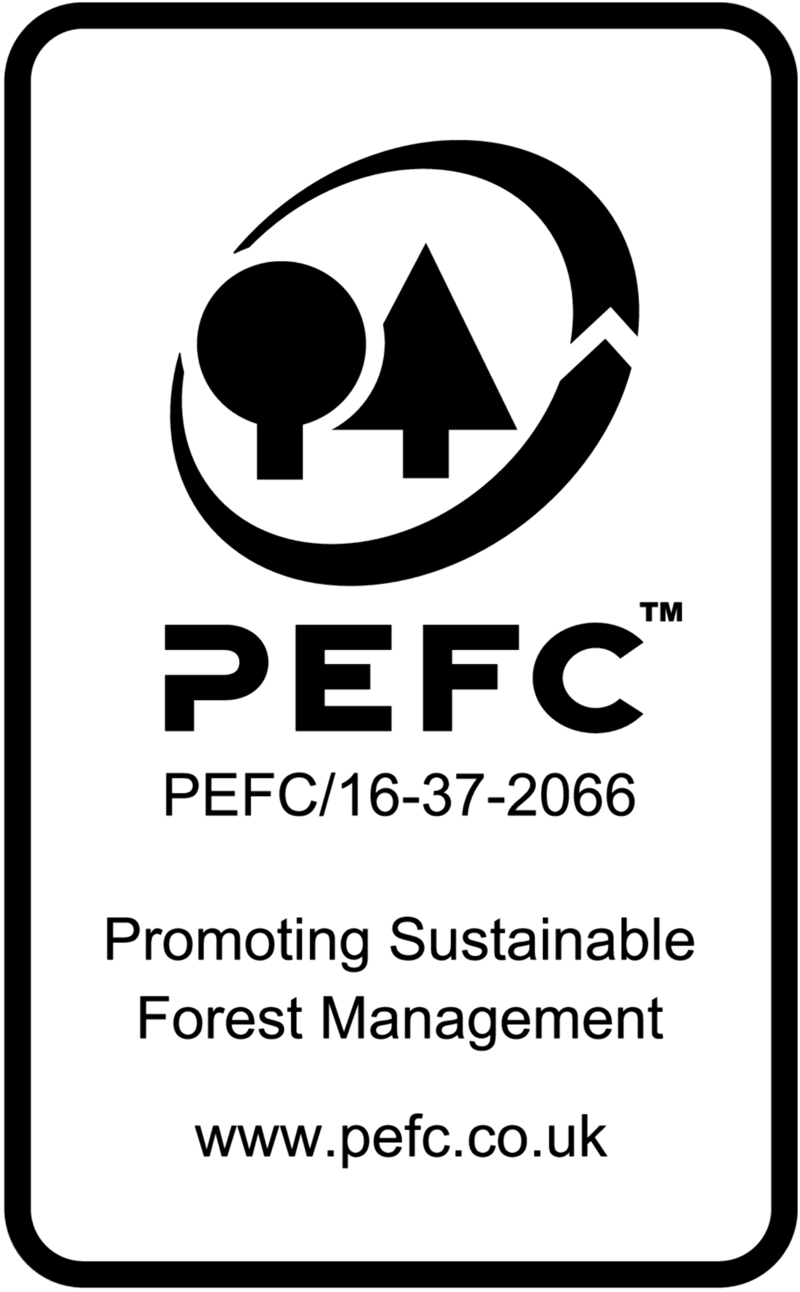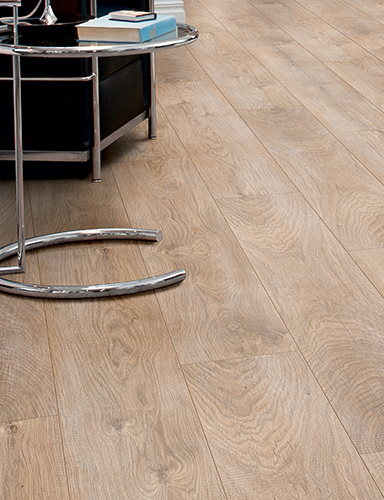 The Domus Engineered Flooring Team can offer tailored advice regarding design, installation, cleaning and maintenance.

The standard lead time for all Pergo products is 1-2 weeks, increasing to 3-4 weeks for larger projects.
Visit the Domus Clerkenwell specification showroom to view all the Pergo Collections in wood, laminate and luxury vinyl.
Contact Tony Bicknell to arrange a meeting. Email: [email protected]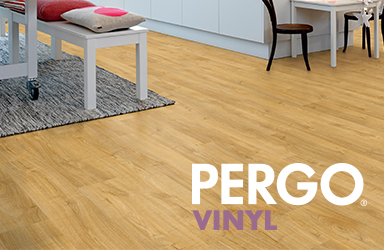 Pergo Vinyl offers 40 different wood and stone-effect décor designs including a new wide, long plank with an innovative, natural-effect embossed texture, varied patterns and true-to-life detail between individual planks and tiles.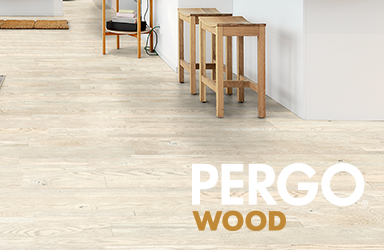 Domus has a dedicated Pergo specification studio situated the Clerkenwell showroom where designers can see all Pergo materials including engineered oak and ash.

View Pergo Wood Collection