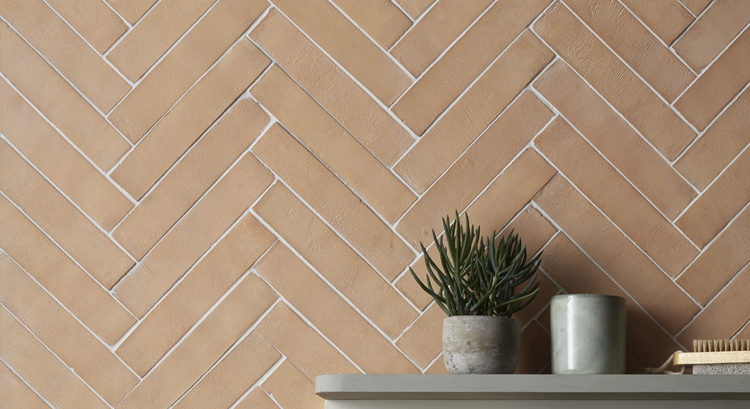 Unique handmade quality, variations in colours and patterns, and vivid glosses
Perfectly Imperfect Ceramics
From the handmade quality, variations in colours and patterns or vivid glosses, ceramic tiles are always unique. We are pleased to introduce to you some of Domus' favourites.
With a timeworn and artisan aesthetic, the tiles in these ranges add light and vibrancy to any space, enhanced by their small imperfections. Keep reading to explore further.
To explore even more perfectly imperfect ceramic ranges, click below. Free samples can be ordered for next-day delivery.