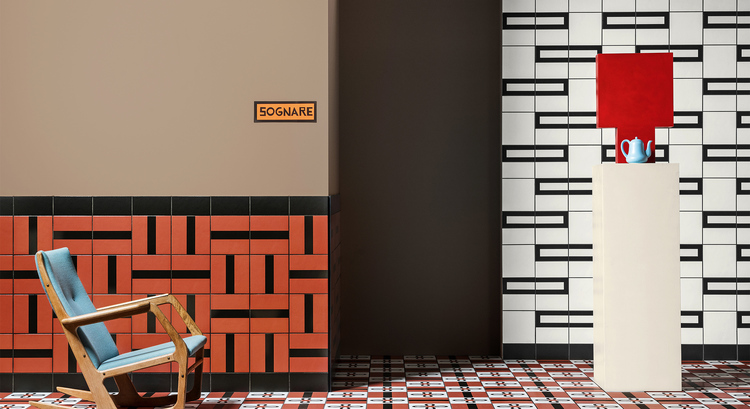 By Nathalie Du Pasquier & Mutina
Mattonelle Margherita
Mattonelle Margherita — unique, vibrant & bold
Mutina has worked with French designer Nathalie du Pasquier to create a playful, one-of-a-kind range of vivid glazed porcelain stoneware. Centring around the dual concept of simple minimalist style and the courageous creativity of colour, this range is ideal for those who like to experiment. Careful research was undertaken to identify the most reactive glazes, to ensure the bright, vibrant finish to the satin-effect surface of each tile.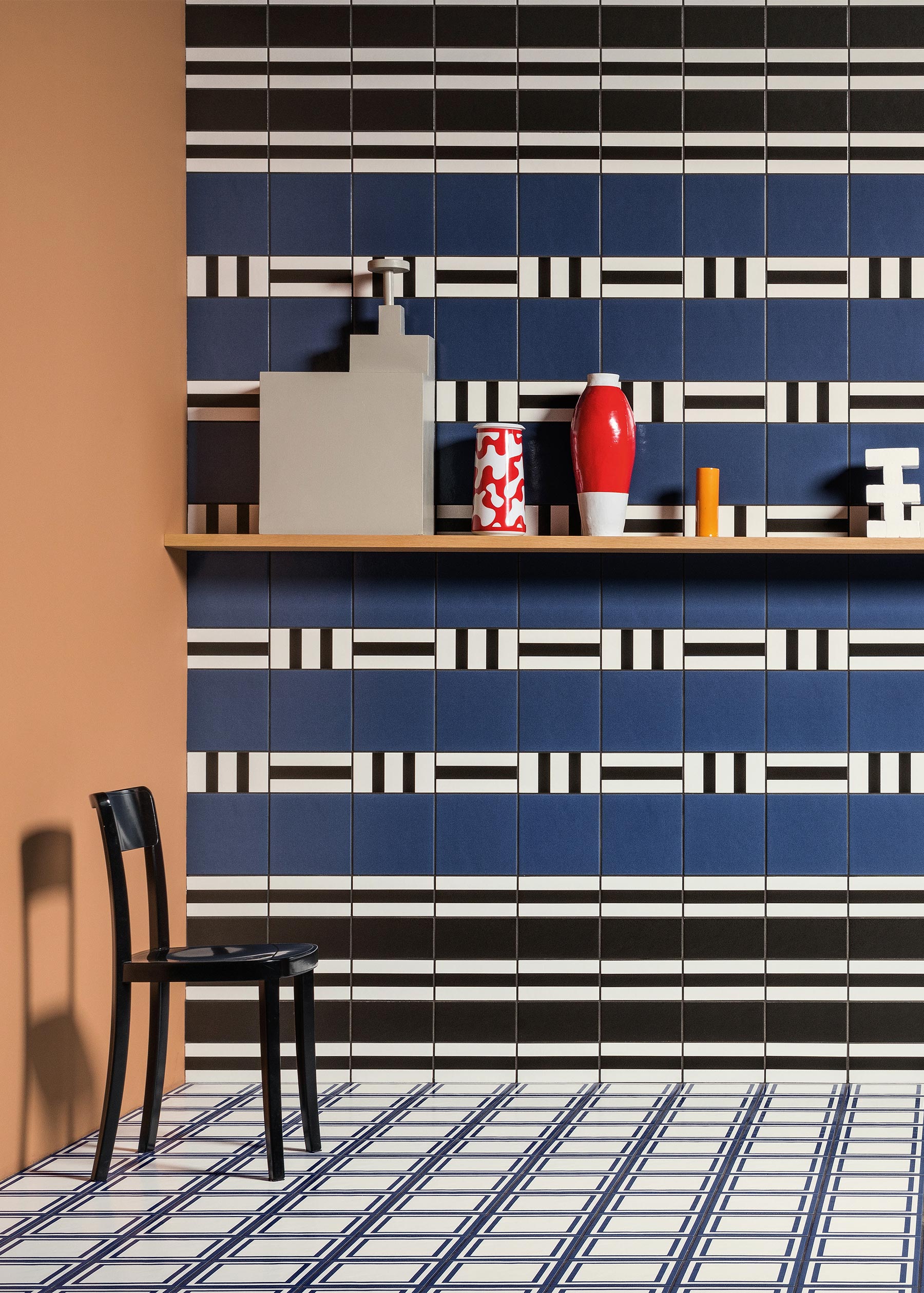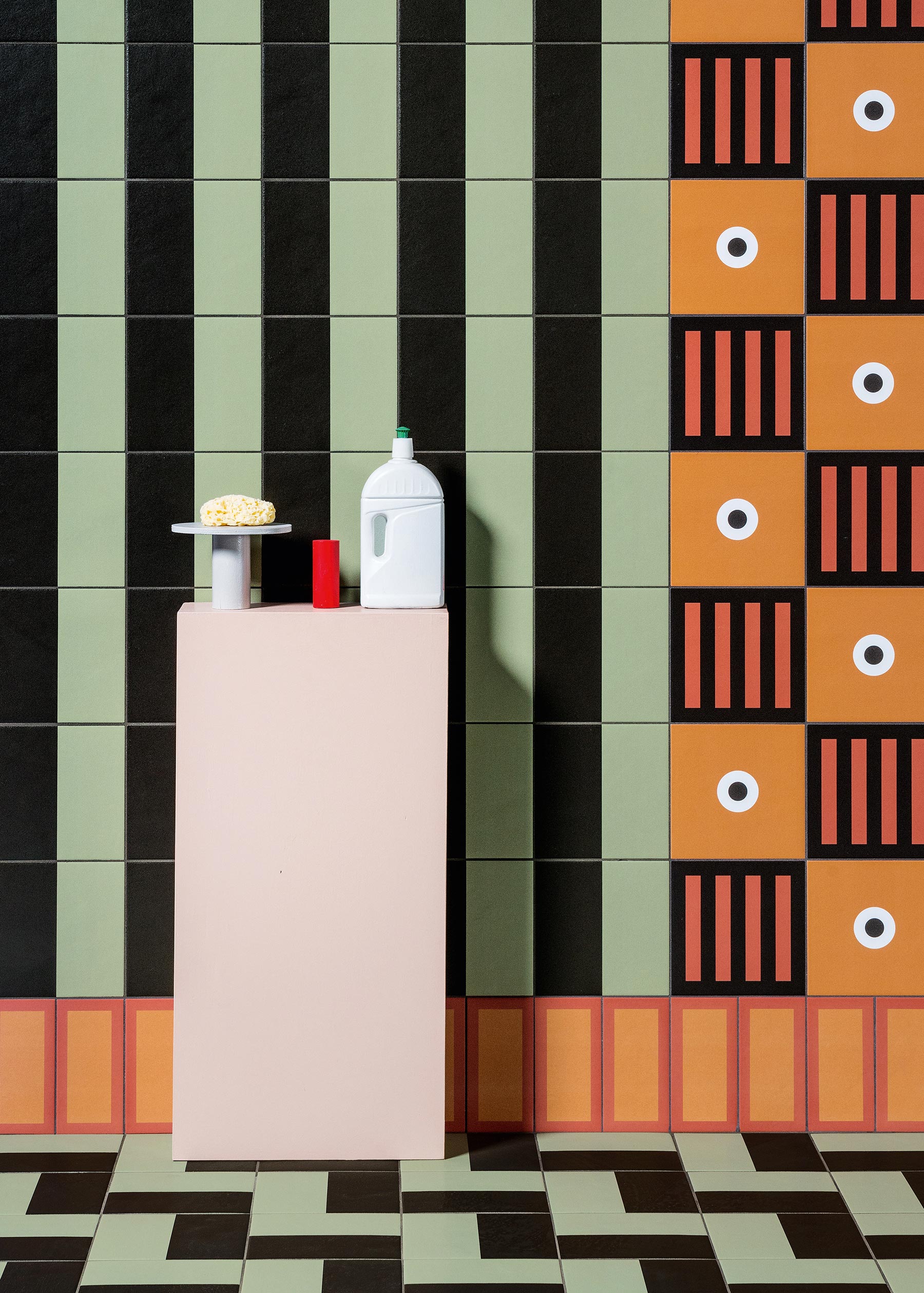 Endless combinations — always novel & innovative .
The range offers 41 different patterns, designed by hand. These graphics can be combined with each other, allowing for the creation of endless different layouts, ranging from simple minimalist style to those of a more audacious nature. Mattonelle Margherita is suitable for tiling entire surfaces, or for adding creative accents on door frames, panelling or skirting.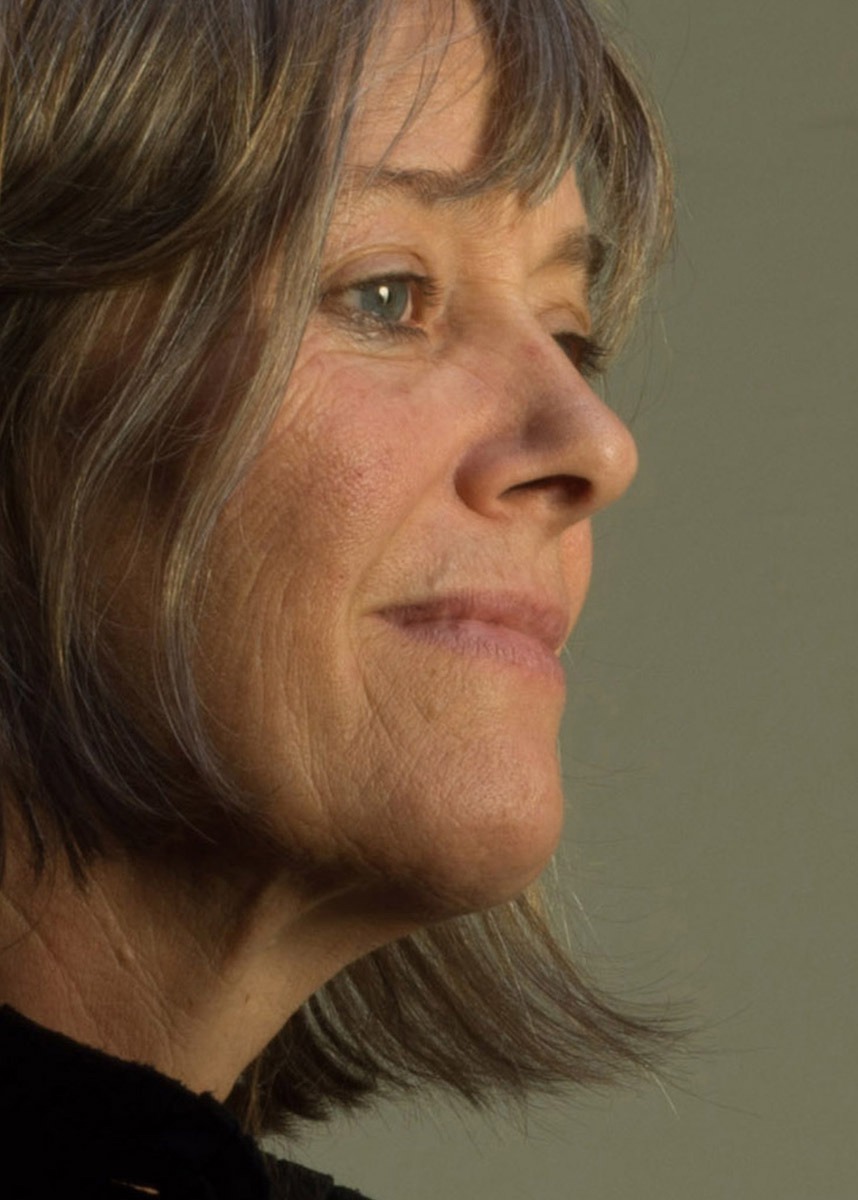 About the designer: Nathalie du Pasquier
A Bordeaux native, artist and designer Nathalie du Pasquier joined the Mutina team in 2019. A founding member of the Memphis Group, her early body of work focused on textiles, furniture and 'decorated surfaces'. Since 1987, she has consistently dedicated herself to painting; her artwork consists of bold shapes and colours, representing a twist on abstract art. Her work has been featured in solo exhibitions at Kunsthalle Wien, International Center of Graphic Arts in Ljubljana, Galerie Fuer Zeitgenoessiche Kunt in Leipzig, Apalazzo Gallery in Brescia, Pace Gallery in Seoul and at Anton Kern Gallery in New York.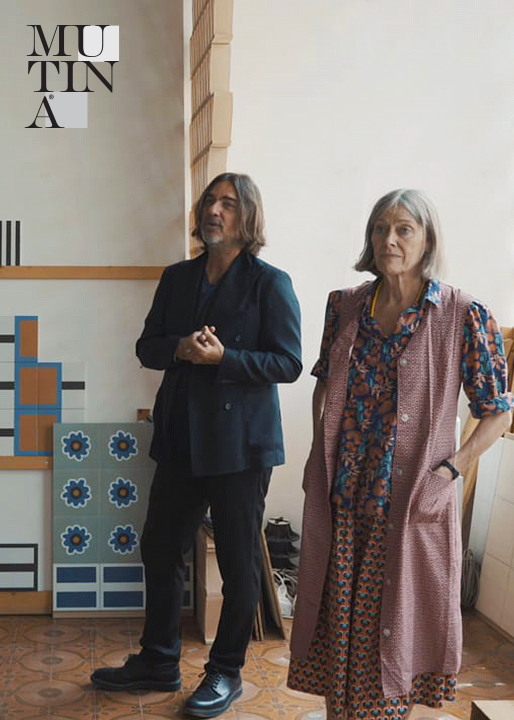 An encounter between Mutina & Nathalie Du Pasquier
A video exploring the beautiful relationship of like-minded proponents of design and the creation of a strikingly unique tile range.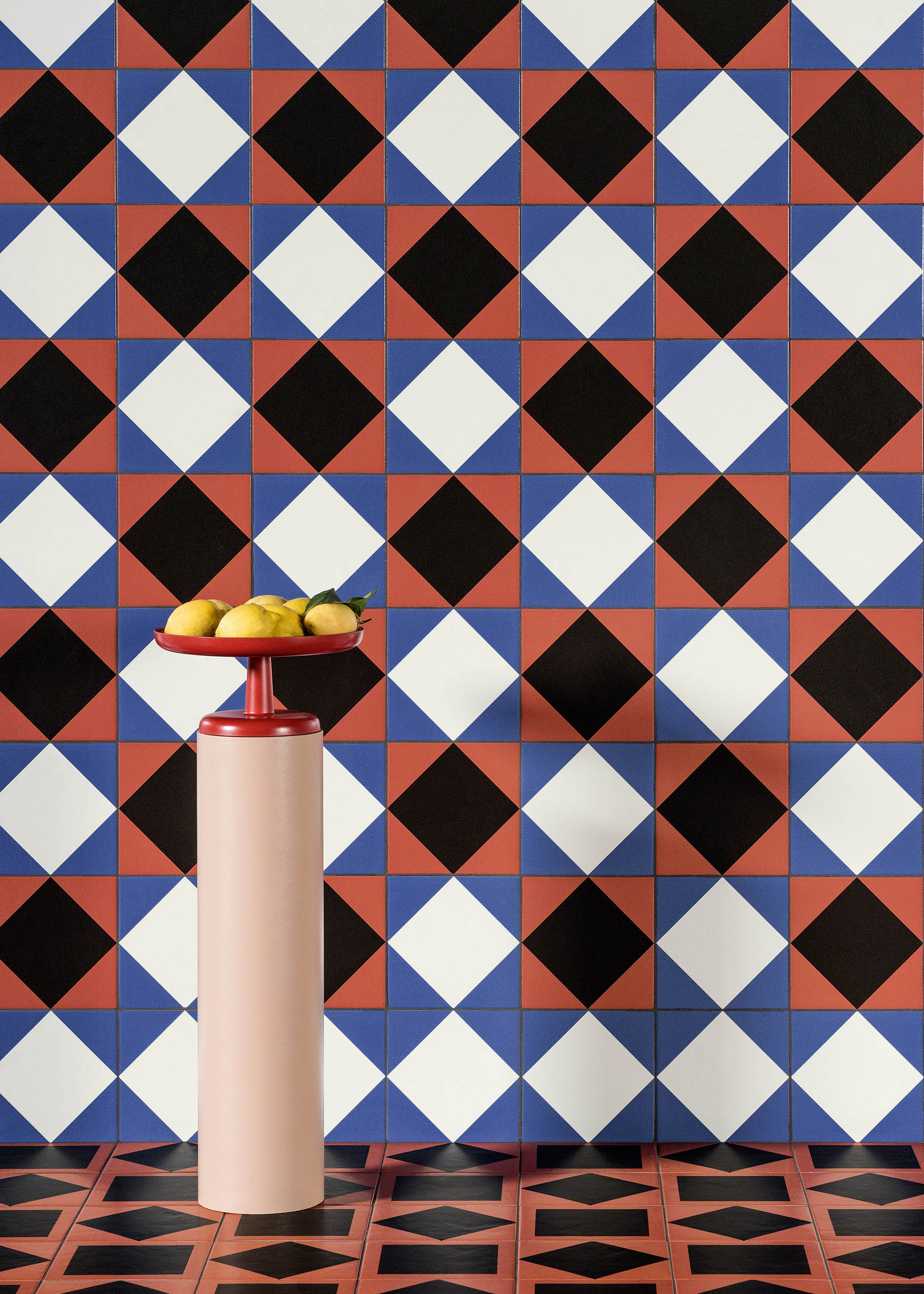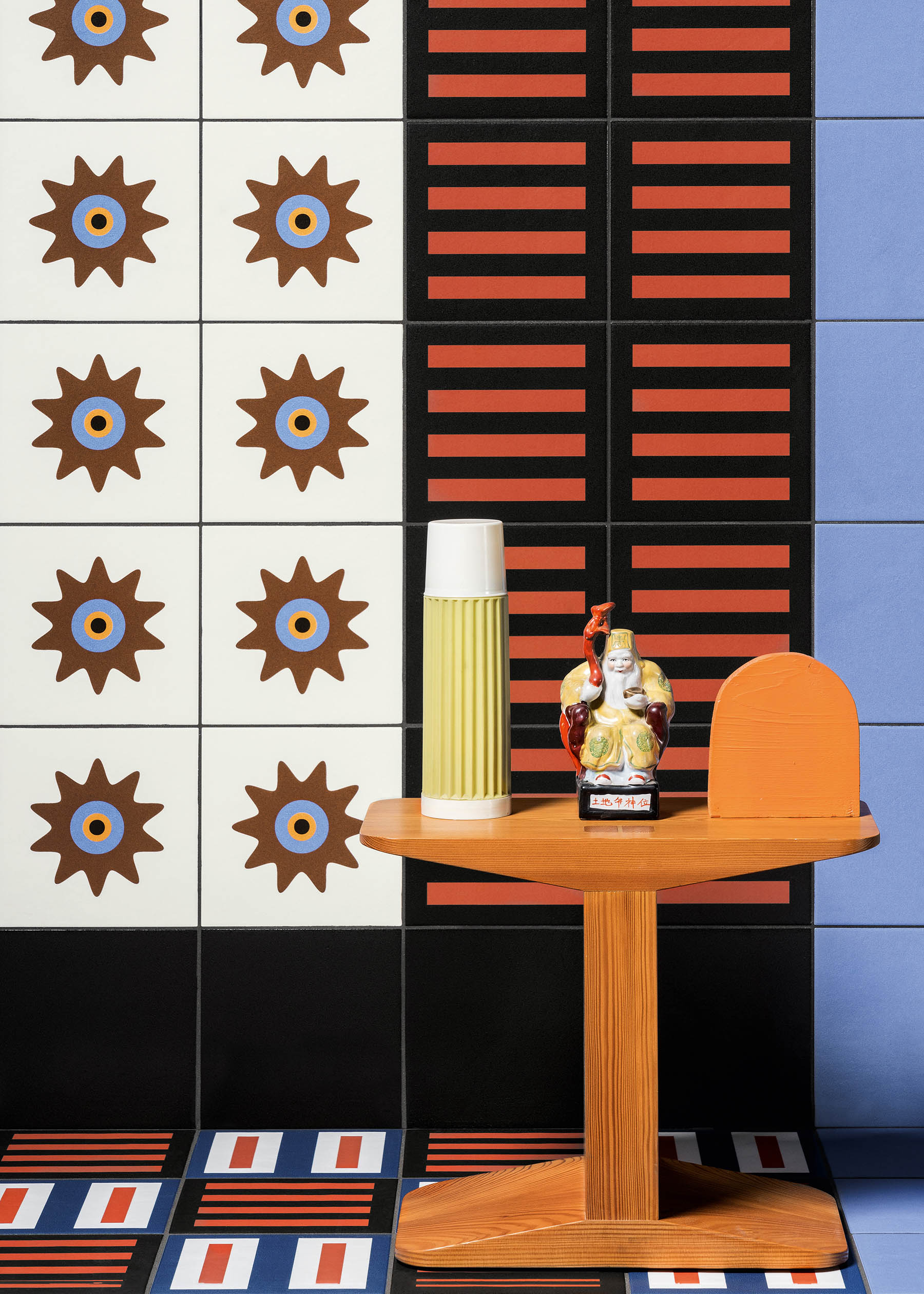 Experimenting with Mattonelle Margherita .
The Domus team gets creative in the studio
Here at Domus, we love the individuality of the Mattonelle Margherita patterned tiles but felt we had to make the range more accessible for our audience. To demonstrate how this diverse range can be used as subtle accents, to bring a room to life, we set up a photoshoot underneath our Clerkenwell showroom.