Special Prices For One Week Only: Monday 12th – Saturday 17th April 2021
Domus Outlet Spring Sale
At the Domus Outlet: West Molesey, Surrey

For one week only: Don't miss the huge savings

What to do: Book a timed visit to ensure a safe showroom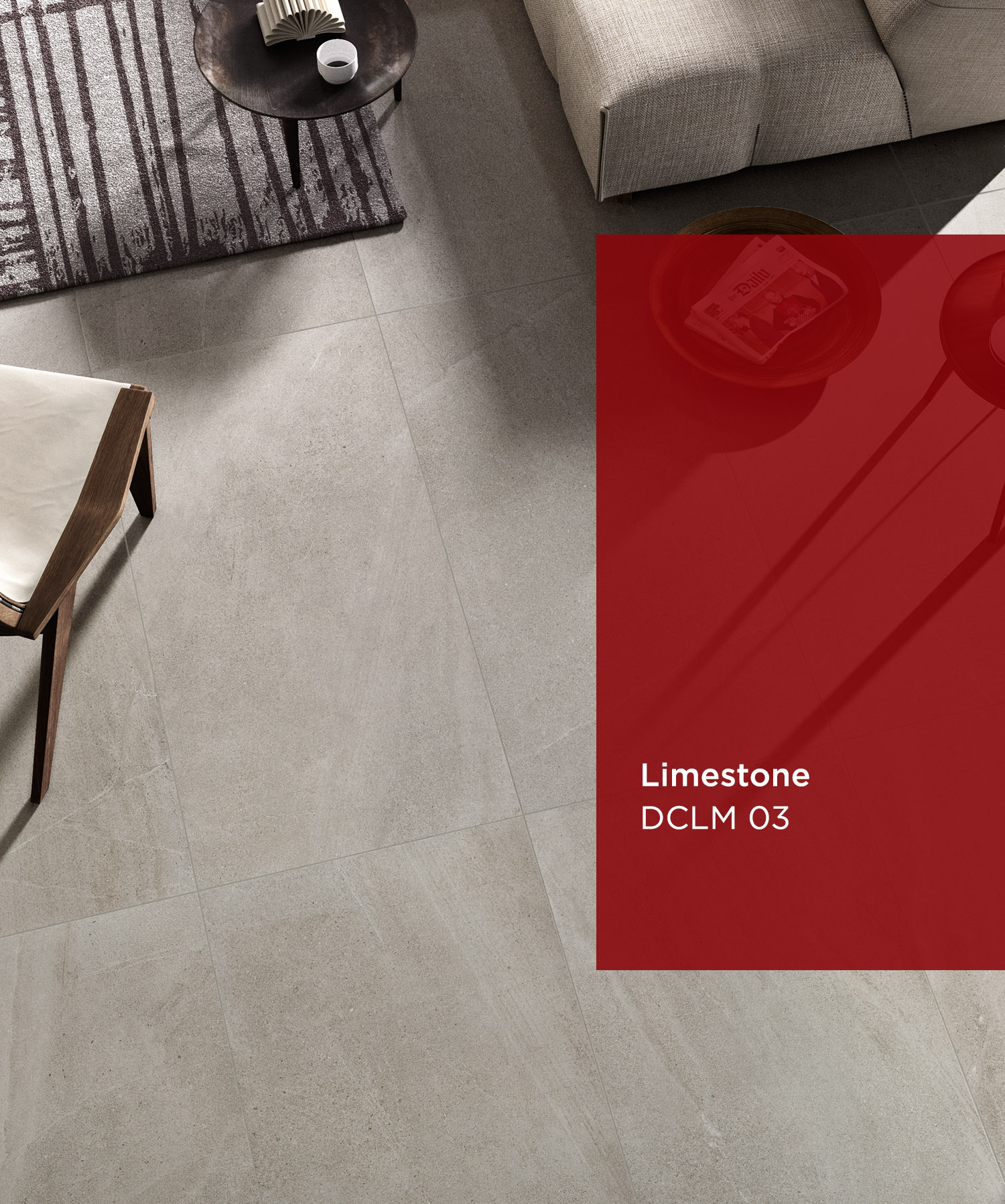 Huge discounts at the Domus Outlet: Monday 12th – Saturday 17th April
Don't miss the next big discount Spring Sale at the Domus Outlet showroom in West Molesey, Surrey, from Monday 12th – Saturday 17th April. New sale products will be added and all current Outlet prices will be reduced further *for one week only* as we clear warehouse space to make way for new ranges.
With prices from as little as £4 per square metre, customers will find thousands of square metres of high-quality, large-format floor tiles, wall tiles and mosaics, all at heavily discounted prices. Over 150 designs will be reduced to clear – with 21 products under £15 per SQM, 112 products under £30 per SQM and 26 products under £40 per SQM, including top quality 600 x 600 and 600 x 300mm sizes.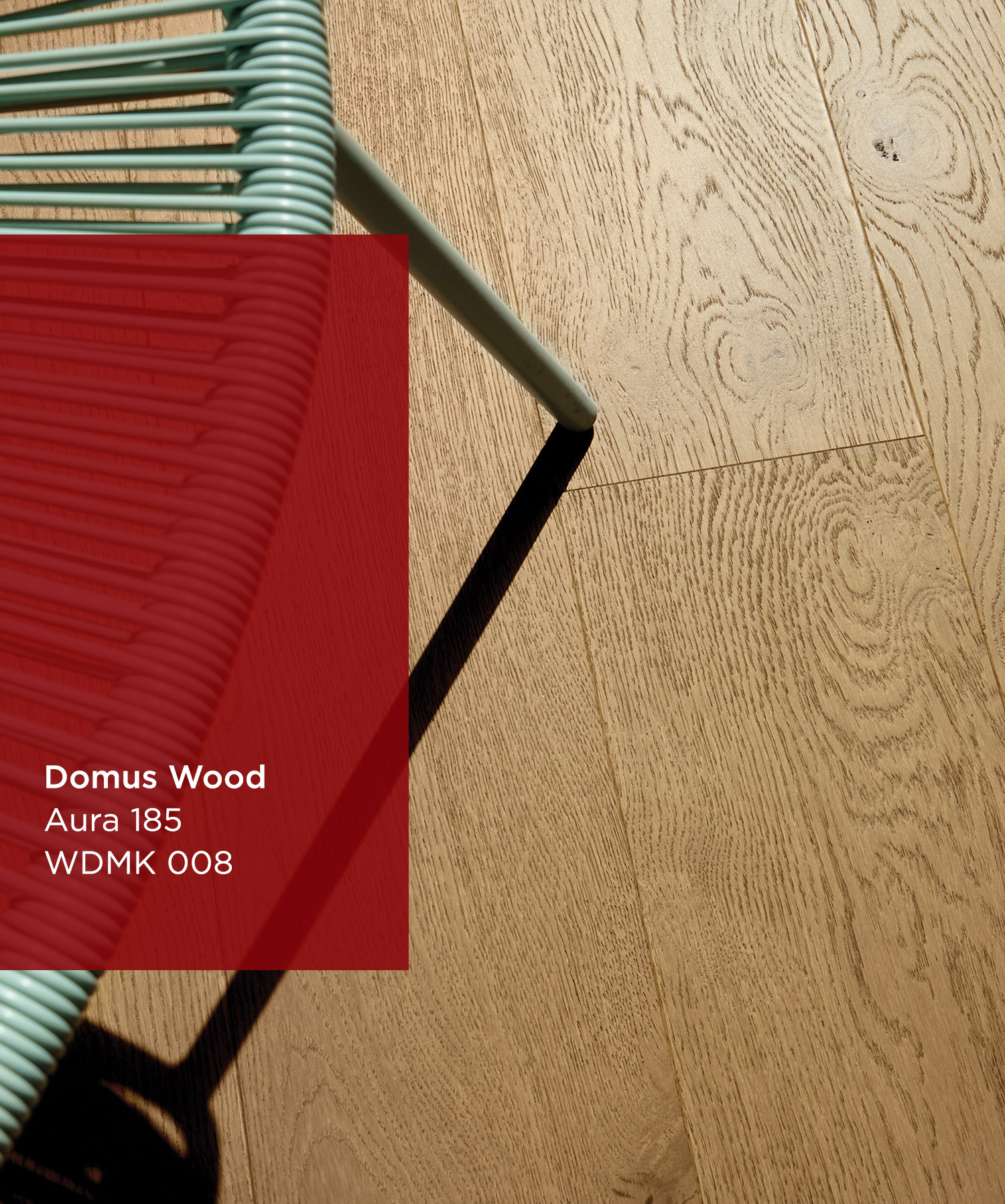 Book a timed visit
To ensure that all visits to the Domus Outlet Spring Sale are as enjoyable as possible, we are encouraging all customers to book a timed visit to help facilitate a safe environment for customers and staff throughout the week.
We are taking all the necessary precautions to conduct visits to the Domus Outlet showroom as safely as possible, and have introduced a number of measures in line with the latest government and public health guidelines – including hand sanitising upon arrival, strict social distancing, safe-distance zones and the cleaning of surfaces at regular intervals.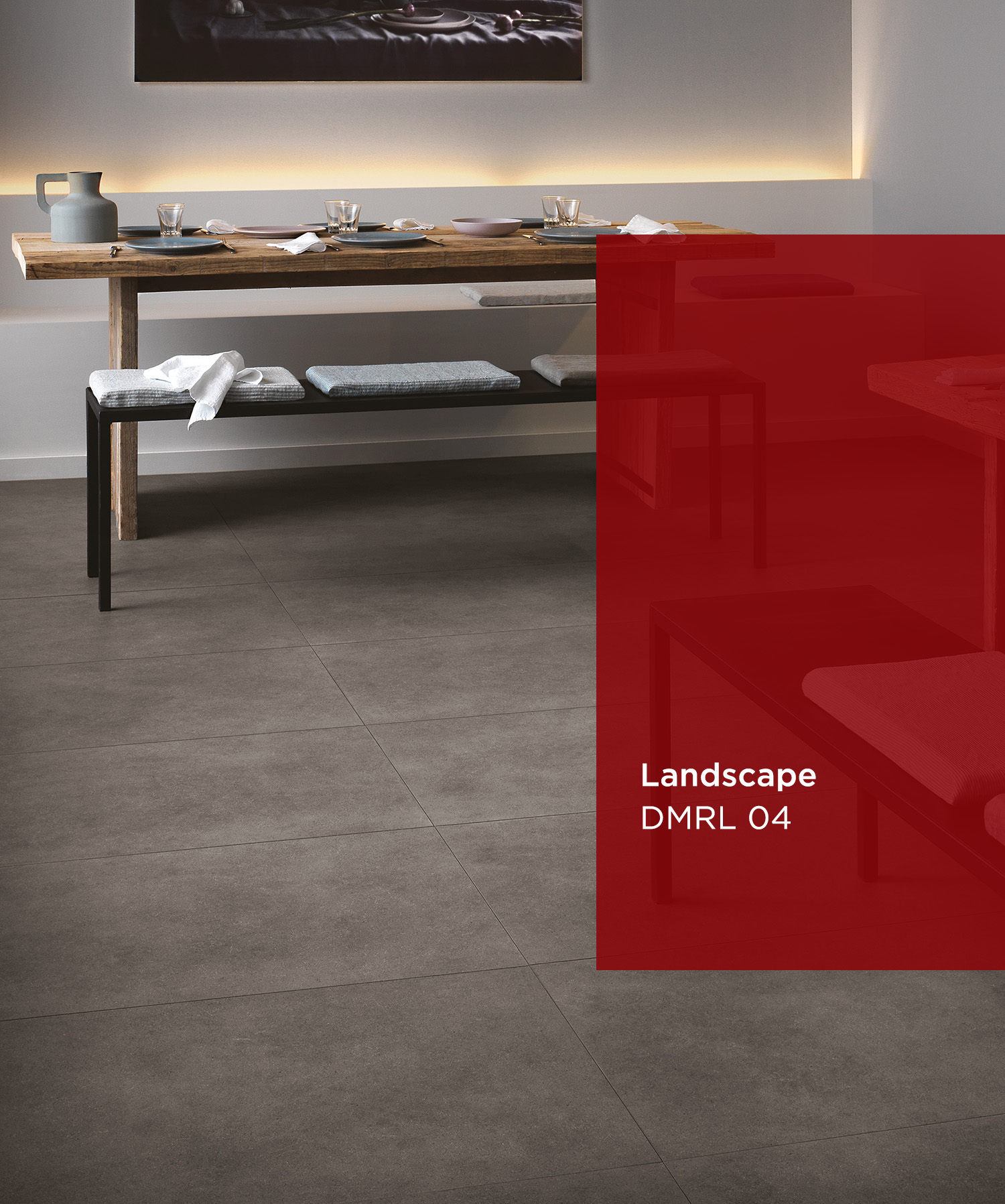 Please share the sale details with your friends, family and colleagues — everyone is welcome.
Getting to the Outlet
Find the Domus Outlet at 3 Molesey Business Centre, Central Avenue, West Molesey, KT8 2QZ.
There's plenty of parking available outside the showroom.
Get directions on Google Maps