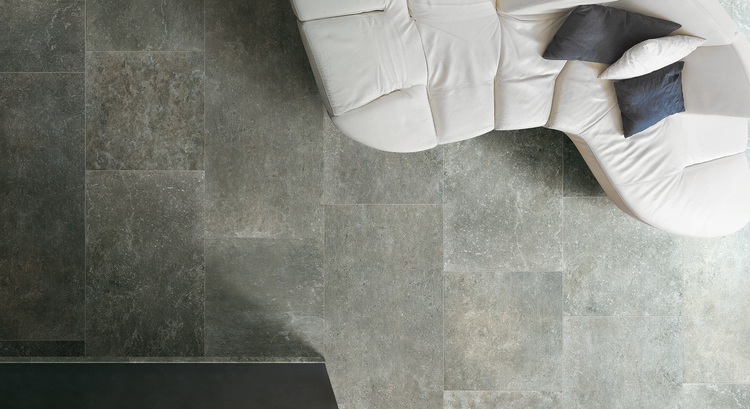 Unique tonal variations, textures and detailed markings
Innovative Stones
With so many different 'stone-effect' looks available on porcelain tiles, it can be hard to know what is right for your space. Domus hosts over 80 Porcelain Stone ranges, all inspired and influenced by natural stones mined around the world. From limestone and sandstone, slate and granite to basalt and quartz — the choices are endless. Each range is carefully selected for its exceptional design detailing, ensuring the colours and tones are suited to the UK and European market.
Domus have collated our favourite Porcelain Stone ranges below, each with their own unique tonal variations, textures and detailed markings.
To explore more of the natural beauty of our innovative Porcelain Stone ranges, click below. Larger sample sizes are available upon request, and samples can be ordered for next-day delivery.