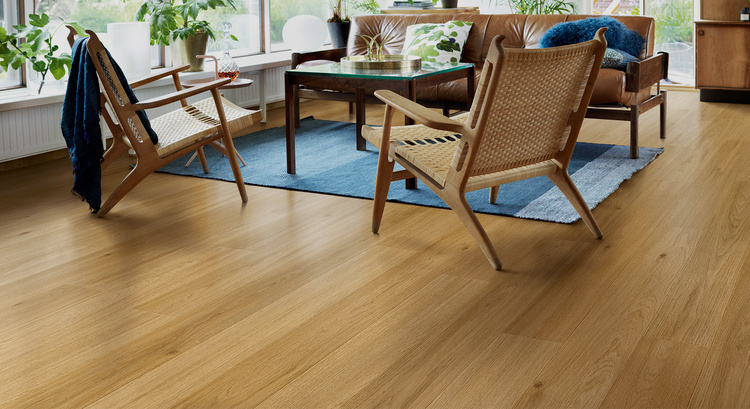 Engineered Laminate Flooring by Pergo
A durable, sustainable & cost-effective alternative to natural wood
Presenting a credible alternative to natural wood flooring, wood-effect Engineered Laminate offers a durable, sustainable, cost-effective option for residential and commercial interiors.

Produced using innovative technology with deep surface embossing and a natural matt finish, an engineered laminate wood floor circumnavigates many timber supply issues that architects, designers and developers are currently experiencing – including considerably extended lead times and record cost inflation.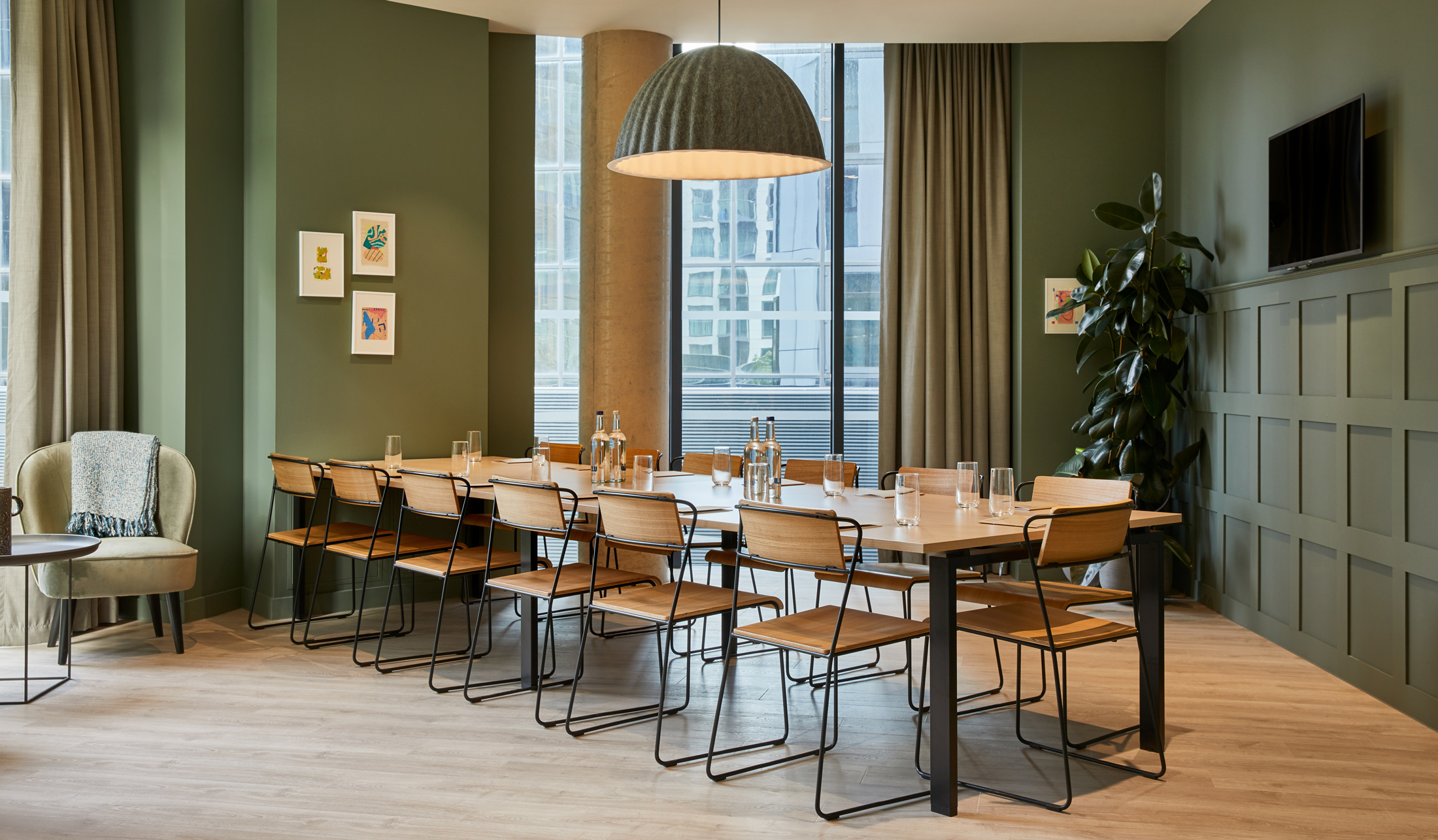 Domus Pergo Laminate – 10 ranges offering 106 natural wood colours & textures
With an extensive number of colour and style options offering true-to-nature wood-effect surfaces, Domus Pergo Laminate presents a vast array of technical features and benefits, including:
Grade options for every application — from heavy domestic use, to moderate and intensive commercial use
Speed and ease of installation with PerfectFold™3.0 or Uniclic joint mechanisms
Maximum durability with excellent impact resistance
Superior wear and scratch resistance
Aquasafe water-resistant technology (surface & joints)
Matching accessories and compatible underlays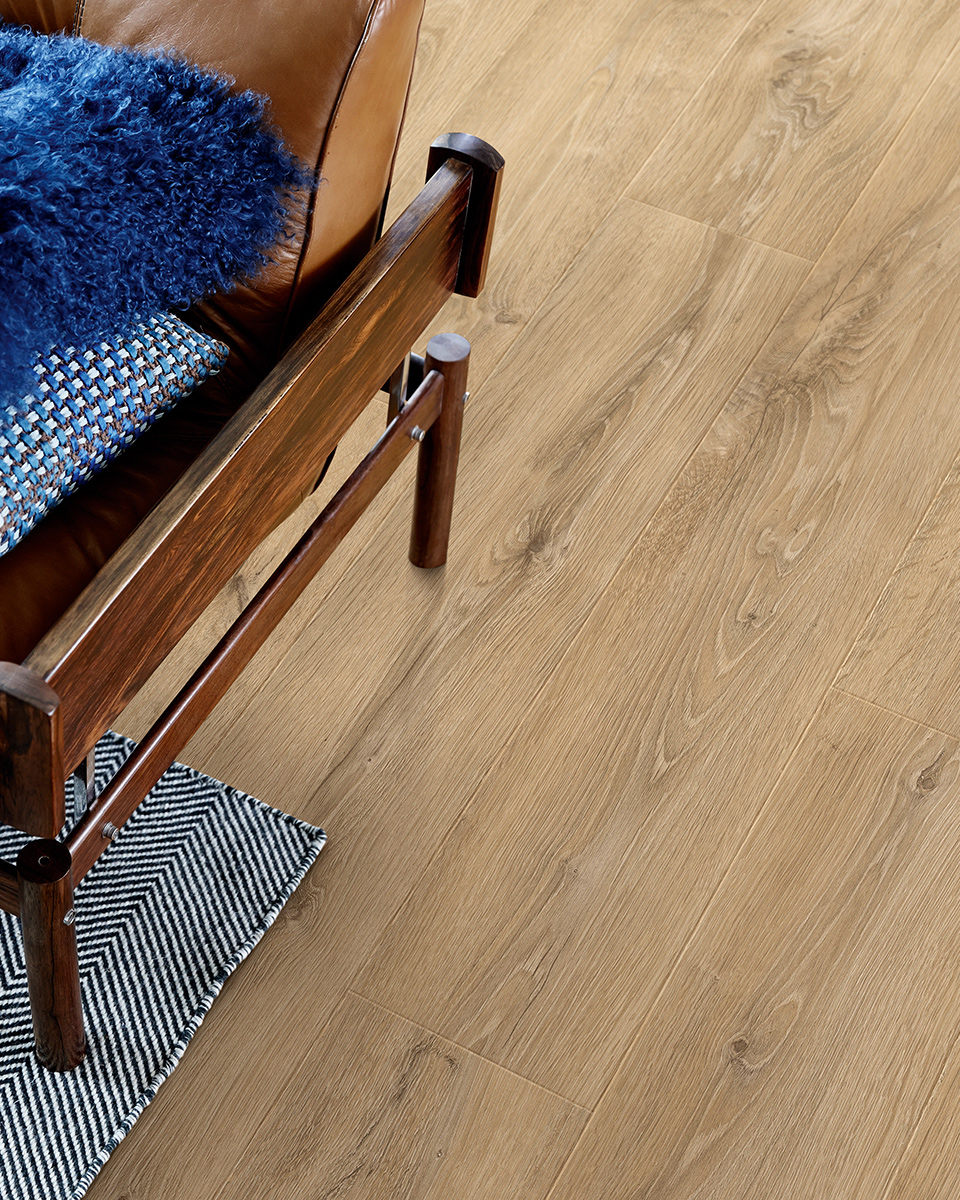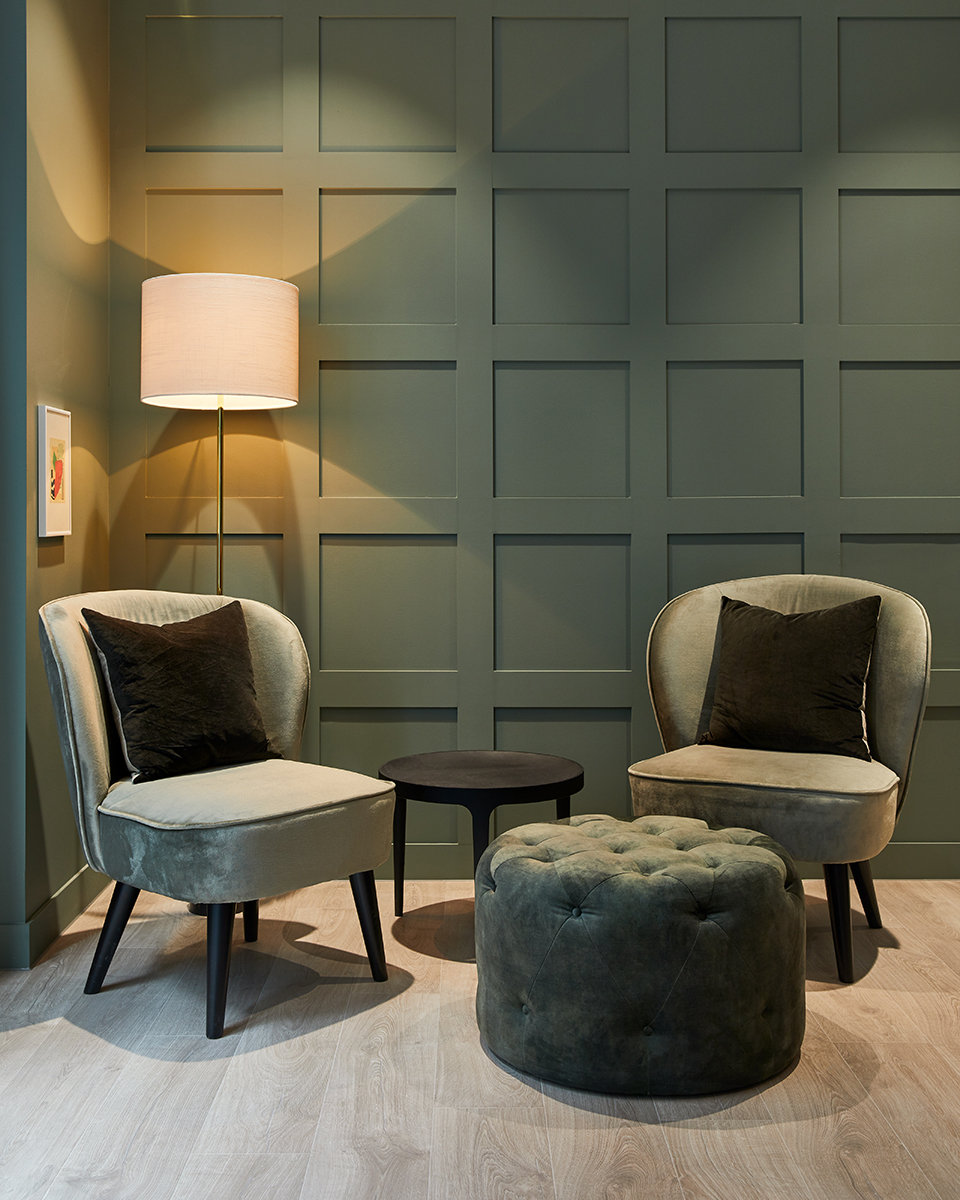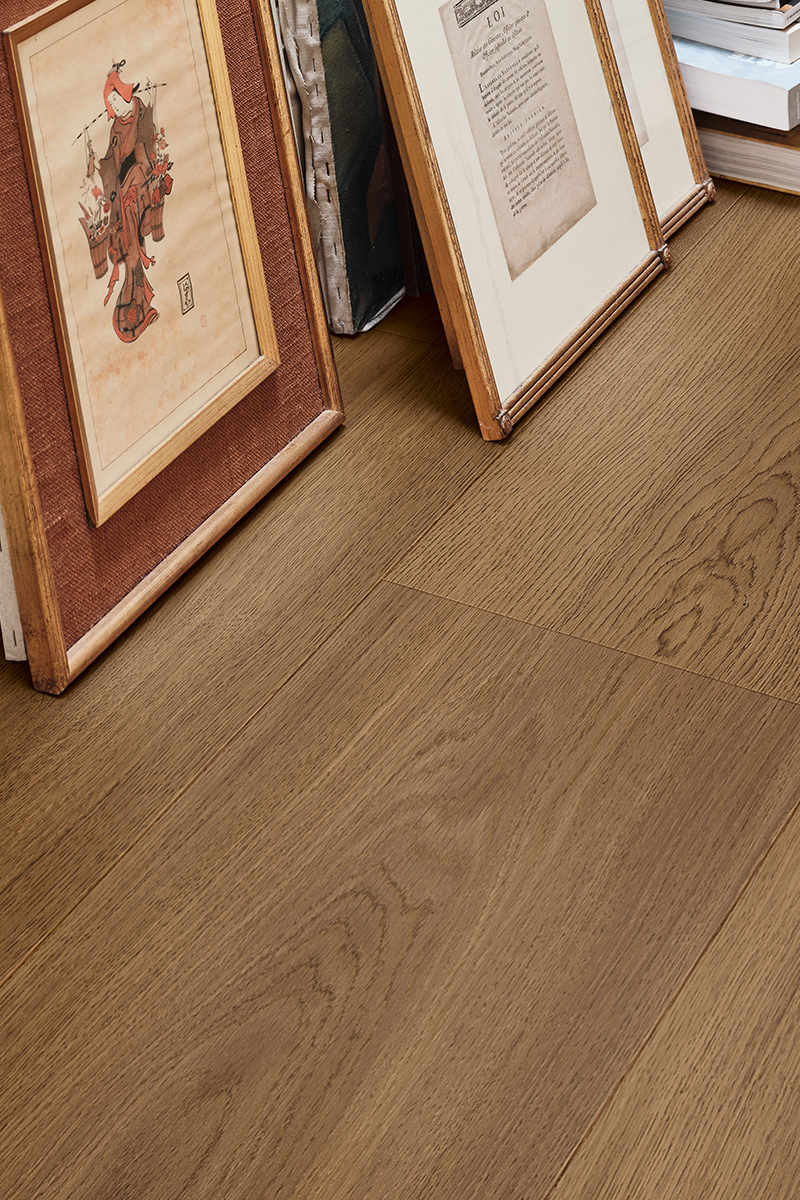 Sustainability credentials
Domus Pergo Laminate is produced by Unilin in Belgium using minimum resources. Using wood sourced solely from sustainably managed forests, all Domus Pergo Laminate ranges are PEFC™ certified and complemented by an Environmental Product Declaration (EPD). Over 80% of the material content comprises surplus wood from the natural wood flooring industry – primarily using only renewable woods such as spruce and pine and always excluding exotic timber or wood from any forests threatened with extinction.
Unilin challenges the most stringent norms of the European Union when it comes to the use of formaldehyde and the emission of Volatile Organic Compounds (VOCs), ensuring that the production of Domus Pergo Laminate has a minimal environmental and ecological impact. Using carefully screened raw materials whilst investing in energy-efficient production, Unilin complies with all regulations and beyond, continually seeking new ways to recycle, reduce and renew throughout the laminate manufacturing process.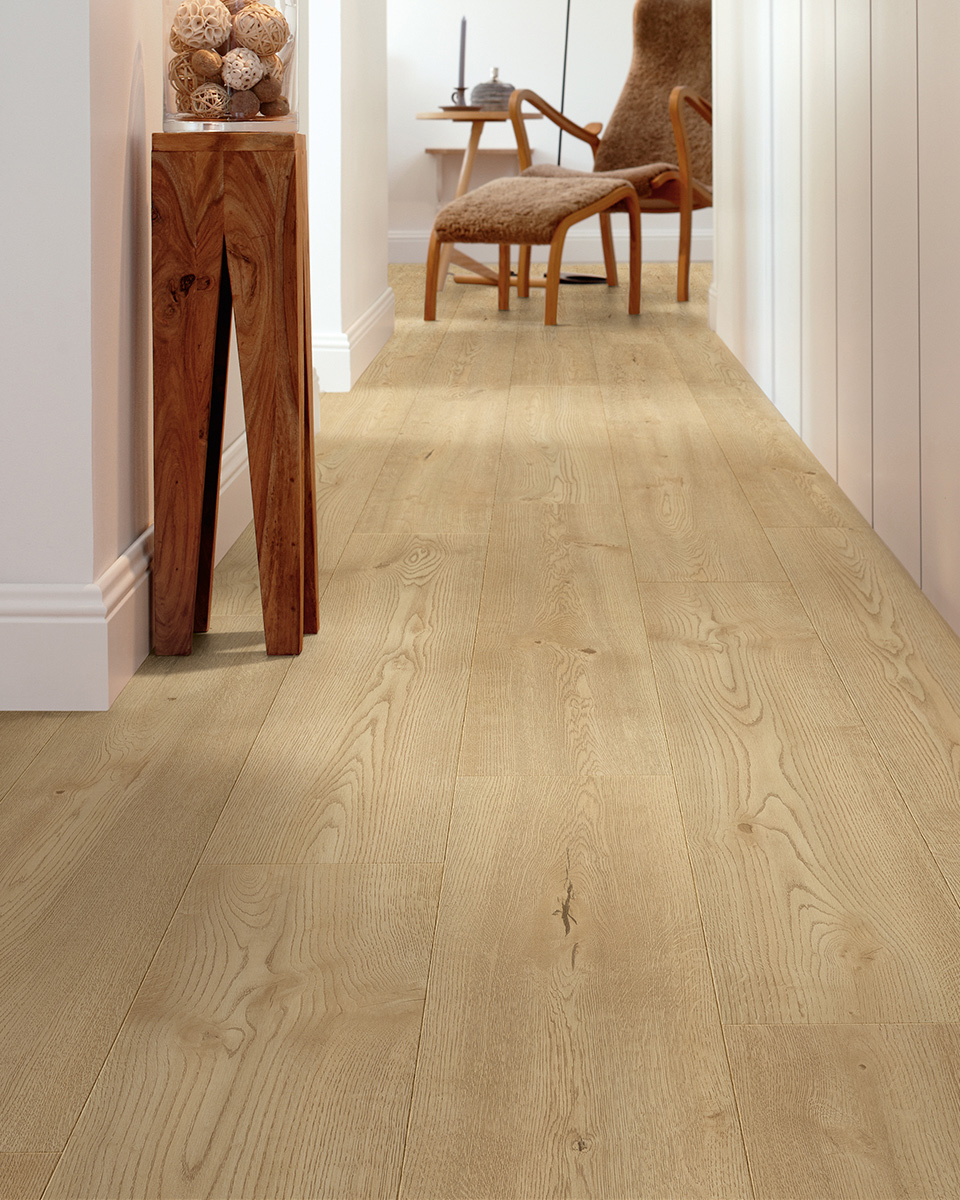 Availability & Delivery
Domus Pergo Laminate is available for delivery to any UK address within the following timeframes:

· UK stock: 3–5 days
· European mainland stock: 2–3 weeks
· Short lead times for non-stocked items: 4–6 weeks

Download our new Pergo Laminate Lookbook below or view ranges online to find out more and view all design options.
Explore more of Pergo Engineered Laminate

Pergo Engineered Laminate Project
The Collective: the world's largest flexible co-living development