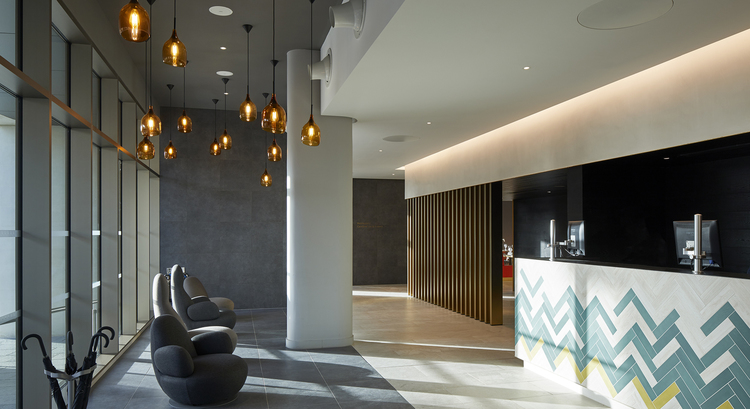 A 'Virtual Panel' Webinar by #DesignPopUp
The Future of Design in the Hotel & Hospitality Sectors
Date: Tuesday, 26th May

Time: 2pm to 3pm
Designing in a post-lockdown reality
Domus is partnering with #DesignPopUp to host a virtual panel webinar on Tuesday 26th May at 2pm, focusing on the future of design in the hotel and the hospitality sectors. The webinar aims to highlight how architects and designers may be able to assist in overcoming both short and long-term issues, offering insight, solutions and ideas to anyone designing in the hospitality sector.
Confirmed Speakers
Emma Franks – Head of Interiors, ISA Architects (Apex Hotels)
Gordon McKinnon – Global Brand Veteran for Radisson, Malmaison, SAS Hotels, Hotel Missoni and many others
Ian Springford – Chairman, Apex Hotels
Ross Hunter – Founder & Director, Graven Images
Fundamental Changes
The Q&A session will cover the fundamental changes in designing in a post-lockdown reality, and the challenges and opportunities this presents. The speakers will focus on the short-term impacts and the long-term trends that are expected to arise in the hospitality sector as a result of the COVID-19 pandemic, and how future designs are likely to be affected.