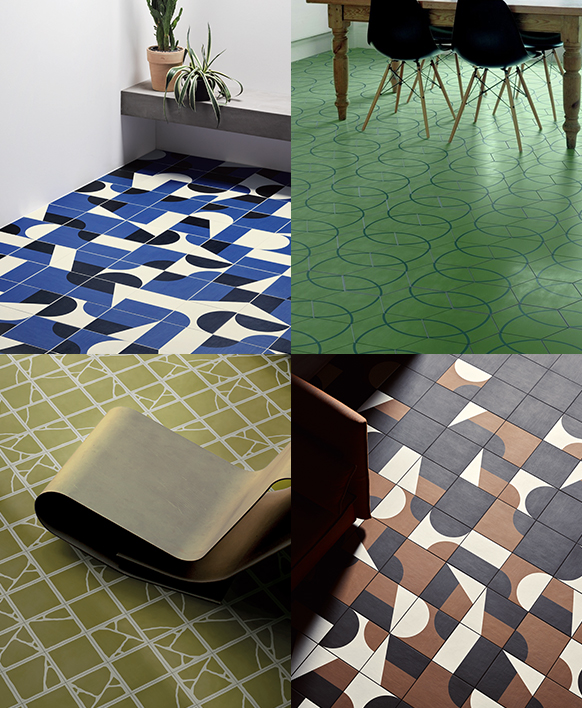 Our In-house Interior Designer, Jess Piddock, delivered a presentation to interior designers and architects in our London showrooms, focusing on surface design trends for the year ahead.
Emerging Tile Trends: Styles & Designs for 2017/18 focuses on the patterns, shapes, sizes, colours and textures that are set to become prominent over the next 12 months. Surface design trends highlighted include The Blue Period, Organic, Woven, Embossed, Glossy Accents and Wood Tiles, amongst others...

"Over the coming year we will see interior tastes become more personal. Confidence has grown in the use of colour, and design choices are becoming more eclectic.
There are now many designer sanitary ware options in a wide variety of colours, which is a reflection of how tastes are changing. Ultramarine marks the pinnacle of the blue period, and green has made the transition from botanical prints to tiles.
Neutrals are gradually becoming warmer, so much so that brown has begun to make a come-back. Uneven surface textures reflect a hand-crafted individuality, while shapes appear less uniform.
The presentation offers a wealth of design inspiration and highlights a number of emerging trends, with Jess primarily drawing her predictions from design fairs, ceramic exhibitions, broader cultural and lifestyle trend developments across interiors, fashion and design.