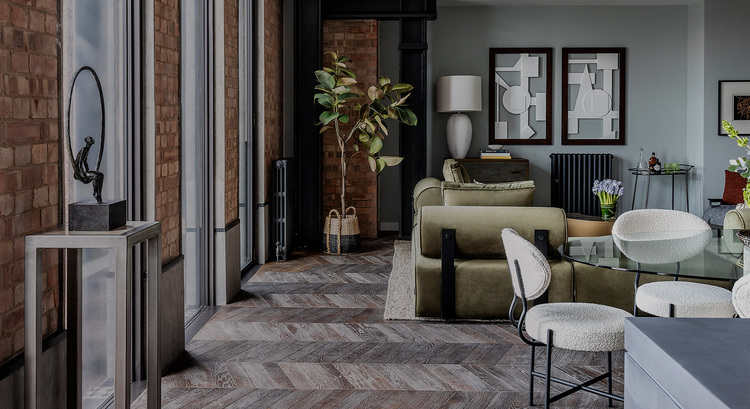 2022 Winner at the CFJ/CFA Awards – 'Flooring in residential developments – Refurbishments' category
Battersea Power Station Phase 2 – Domus Engineered Wood Flooring
Award-winning project
Battersea Power Station Phase 2, the landmark London project featuring 40,000sqm of wood flooring and tiles from Domus, secured the winning 'Flooring in Residential Developments – refurbishments' category award at the 2022 CFJ/CFA Awards – acknowledging installers Loughton Contracts for their role within the development, along with Domus and other key suppliers.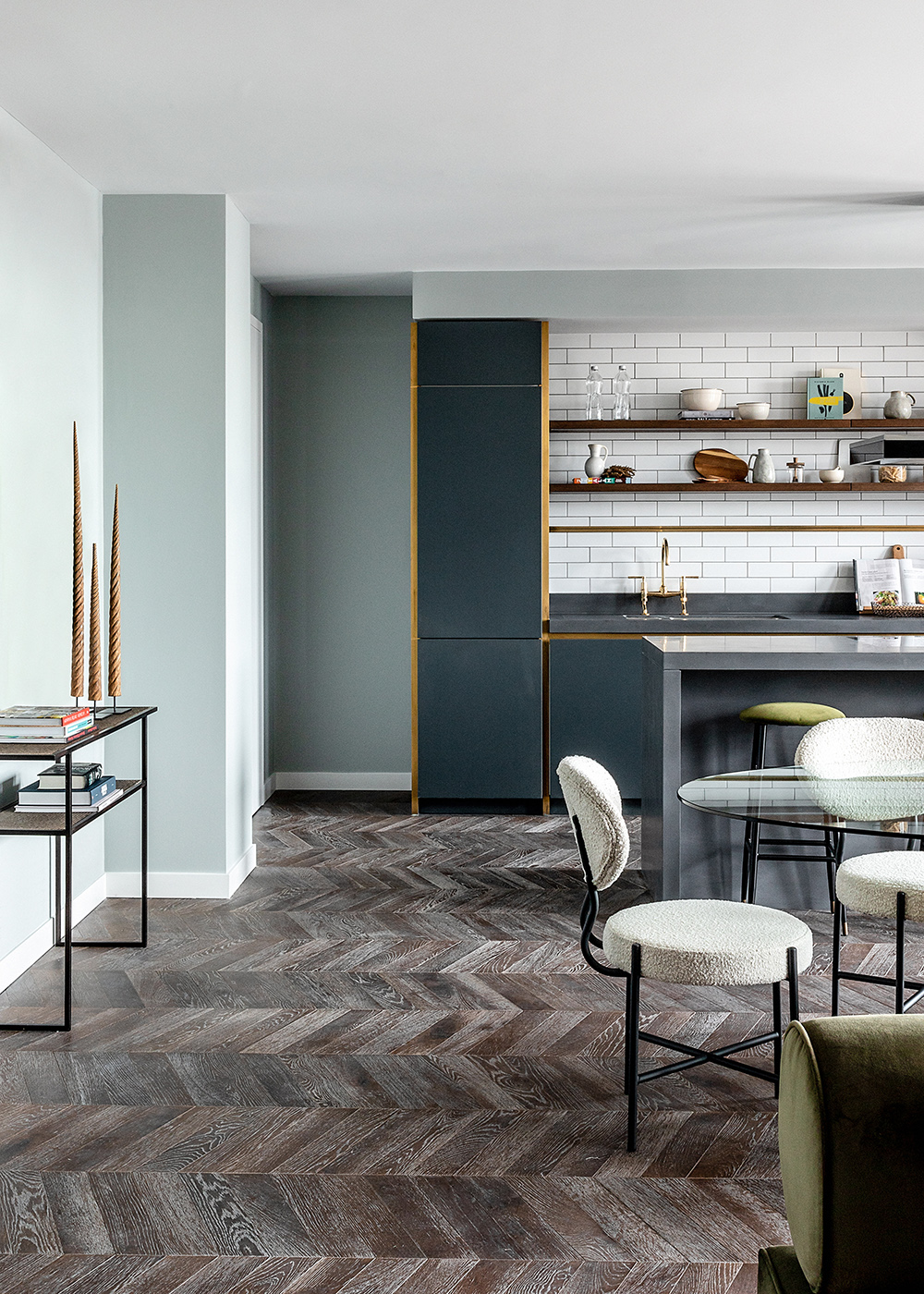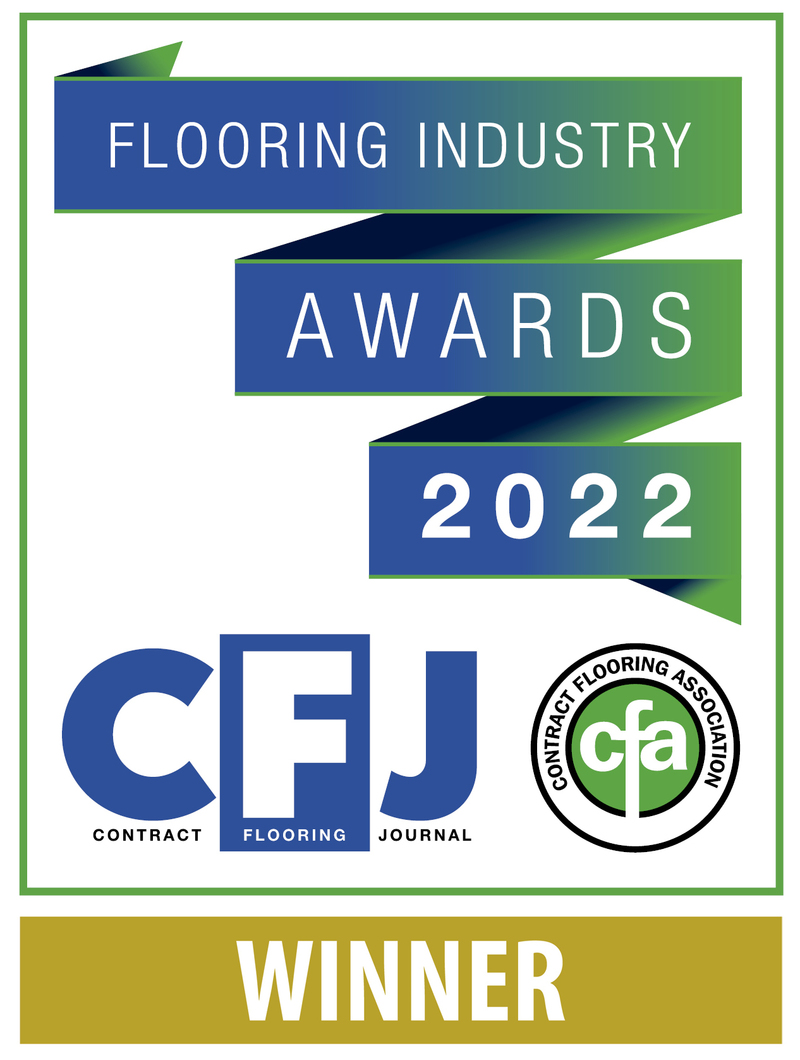 With distinctive interiors designed by Michaelis Boyd, Phase 2 of the iconic architectural development involved the refurbishment of Switch House West, Switch House East and the Boiler House within the Power Station building itself. Taking inspiration from the power station's distinguished industrial heritage, the apartment interiors reflect the different eras in which the building was originally designed and constructed – with the choice of wood flooring from Domus inspired by the original parquet discovered within the building.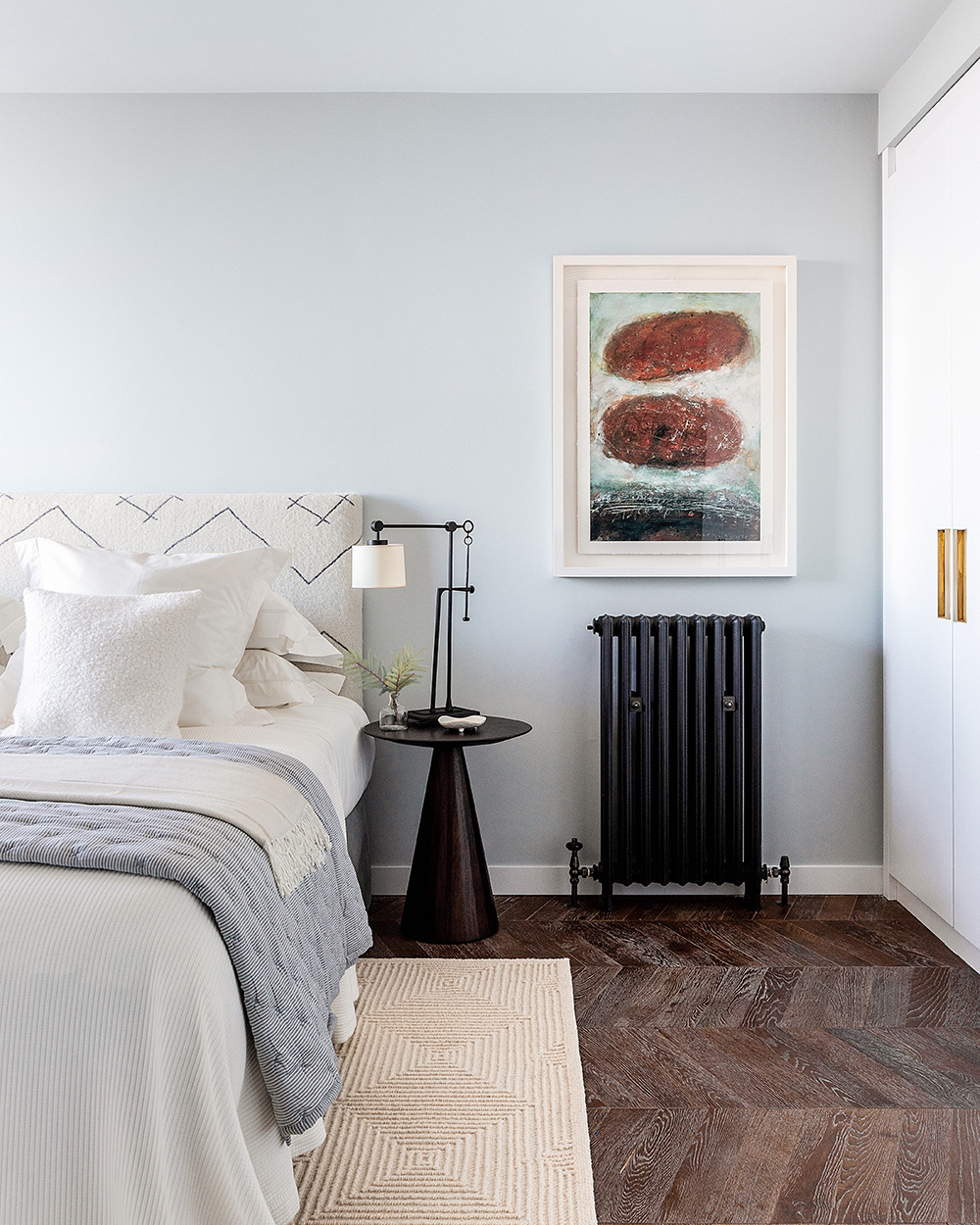 UK's leading commercial flooring contractor, Loughton Contracts, was appointed to install 27,500 sqm of Domus' Pergo engineered oak flooring in chevron format across the development's 254 apartments, consisting of over half a million individual pieces of parquet – equating to 150 miles if placed end-to-end.
As with the installation of wood flooring in any interior space, careful consideration had to be given to ensure the subfloor requirements and environmental conditions were suitable, but due to the extensive volume of timber flooring being installed across different areas of the Grade II listed building, Loughton Contracts were faced with a particularly challenging task, which was recognised by CFJ/CFA in their award.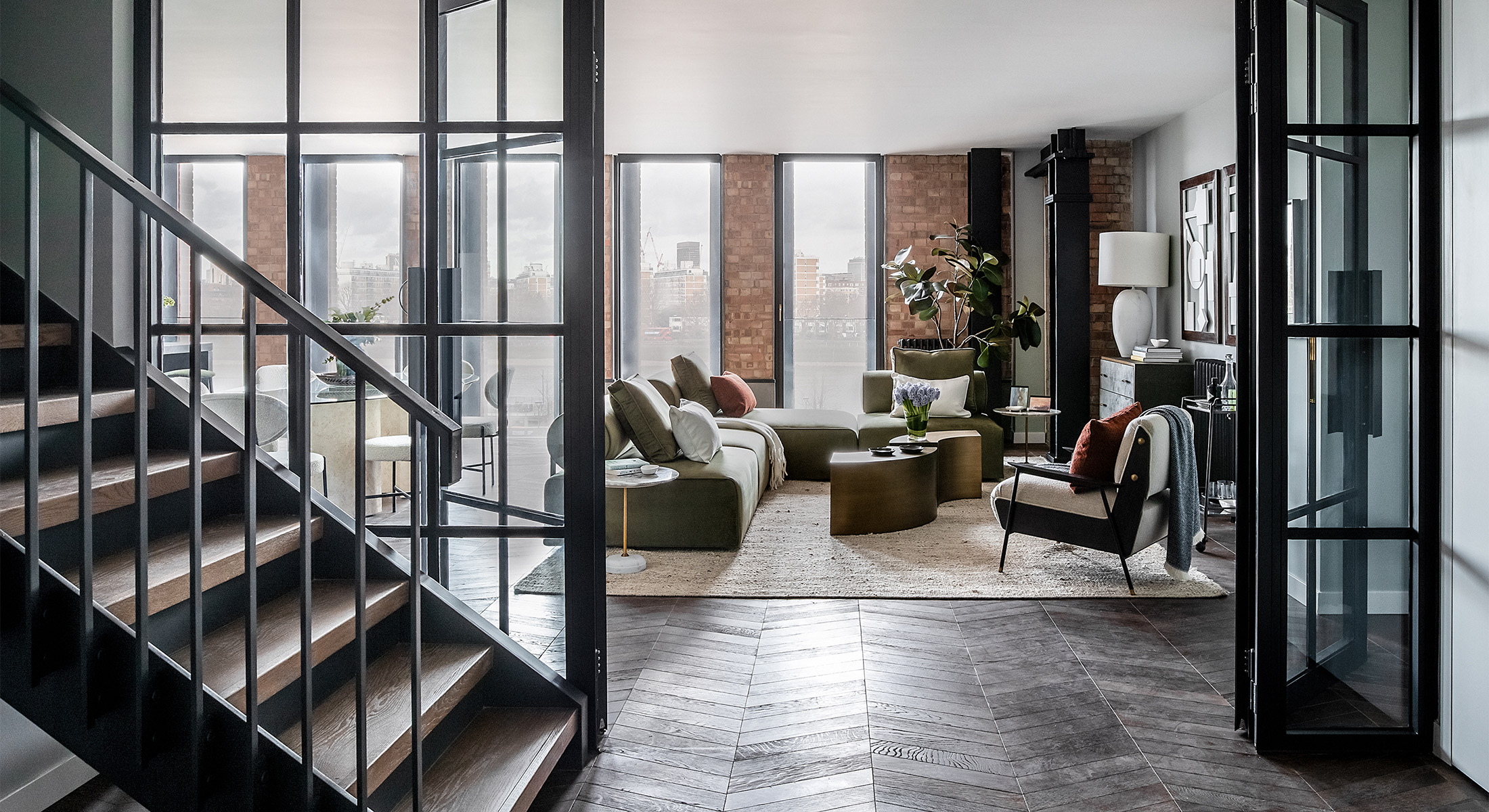 Utilising the beauty of modern design and materials inspired by Battersea Power Station's original 1930s and 1940s interiors, the apartments feature Domus' Pergo engineered wood flooring in chevron format along with an eclectic mix of glazed and natural marble tiles, bringing a warm, refined industrial aesthetic to the apartments.