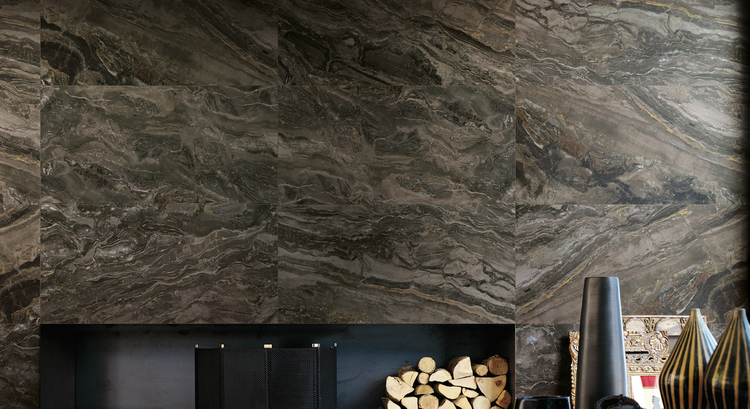 Inspirational Porcelain
Luxurious Marbles
Porcelain Marble has evolved to such a remarkable quality of detail and design that it has earned its own collection at Domus. Inspired by its luxurious and precious natural counterpart, today's more contemporary spaces can create the same expressive, elegant interiors using this more durable alternative.
We are pleased to introduce you to some of our favourite ranges within this refined collection of effortlessly timeless tiles and slabs.
To explore our full collection of luxurious Porcelain Marble ranges, click the button below. Larger sample sizes are available upon request, and samples can be ordered for next-day delivery.