Inspirational Porcelain
Luxurious Marbles
We draw your attention to this astonishing material category - Porcelain Marble. It has evolved to a remarkable quality of detail and design that it has earnt its own classification at Domus.

Inspired by the luxurious and precious styles from the past, today's contemporary spaces can borrow elements from the classics to transform any modern space into an expressive, elegant and enduring interior.
Effortless beauty and timeless quality exude from this refined classic selection. Here we introduce you to six of our favourites.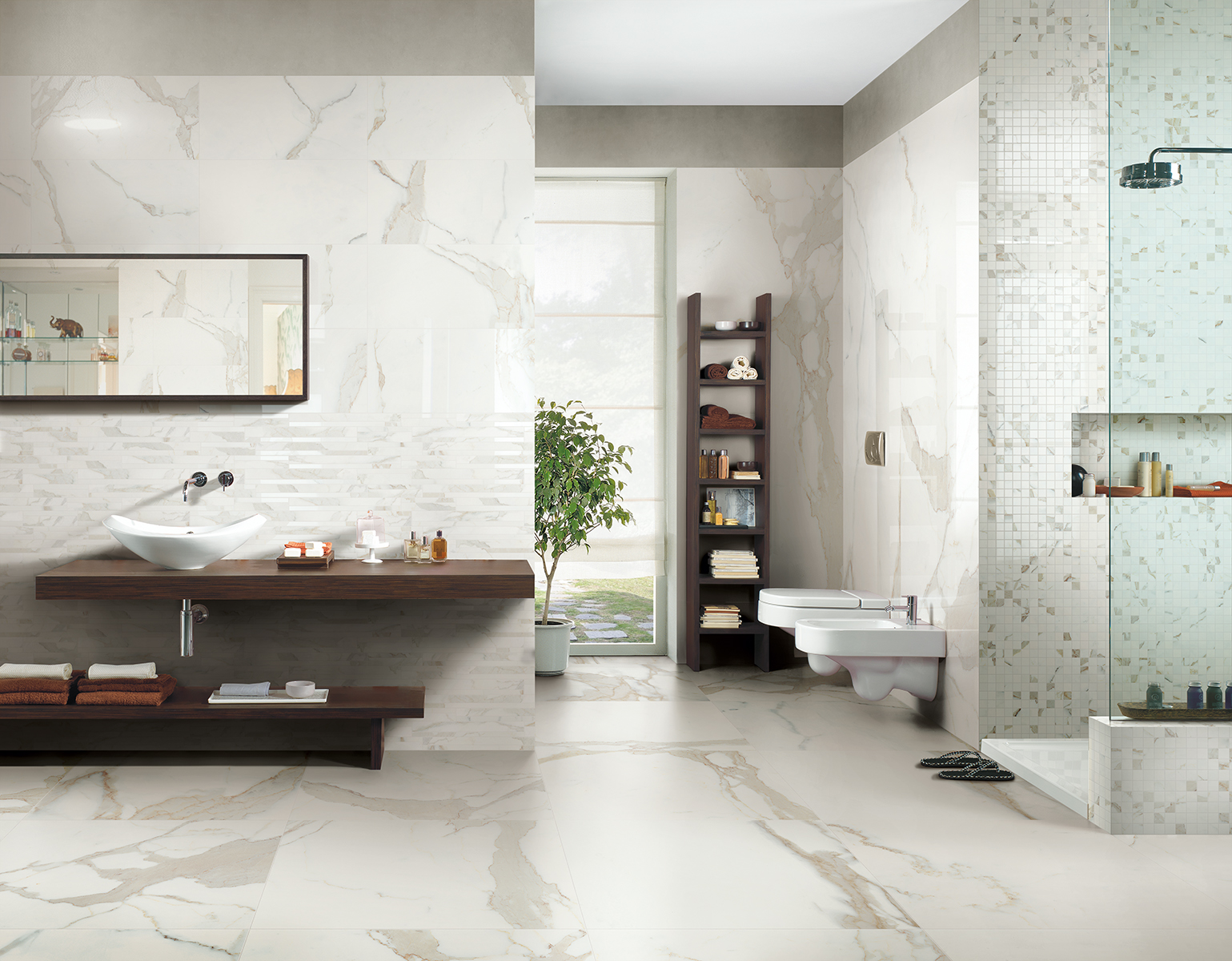 A stunning porcelain marble that encapsulates the purity of this ancient, natural material. A combination of striking vein patterns and subtle markings offer a beautifully classic look, in both natural and polished finishes. View Antique Marble Magnum for 6mm lightweight porcelain slabs.
A stunning porcelain tile collection which represents the pure aesthetic and everlasting style of marble and limestone, offering a beautiful surface solution for any modern lifestyle setting. View Timeless Magnum for 6mm thick lightweight porcelain slabs.
The surface finish is sensual – cool, soft and smooth to touch, expressing the sophisticated patina achieved by experienced craftsmen but now produced in large scale with industrial technology.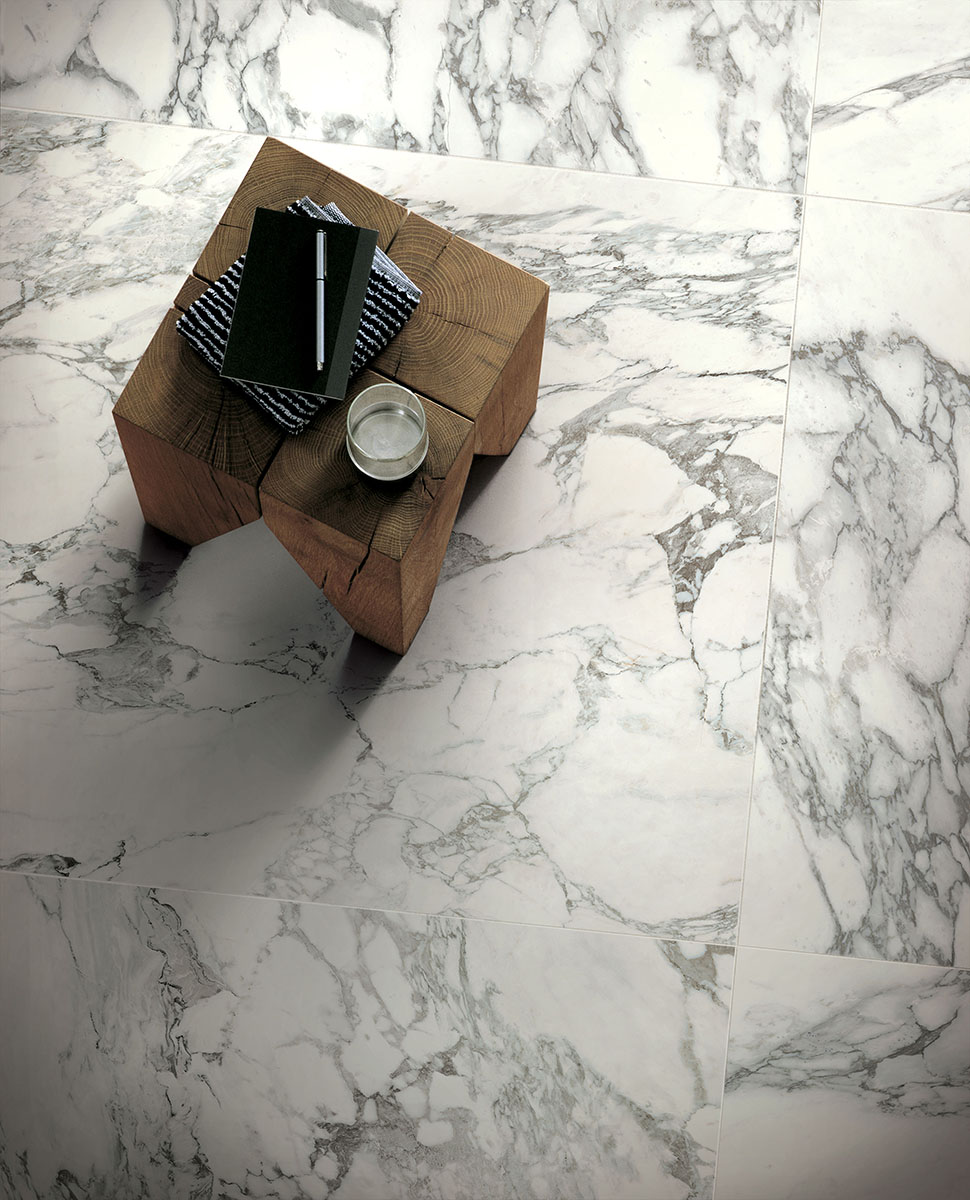 A unique marble-look collection of diverse yet sought after stones, reproduced by the latest in porcelain technology, combining beauty and performance.
The highest quality of porcelain marble is realised with the use of cutting-edge ceramic inkjet manufacturing. The consistency of tone and patterning with this innovative manufacturing process ensures that the design specification is not compromised by natural variation.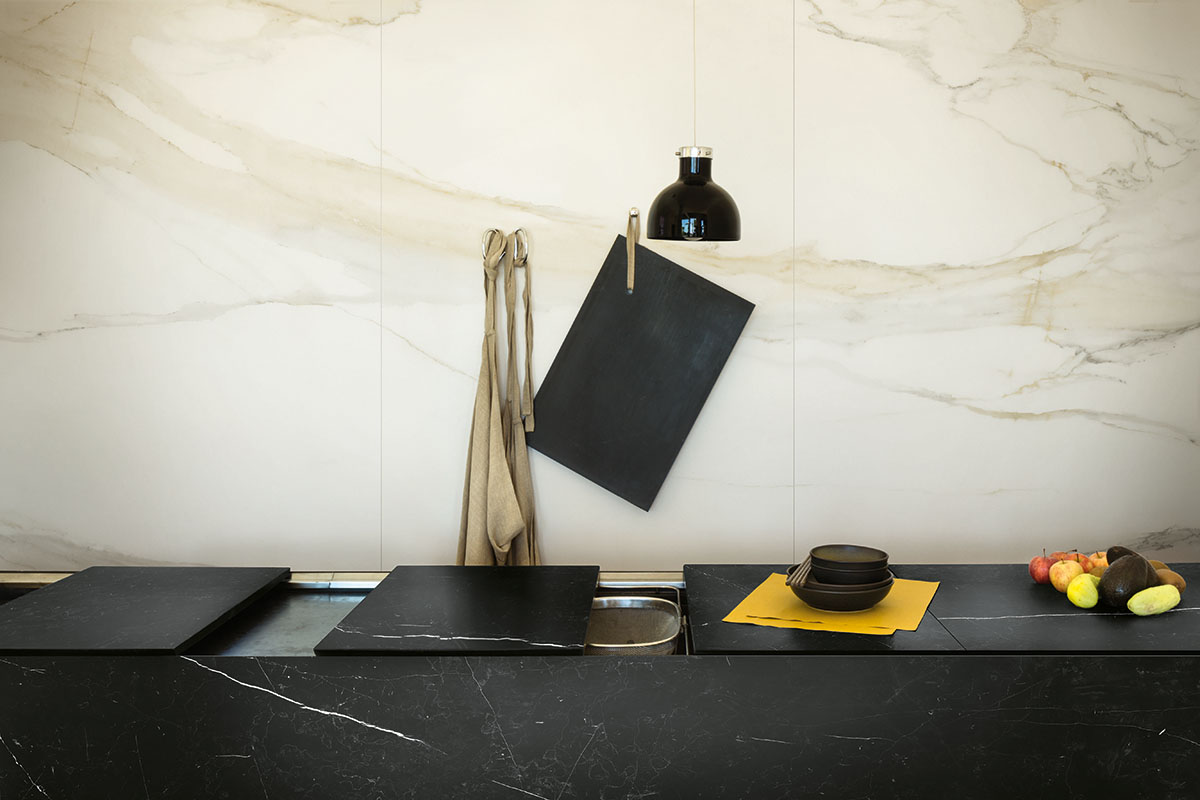 I Classici is a beautiful porcelain collection which replicates the finest Italian marbles. Four colour options including two soft whites and two dark tones, all with high tonal and pattern variation. Four finishes and two mosaic options available. Refer to I Classici Magnum for XL sized ultra slim slabs.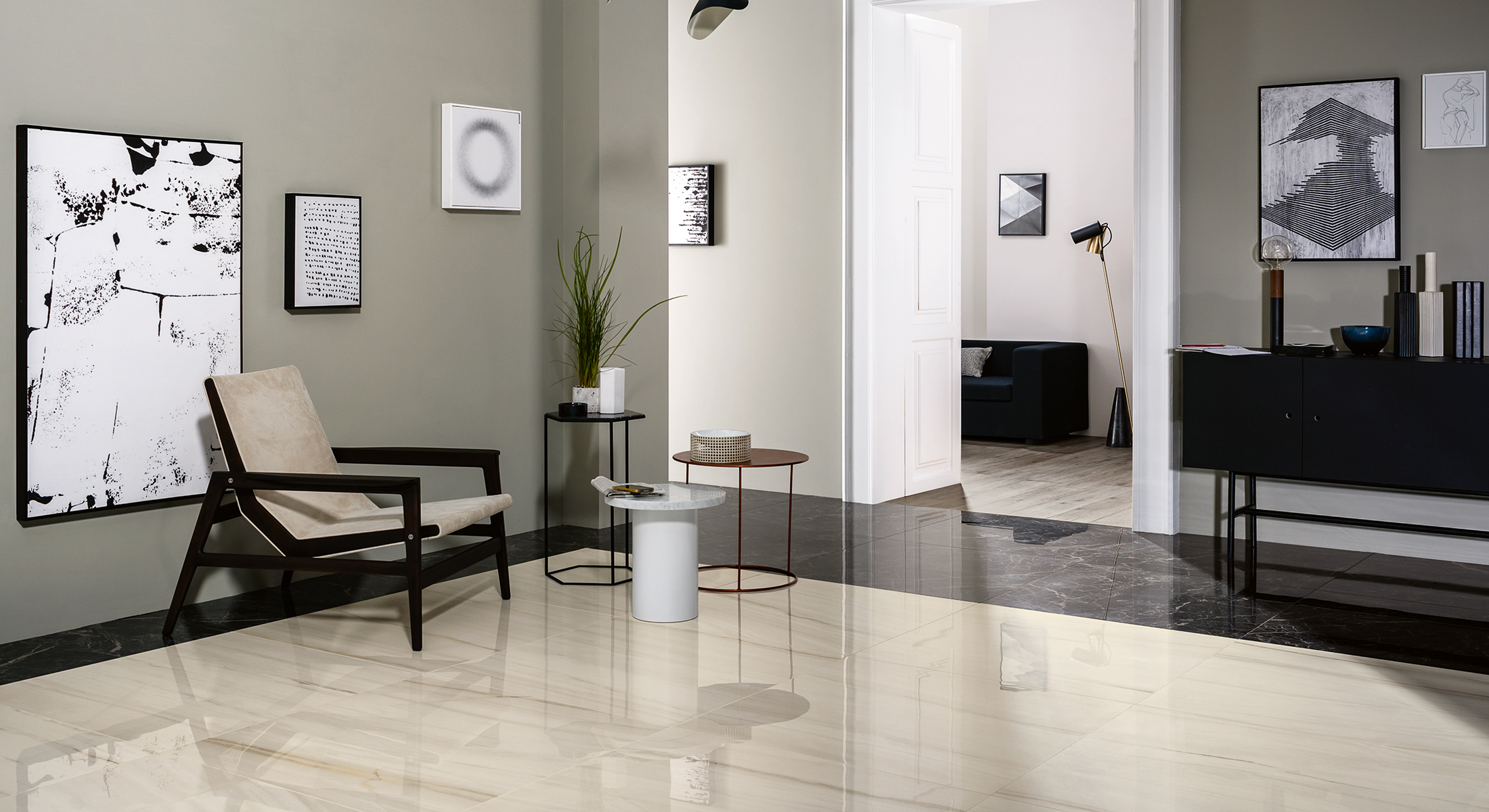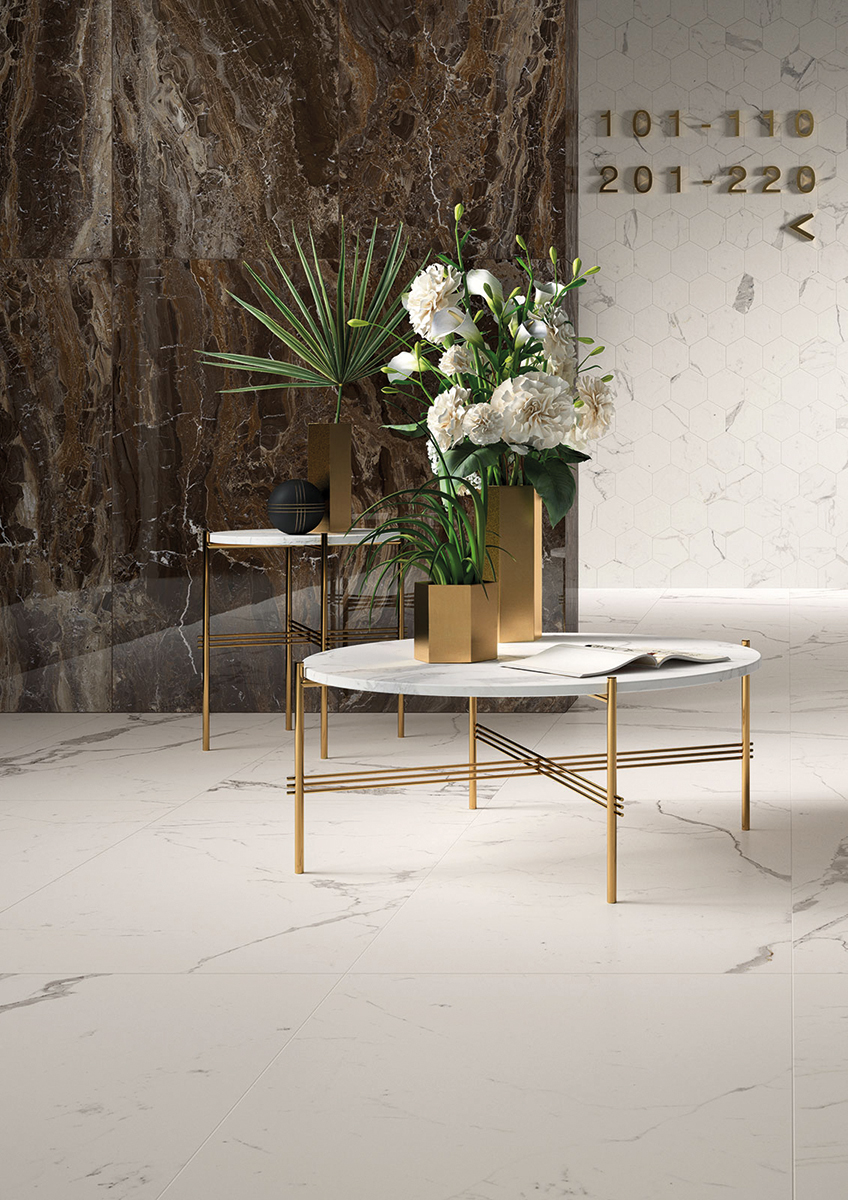 Extensive porcelain marble collection with seven varied surface design options and four finishes ranging from a luxurious polished to a structured, anti-slip finish. Available in ten sizes including large format size options. 20mm thick slab option for outdoor use. Suitable for both floor and walls in commercial and residential environments.
It's all in the detail - the colours, the tonal variation, the infinite detail of the veining, markings and movement. The granularity, definition and design are at its highest, faithfully replicating its natural counterpart.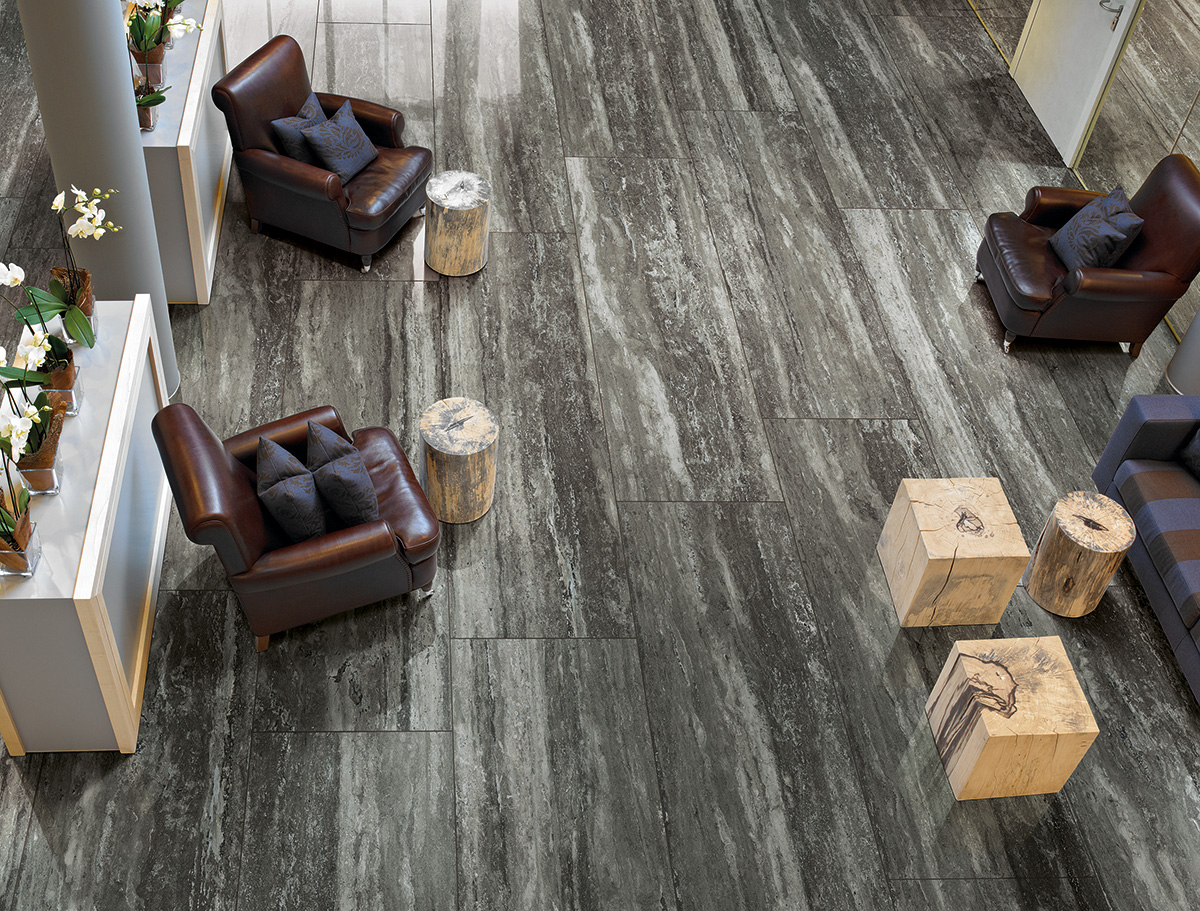 I Travertini is a beautiful porcelain stone collection which replicates the finest Italian travertine marble. Produced using the latest inkjet printing technology, I Travertini exudes a classic, elegant style. Available in four soft grey and natural marble colour options in three finishes, gloss, natural and structured. The range also offers matching mosaic decor tiles. Refer to I Travertini Magnum for XL sized ultra slim slabs.
These six porcelain marble ranges feature 'book-matched' and 'chain-series' patterns – an impressive design style afforded only to the most glamorous and luxurious spaces.