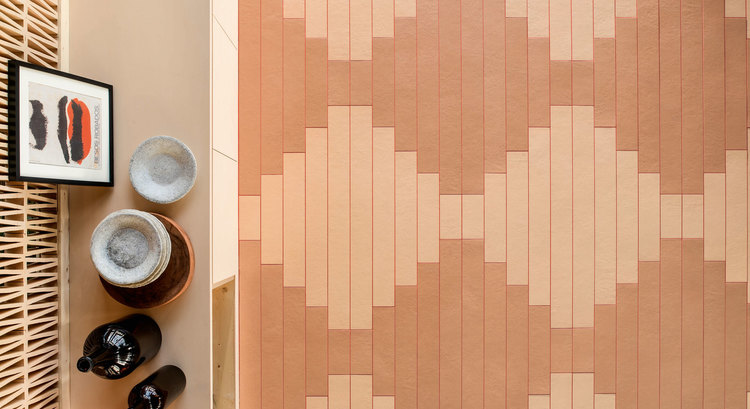 Tile Trend Forecast 2019 / 2020
Domus' latest Tile Trend Forecast focuses on new and future trends in surface design and how these trends can be used effectively within both residential and commercial design schemes. The presentation looks at the patterns, shapes, sizes, colours and textures that are set to gain prominence in interior design, providing fresh inspiration for designing with tiles.
If you would like Domus to deliver the full 40 minute presentation in your practice or would like to arrange a time to see the presentation at a London showroom, please email [email protected].