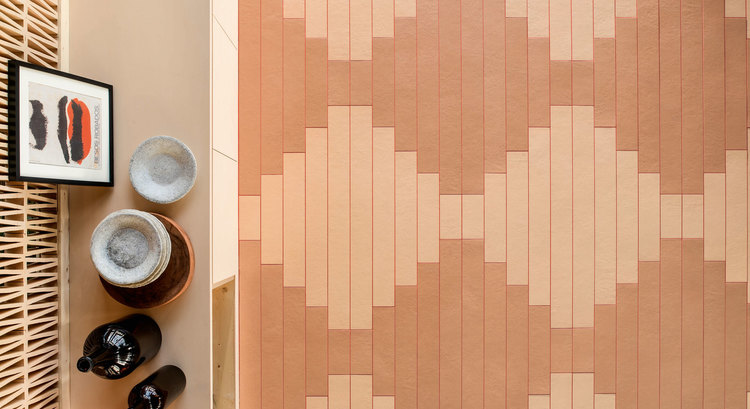 Tile Trend Forecast 2019 / 2020
Domus' Tile Trend Forecast for 2019 / 2020 focuses on new and future trends in surface design and how these trends can be used effectively within both residential and commercial design schemes. The presentation, delivered in showrooms in February 2019, looks at the patterns, shapes, sizes, colours and textures that are set to gain prominence in interior design this year and next, providing fresh inspiration for designing with tiles.

New colours range from futuristic acid-bright neons to the rich, warm tones of the American Midwest, along with luxurious shades of 'ink black'. Shapes and patterns are very much influenced from past eras, including Art Deco and the Bauhaus, while texture is key for Artisanal Luxe, a trend which is an evolution of the 'natural aesthetic' which has been gaining popularity in recent years.

Above Image: Tierras
If you would like Domus to deliver the full 40 minute presentation in your practice or would like to arrange a time to see the presentation at a London showroom, please email [email protected].