With an extensive colour palette ranging from pale neutrals to bold brights, our Lusa tiles embrace the trend for a luxurious, eclectic aesthetic with handcrafted edges. The variety of finishes make Lusa markedly unique—from deep glossy solid colour glazes to luminous glossy translucent, satin matt and crackle glazes.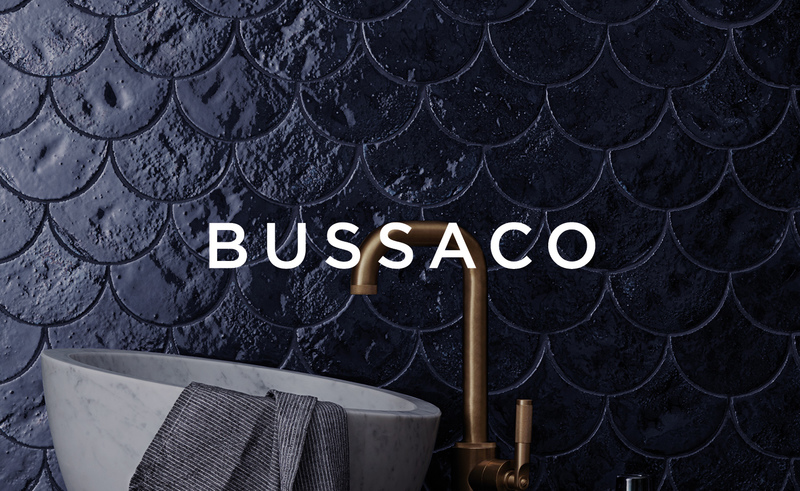 Bussaco is a unique range of wall tiles comprised of metallic, oxide and special firing finishes across a wide selection of formats. Blending artistic experimentation and meticulous craftsmanship, each tile in this range presents its distinctive glazed surface, ensuring a captivating design element in any interior setting.
Read more about Handmade Ceramic Tiles and the Jewel Colours of Bussaco.
Explore Options
Lusa & Bussaco (formerly New Terracotta) available in 0 Colours