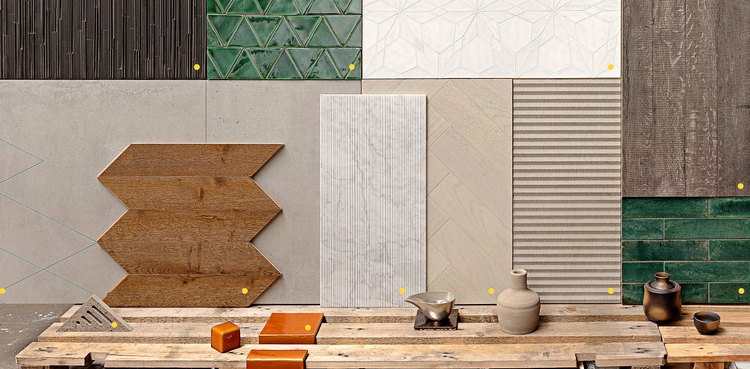 2 billion pixels of next-level zoom
Magnify 01: Ultra-high-resolution interactive mood board
For the love of detail
Composed of over 2 billion pixels, Domus Magnify offers an ultra-high-resolution interactive exploration of over 20 new and classic materials.
A remarkable level of detail & beauty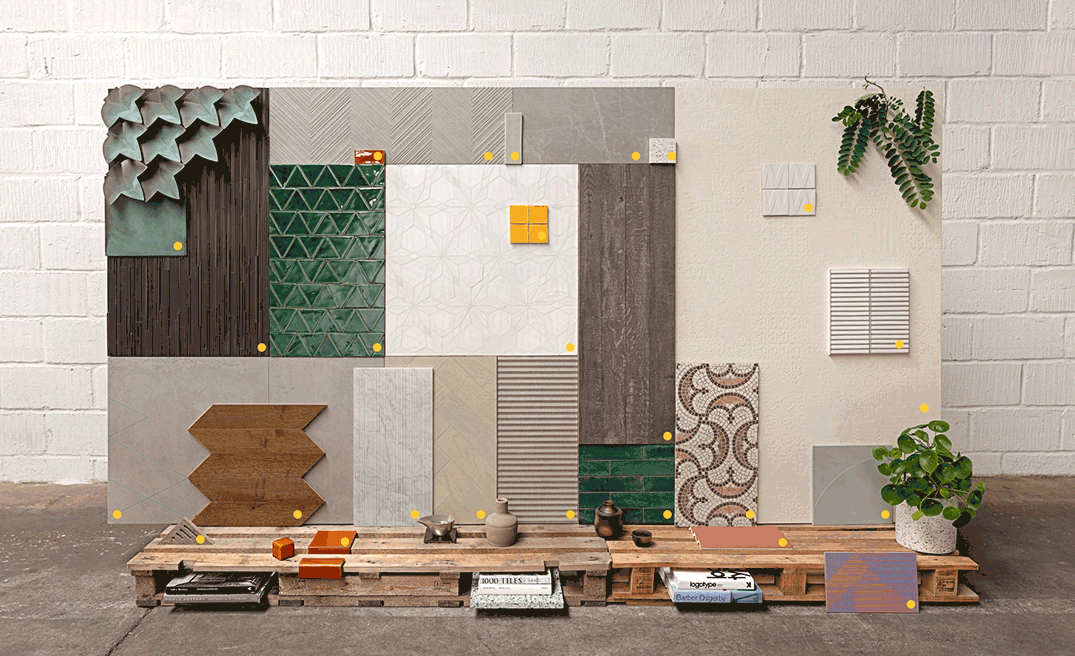 Zoom in to explore surfaces in ultra-high-resolution
Viewers can zoom into the surface of each material and move around the mood board to discover extraordinary levels of detail across different products.
The mood board looks great on mobile and tablets, but for the ultimate experience, we recommend viewing on your desktop or laptop.
Read about each material & order samples
Once you have opened the mood board, click on the yellow circular icons to view product information, case studies or related news.
Included in the mood board is the perfectly imperfect handmade surface of New Terracotta glazed ceramic, the natural grain and colouration of Docks reclaimed oak, the soft and subtle veining of Stontech 4.0 porcelain stone, and the intricate Roman Mosaic pattern made from natural stone, amongst many others.