Stunning aesthetics, engineered with precision
LX Hausys Luxury Vinyl
LVT for budget-conscious projects
LX Hausys Luxury Vinyl Tiles (LVT) offers high-performance, durable flooring at highly competitive prices for commercial and residential interiors, including Build-to-Rent developments.
46 natural wood & stone-effect designs across six ranges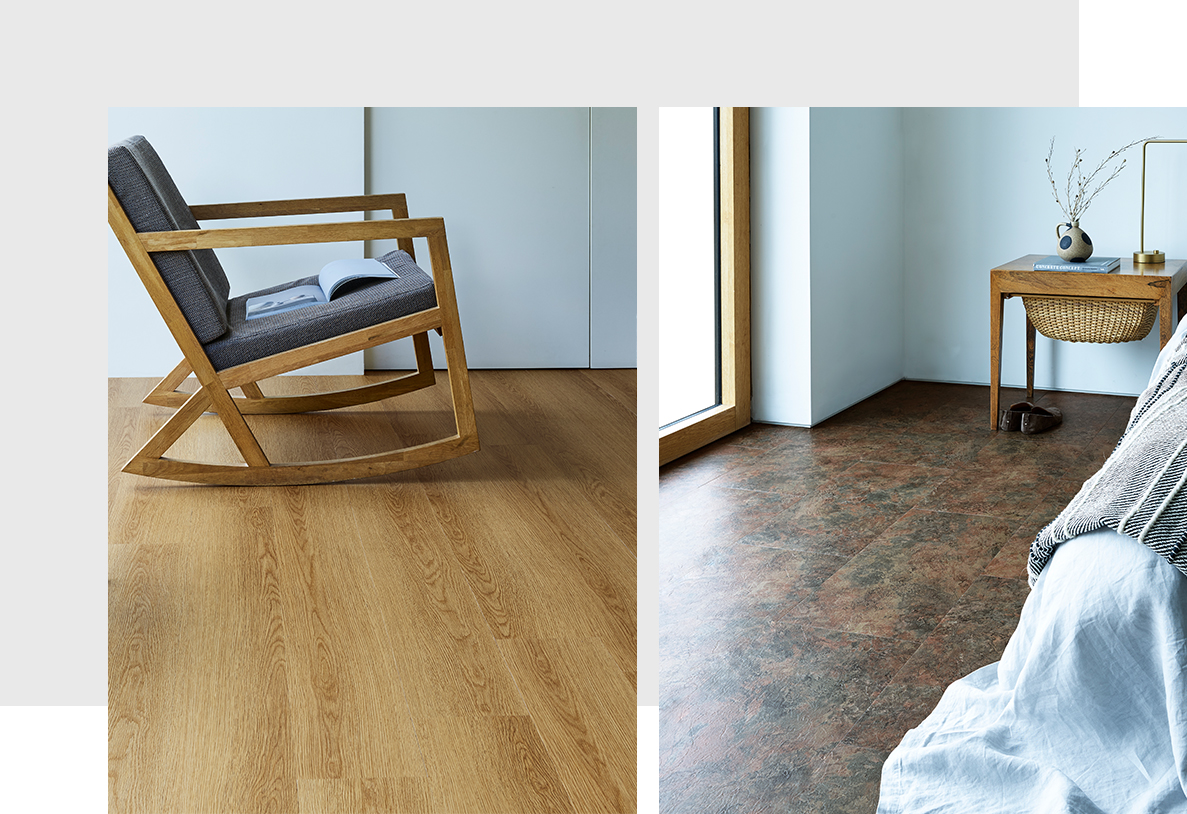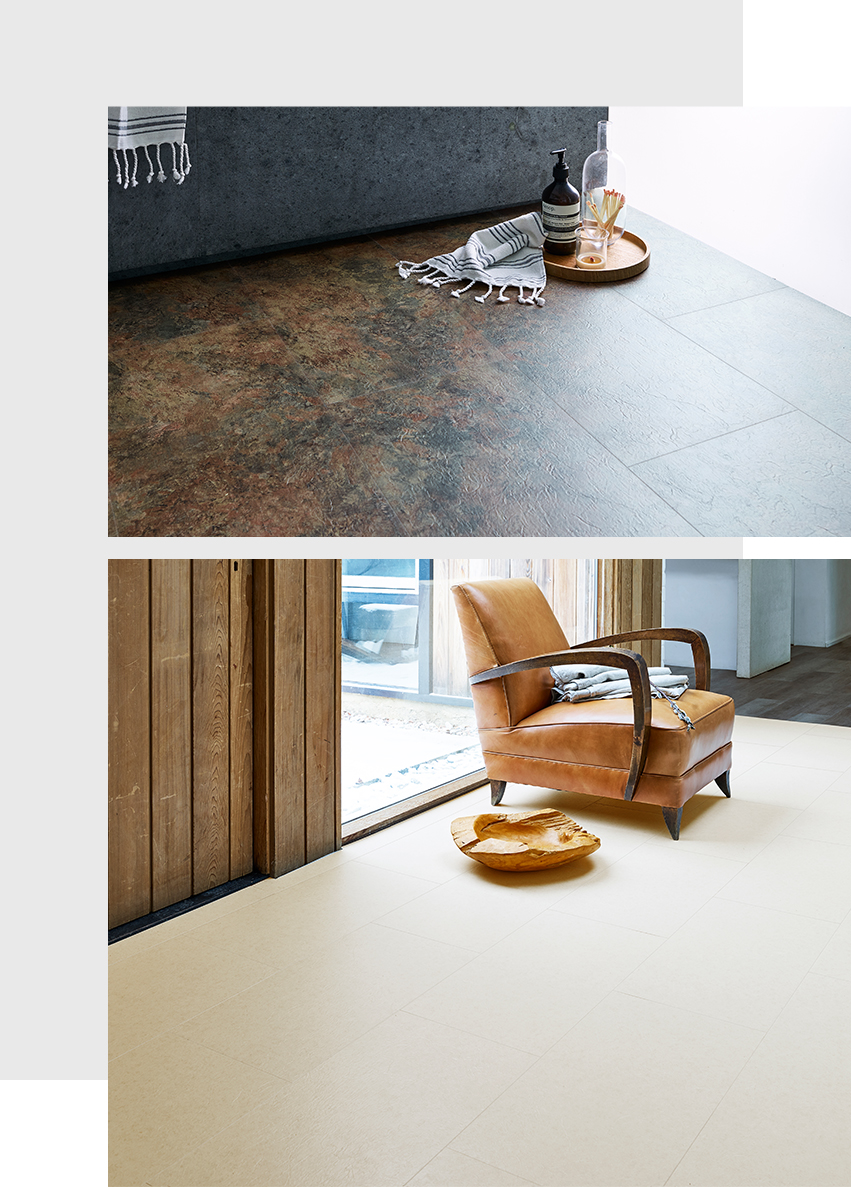 Design Innovation & Incredible Realism
LX Hausys use the latest advanced technology to reproduce the texture and appearance of natural wood and stone across a modern colour palette. High-resolution imaging presents a true-to-life visual, while the textured surface provides the ultimate realism. Patented embossing technology unique to LX Hausys ensures the grain texture on the top surface perfectly matches the detail of the printed layer below.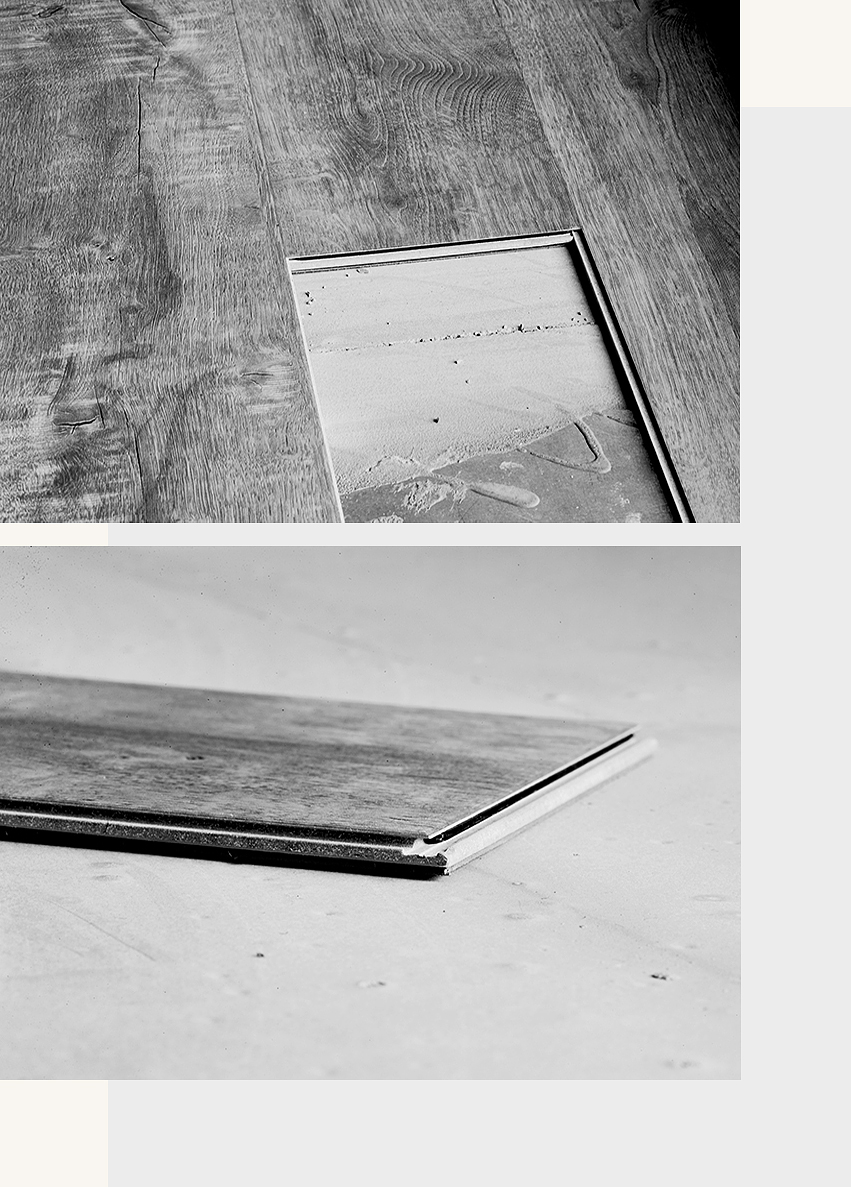 Easy to Install
The installation options for all designs include click-fit or traditional glue-down planks. LX Hausys Decoclick offers a click-fit installation with no adhesive required.
Durable Technology
A double-coated PUR surface treatment improves resistance to scratches, stains and indentation damage.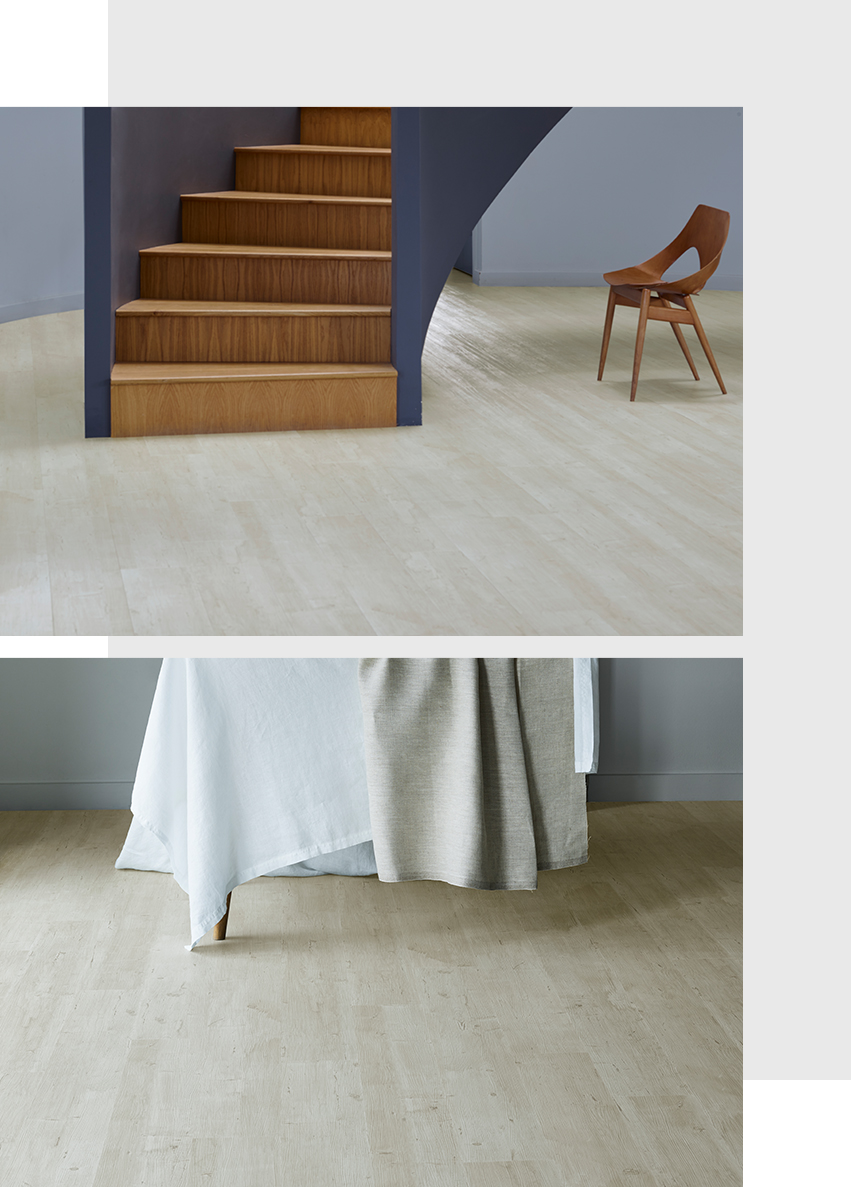 Warm & Quiet Underfoot
Warmer and quieter underfoot when compared to natural wood and stone, and suitable for underfloor heating.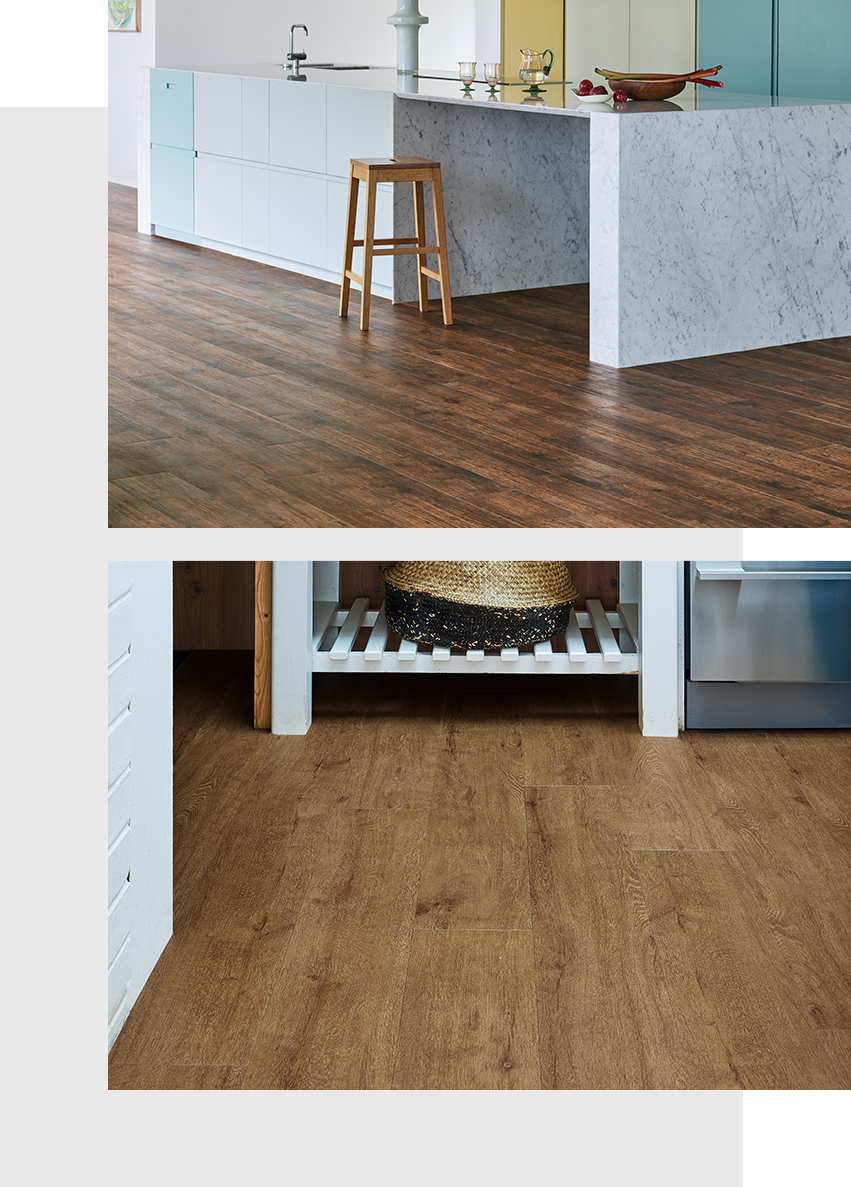 Eco-Friendly & Water-Resistant
Certified for superior indoor air quality and free from harmful plasticisers (100% Phthalate-free) and heavy metals. A low-emitting eco-friendly floor made with safer, more robust raw materials and recycled content.
Compared with wood or laminate flooring, LVT is entirely water-resistant, with no swelling or distortion caused by contact with water.
Residential & Commercial Guarantee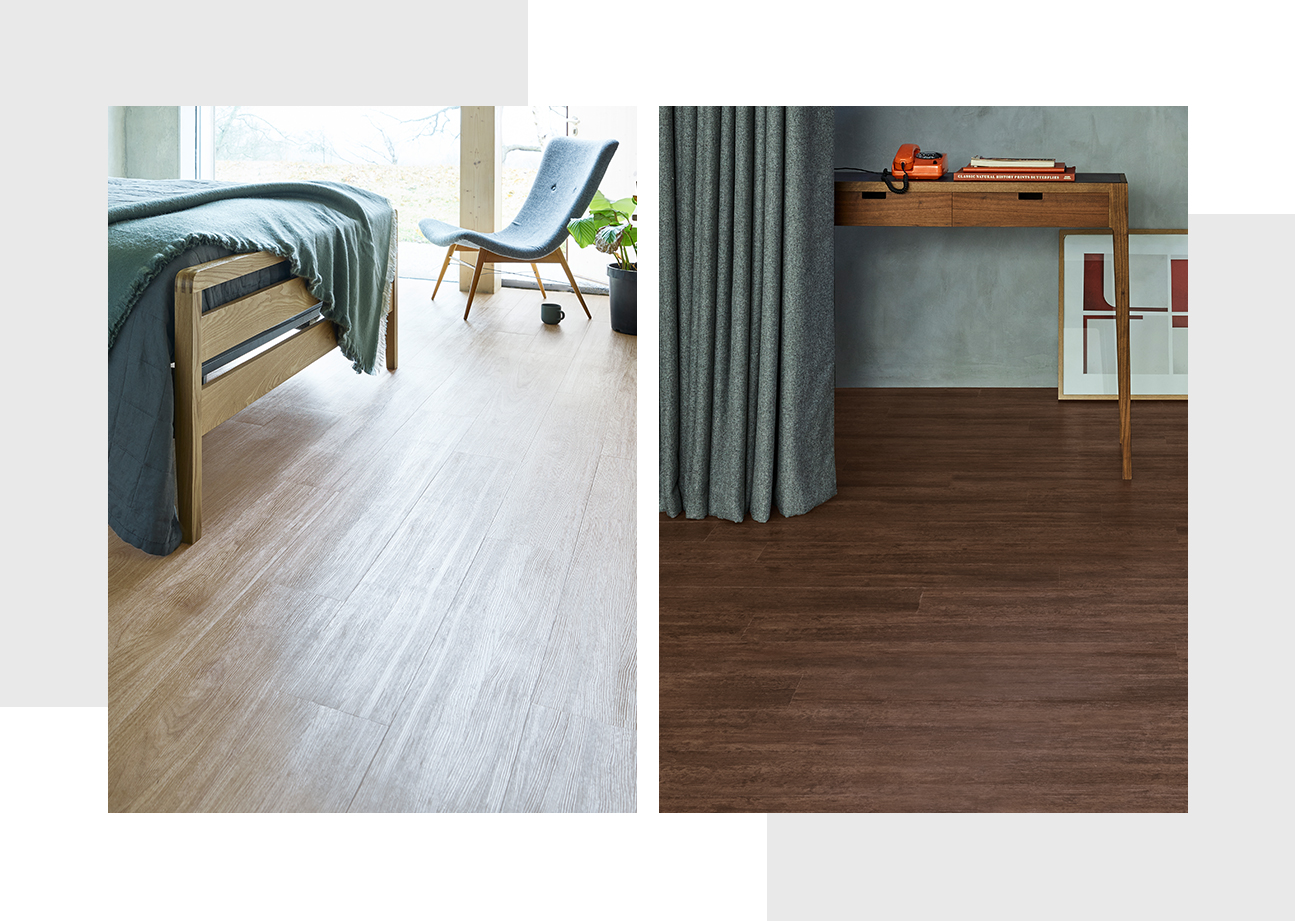 All LX Hausys LVT products are protected by a warranty of at least 25 years for residential installations or seven years for commercial projects. Details are available upon request.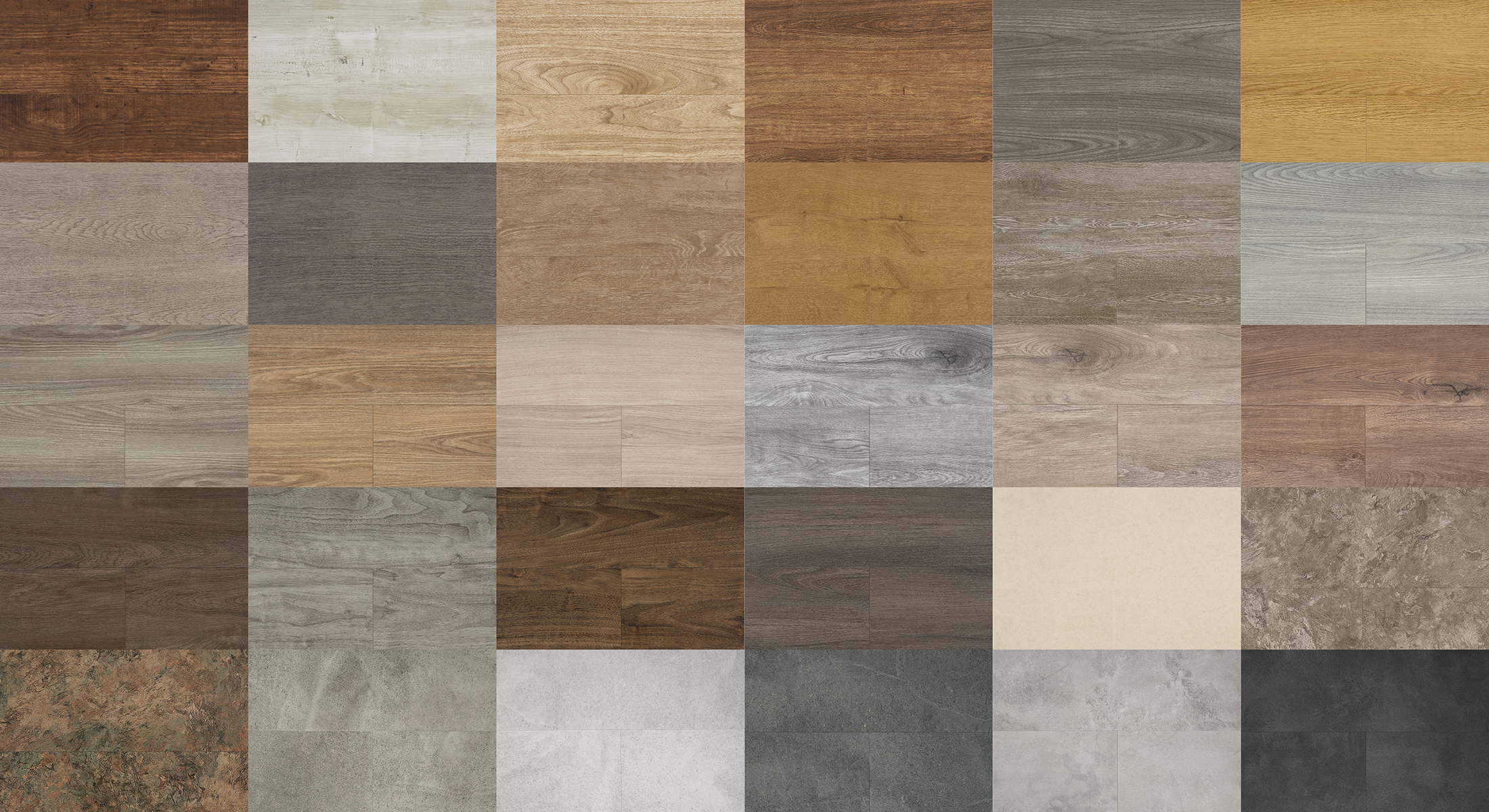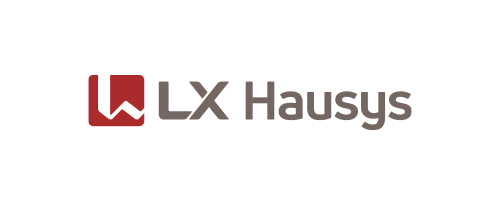 The LG Group is world-renowned for its electronics production, yet there's little knowledge of its beginnings in plastic manufacturing, specifically vinyl flooring, over 60 years ago. Nowadays, the LG Hausys brand is responsible for a wide range of interior materials, including windows, flooring, wall coverings and surfaces.
LG Hausys has been developing and manufacturing high-performance flooring using advanced technologies since 1958. LG Hausys is committed to stringent quality control and energy-efficient, eco-conscious commitments expected from the global group. With a market-leading dedication to design, LG Hausys flooring is manufactured in their state-of-the-art facilities, ensuring that the final products are of the highest quality, with a wide range of expertly developed, trend-focused contemporary designs.
1958 – production of the first polymer flooring
Key projects and milestones for the company
Now the 6th largest producer of vinyl in the world
Producing 1,000,000 sqm of vinyl a month
Supply 75% of all Korean vinyl commercial and residential markets
Began producing their electronics and their TVs in 2000
Secure design patents for LVT production
Bespoke colours for minimum 1000sqm