A 'Virtual Panel' Webinar by #DesignPopUp
The Future of Design in the Build-to-Rent Sector
Time: 10.30am

Date: Tuesday, 29th September
Building a community
Domus & #DesignPopUp invite you to join the #DesignPopUp Virtual Panel webinar on Tuesday 29th September at 10.30am, focusing on building a community in the Build-to-Rent (BtR) sector.
In a Q&A session, our guest speakers will discuss how architects and designers can create a community-focused BtR environment by designing spaces that prioritise resident health, wellbeing and happiness.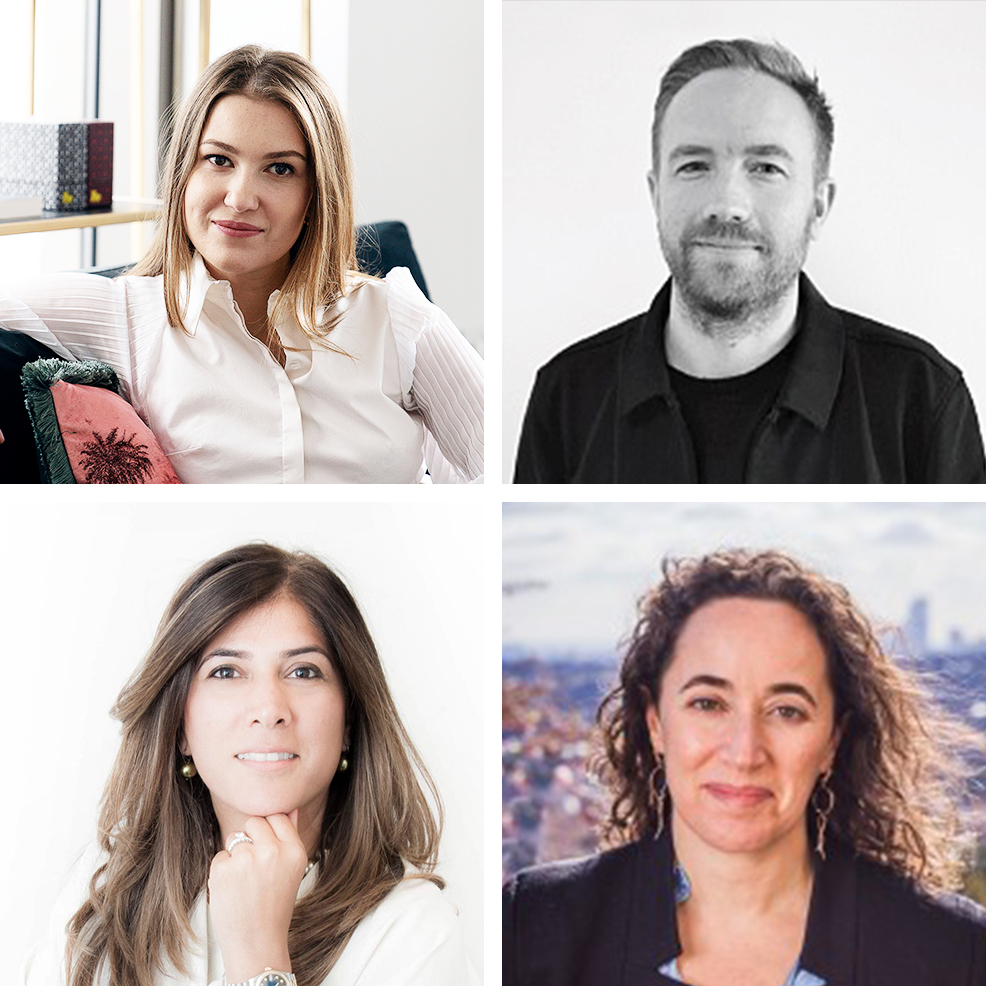 Guest panel
Anya Sokolskaya, Creative Director & Co-Founder, Ten London
Martin Dourish, Associate Director, Naomi Cleaver
Sowgol Zarinchang, Managing Director, Way of Life
Sylvana Young, Design Partner, Young
The webinar aims to highlight how and why architects and designers should focus on creating future value by designing adaptable homes and lifestyle-led BtR developments — offering insight, solutions and ideas to ensure long-term appreciation of living spaces amongst residents.

Read more about the panellists here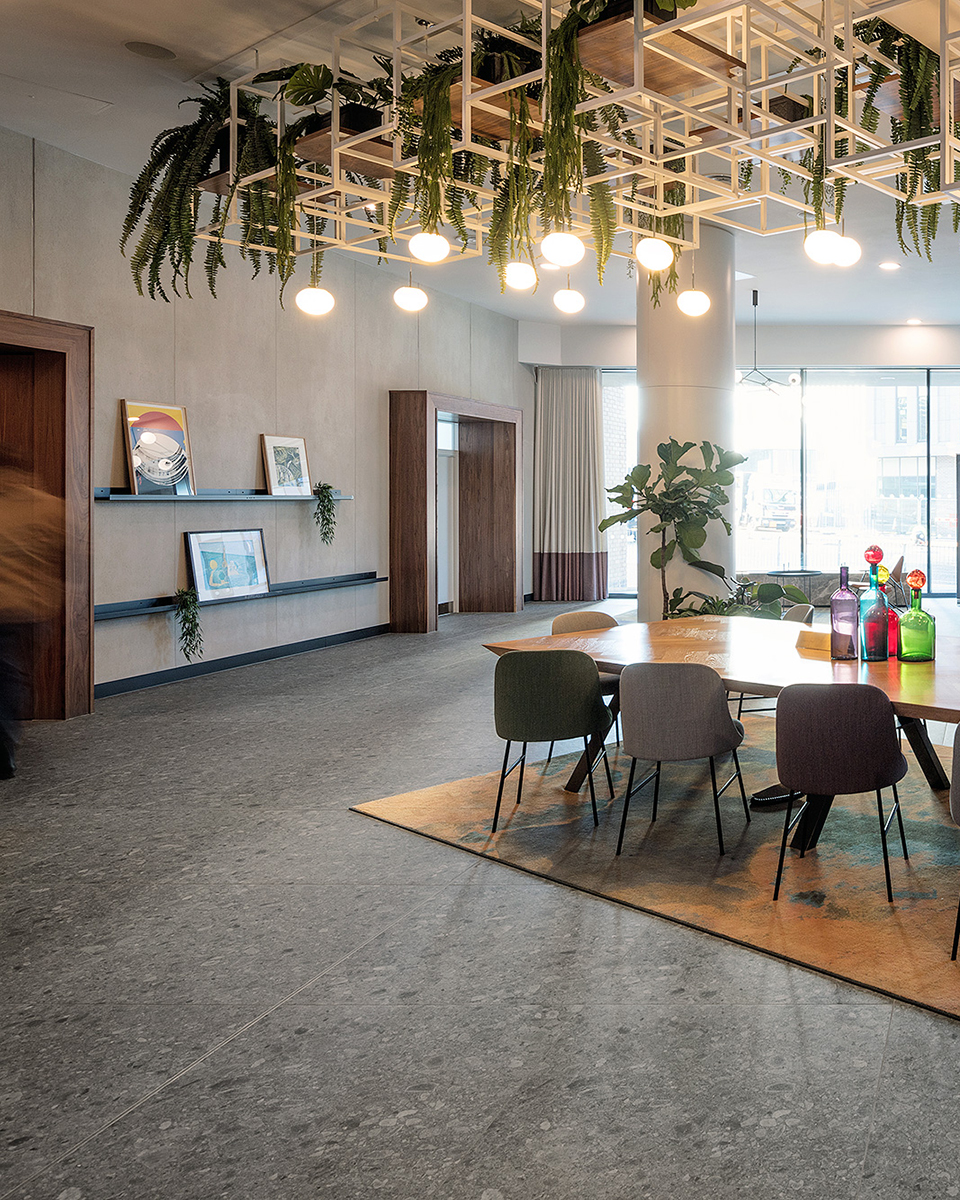 Adapting to diversified needs
The recent lockdown has affected the way we live our lives and view our homes. As we see an increase in home working and people spending longer periods-of-time in their homes, BtR developments must adapt to the diversified needs and often the full-time presence of many occupants.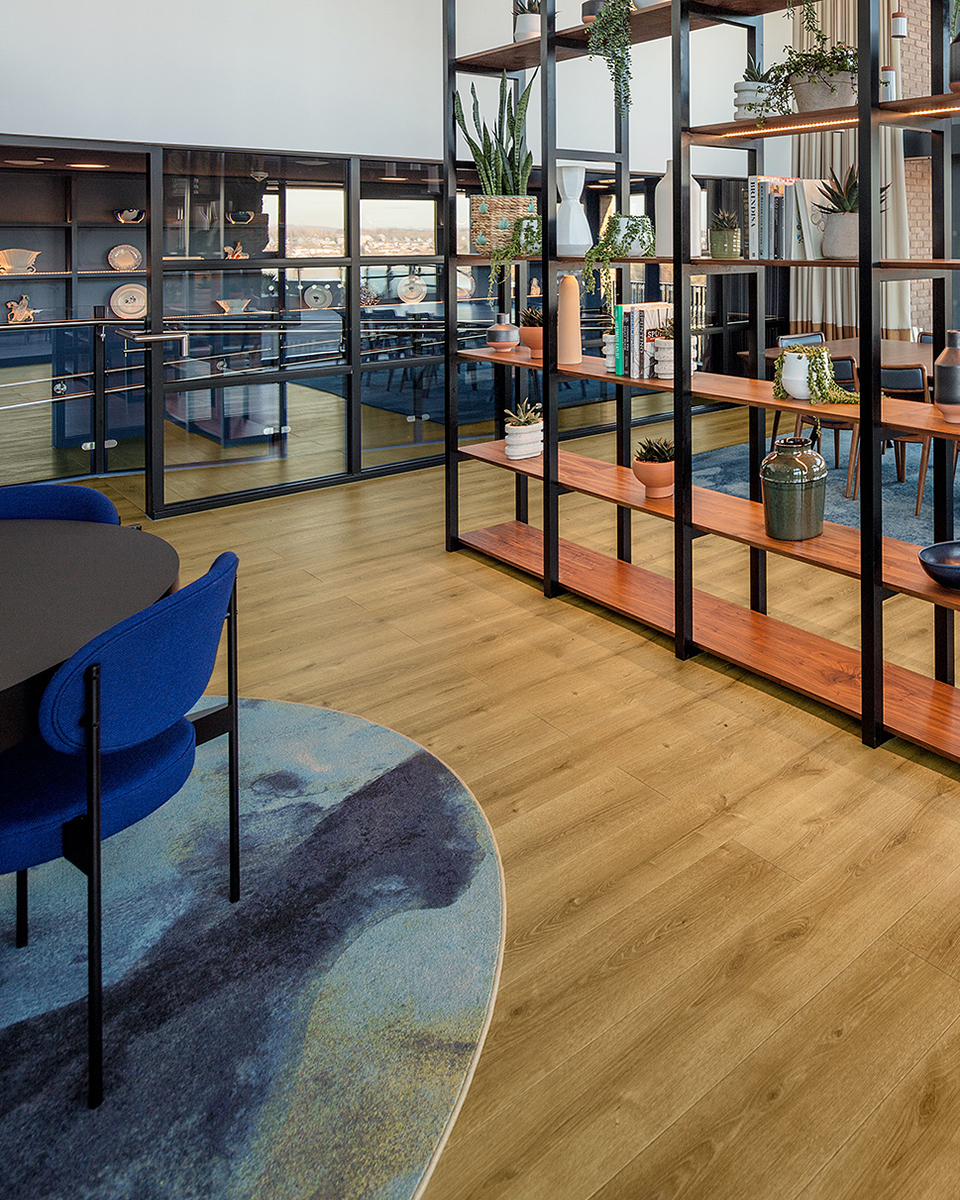 Creating lifestyle-led Build-to-Rent developments
People are moving in much more varied and much less predictable ways, thus influencing the design approach for residential and BtR developments. For architects and designers, designing adaptable homes and lifestyle-led developments, which are better for mind, body and business, ensures long-term resident happiness and future value.
Project images shown: The Wullcomb, Leicester