A 'Virtual Panel' Webinar by #DesignPopUp
The Future of Design in the Arts & Cultural Sectors
Designing in a post-lockdown reality
During the #DesignPopUp Virtual Panel webinar on Tuesday 23rd June, three guest speakers from the industry discussed the future of design in the arts and cultural sectors, focusing on the topic of 'togetherness' and how the buildings in which we gather will need to adapt in the age of social distancing to help our arts venues survive and thrive.
The speakers included Nicola Walls – Head of Arts & Culture at Page\Park, Alex Reedijk – General Director at Scottish Opera, and Andrew Wylie – Partner at BuroHappold.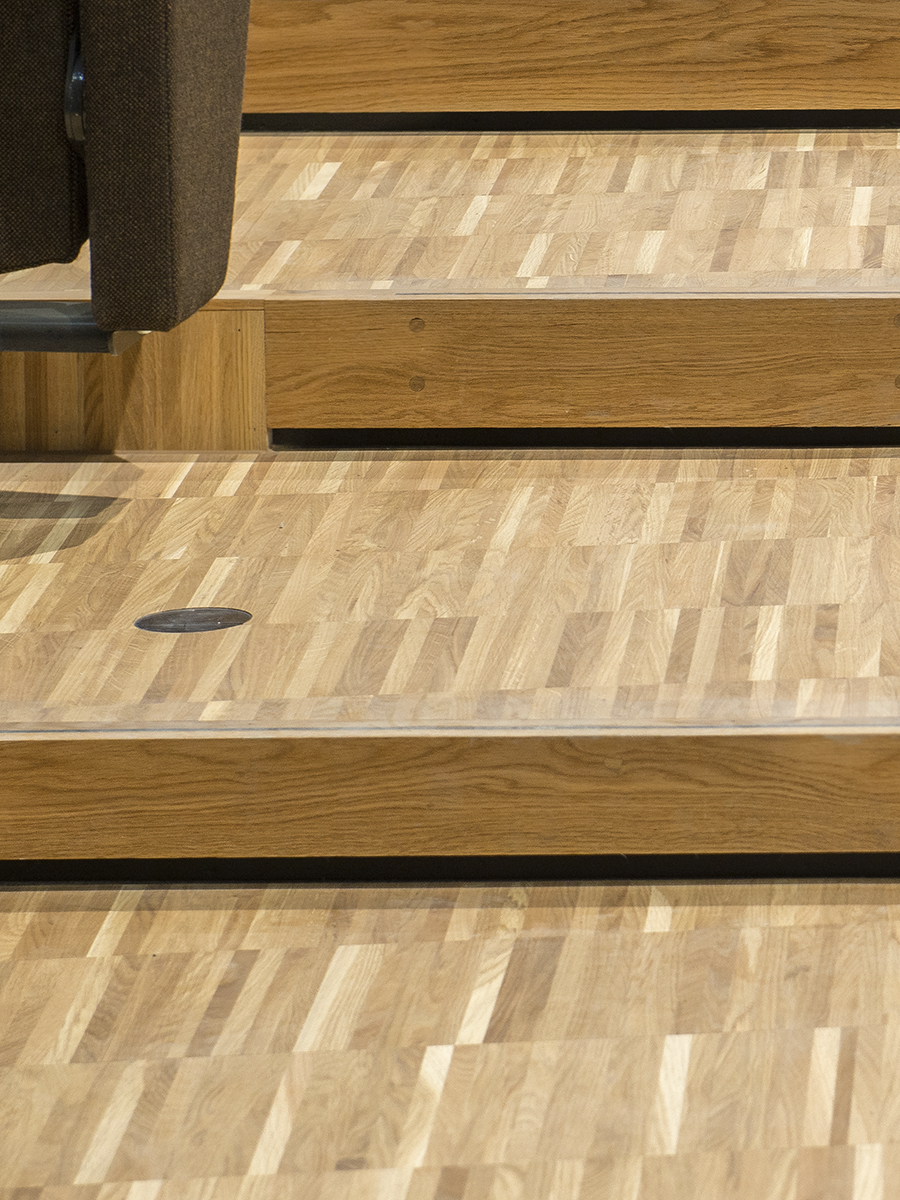 High levels of uncertainty
"All the usual rules have been thrown out of the window with Covid-19. But I like to think of architecture as the business of optimism, and we need to look forward and think of how we can help" — Nicola Walls, Head of Arts & Culture at Page\Park.
Against the backdrop of British theatre being on the "brink of total collapse" as many theatres begin to make redundancies and enter into administration as a result of the COVID-19 pandemic, the guest speakers discussed the immediate challenges faced by our theatres, museums and galleries to prepare them for re-opening after the lockdown. They highlighted the devastating impact the lockdown has had on all cultural organisations and noted that there are parallels between the arts and cultural sectors and the hospitality sector — in that they are 'non-essential' places to visit, but rather "where we choose to gather" for enjoyment.
Nicola believes that making quick decisions at the moment would be premature and unhelpful, as COVID-19 is still a new virus, and it is a continually moving situation. Government guidelines are subject to change, such as the recent reduction of social distancing from 2m to 1m.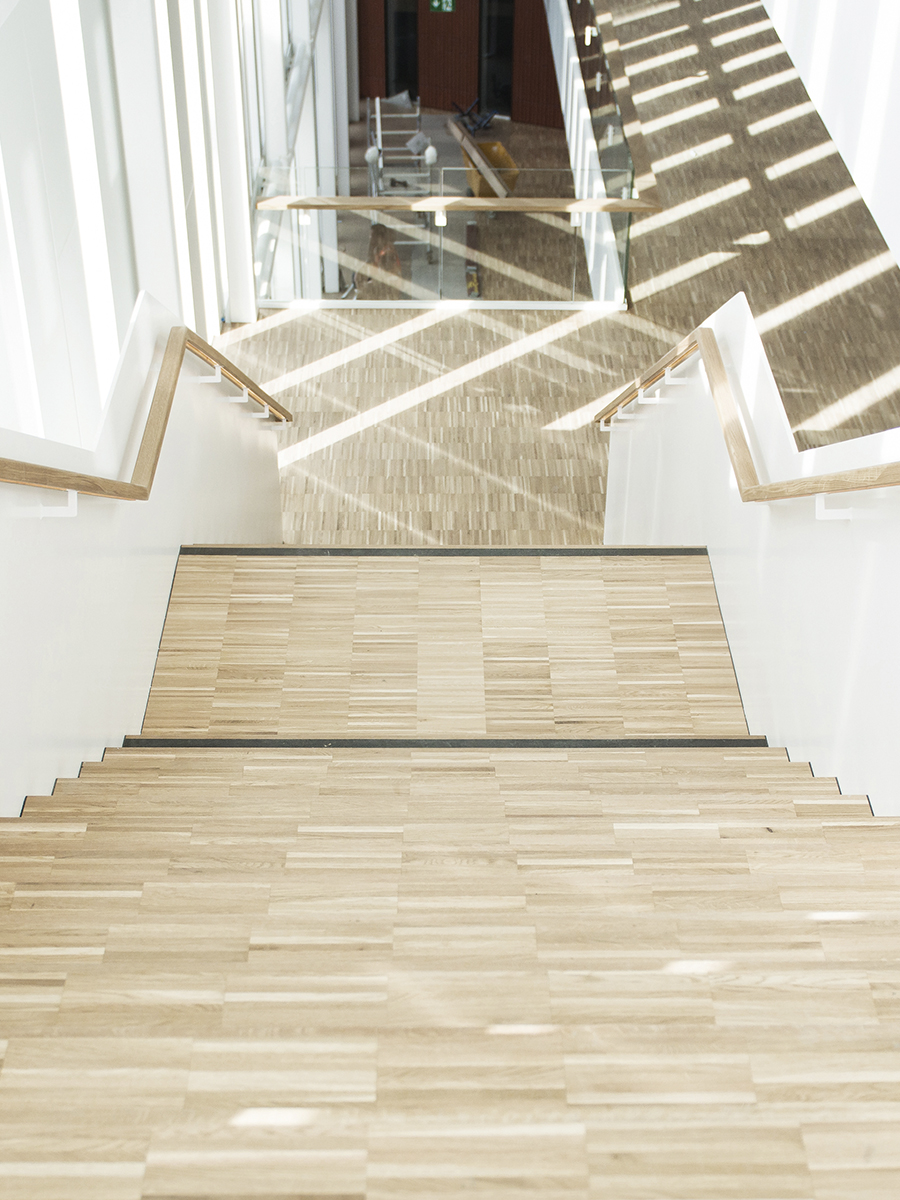 Division of space & social distancing
"It is the buildings that are the bedrock of the performing arts organisations. Without the buildings, by and large, we can't perform" — Alex Reedijk, General Director at Scottish Opera.
Every venue is different, and social distancing considerations are, of course, very site-specific. Thus, every venue would need to be approached differently, and each presents its own challenges and opportunities. There are further challenges with old Victorian buildings, specifically with how to manage and control the flow of traffic in narrow walkways and corridors. With these heritage assets, more space cannot be created. and management and designers will need to curate the space differently to make it work more intensely.
Nicola highlighted that the government reduction of social distancing from 2m to 1m would be helpful to museums and galleries, but less helpful for theatres and performing arts venues where the row depths can often be as low as 90mm. This presents a serious challenge and seating capacities of audiences would need to be vastly reduced to around 30% at best. This means the shared audience experience would be diminished, the experience of the actors on stage would be less enjoyable (as they would be performing to much smaller audiences) and above all, it would be financially unsustainable for most venues.
But various systems can be put in place that would help elsewhere, such as 1-way systems, e-ticketing, arriving at pre-arranged times and contactless payment for bars. In museums and galleries, management and curators can more easily consider the curation of space through the content as well as through physical means, such as more sculpture to segregate visitors or to remove pieces of art to reduce crowding.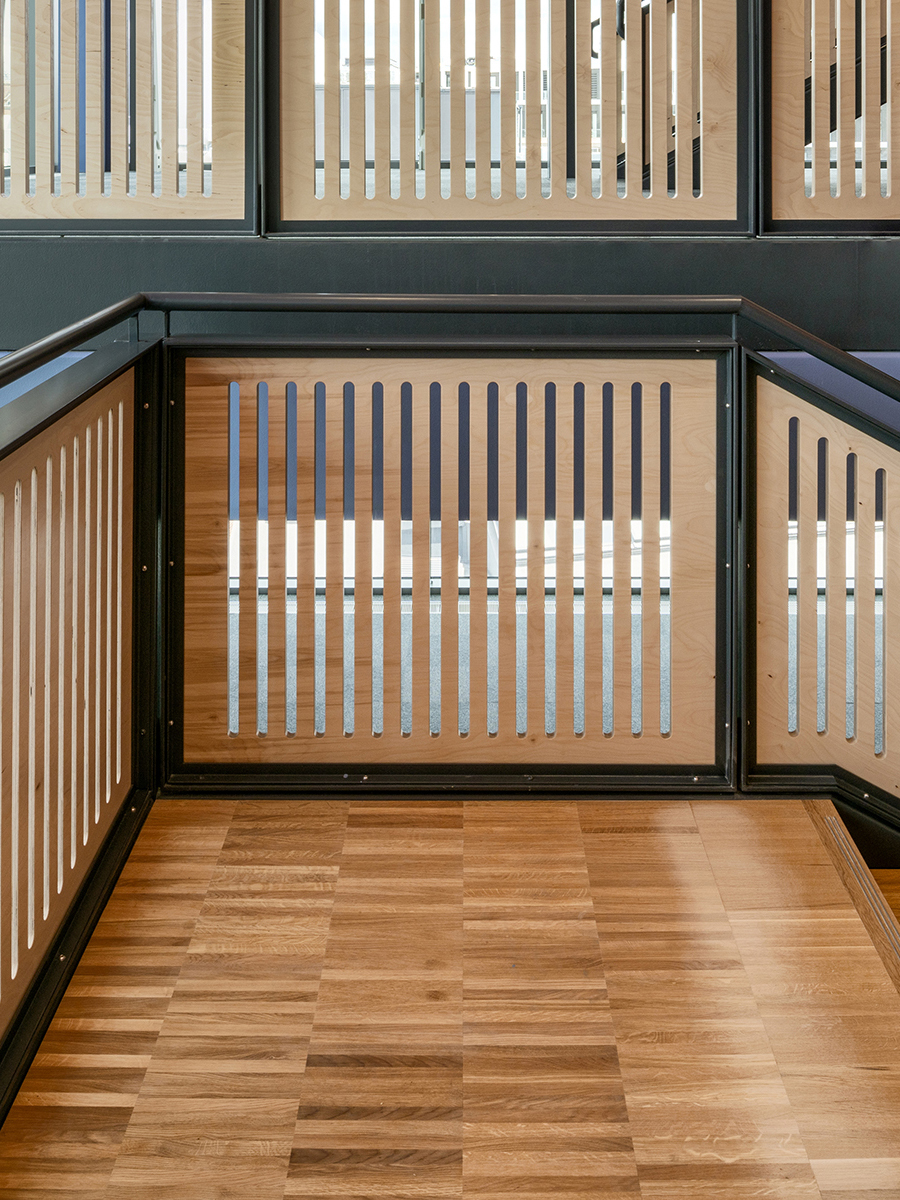 Working together — how the design community can assist
"Thought-through, thorough plans and processes will assist in rebuilding confidence in the audiences visiting venues again" — Andrew Wylie, Partner at BuroHappold.
The situation is complicated, and there is no one unique solution or 'one size fits all' response. Designers will have to think creatively and imaginatively and look in detail at how current spaces might be able to adapt. In the short-term, significant issues will be focused on minimising the risk of the virus spreading. Material choices will become more critical than ever. Designers will need to explore which materials are inherently more hygienic and how durable materials are to withstand intense cleaning regimes. Porcelain is, of course, an incredibly durable material. There may also be a move towards more natural materials such as wood, which have inherently anti-microbial properties. Touchless tech and automation will become essential rather than desirable, and tapping with feet rather than using hands to operate the equipment.
Buildings that can adapt and draw together multiple uses to better engage with people will be more successful in the long-term. COVID-19 presents an opportunity in that there is a higher value being placed on culture and place-making as a result of the pandemic. Bringing together multiple uses in public buildings, blending cultural hubs with community hubs and building new audiences who have engaged with creative art forms online throughout the lockdown will be crucial to help the industry survive and thrive in the long-term.