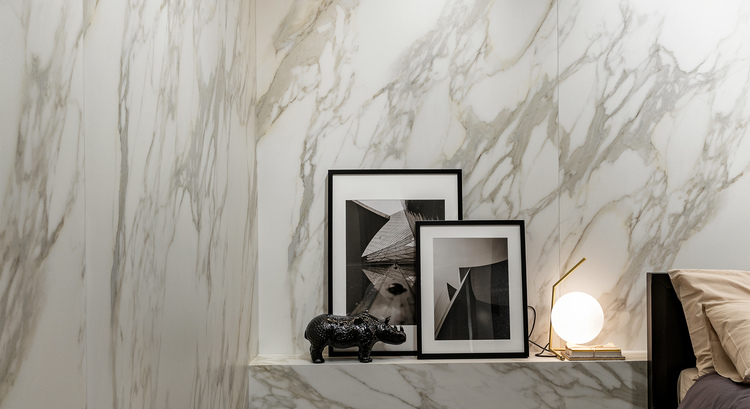 Visit the Domus stand, 20-24 September at Design Centre, Chelsea Harbour
Domus + NICO at Focus/21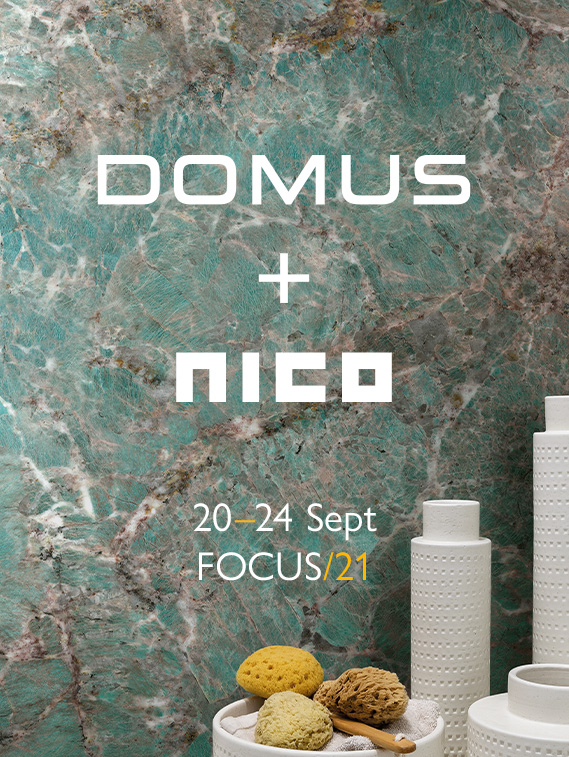 Exploring the versatility of porcelain tiles in interior design
Next week at Focus/21, Domus will showcase an alternative use of porcelain tiles and slabs with an exciting collaboration with bespoke furniture designer Nico Villeneuve.

By combining an ethos of simplicity and contemporary design with premium materials and exemplary craftsmanship, the collaboration has produced a collection of exceptional one-off pieces for high-end interior schemes.

Visit the Domus + NICO stand in person to explore new dining, coffee and console tables, and a wall panel with a gorgeous tessellating pattern.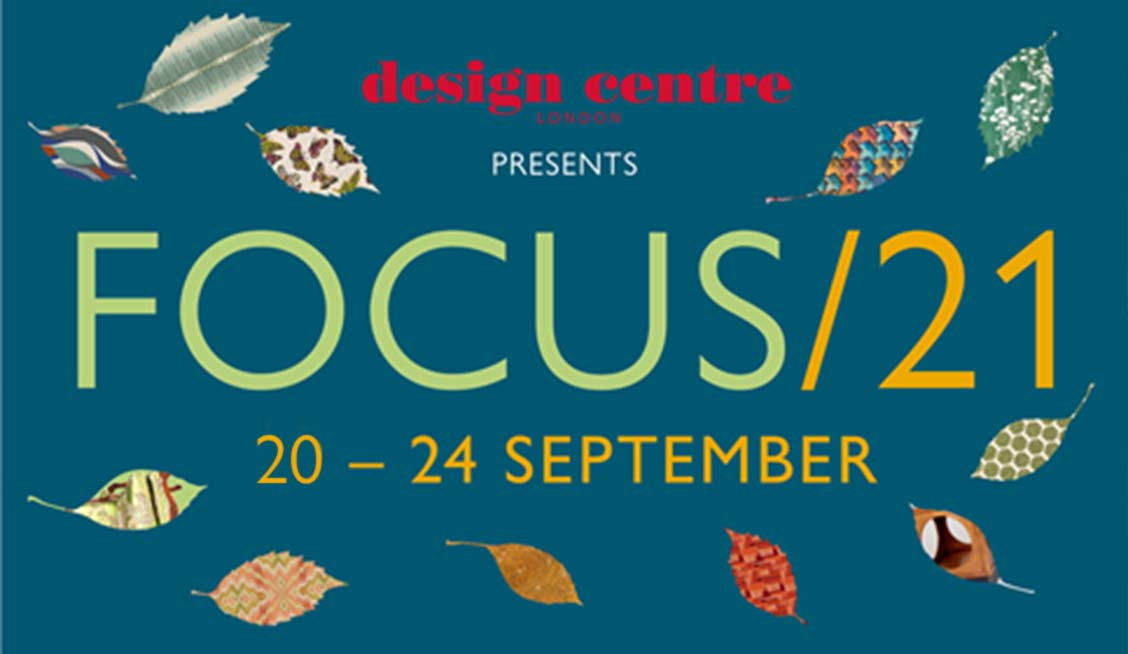 Explore the Domus + NICO collaboration on the Domus stand
Ground Floor, Design Avenue
Design Centre, Chelsea Harbour, London SW10 0XE (map)
Bespoke Furniture by NICO
Nico Villeneuve designs bespoke contemporary furniture, all handmade in England. Nico combines clarity of vision with skilled craftsmanship to provide architects, interior designers and private clients with stunning unique designs for their interior projects.
Nico trained as a designer/craftsman with John Makepeace at Parnham House. He has worked for over 40 years, creating bespoke contemporary furniture and residential interior design projects.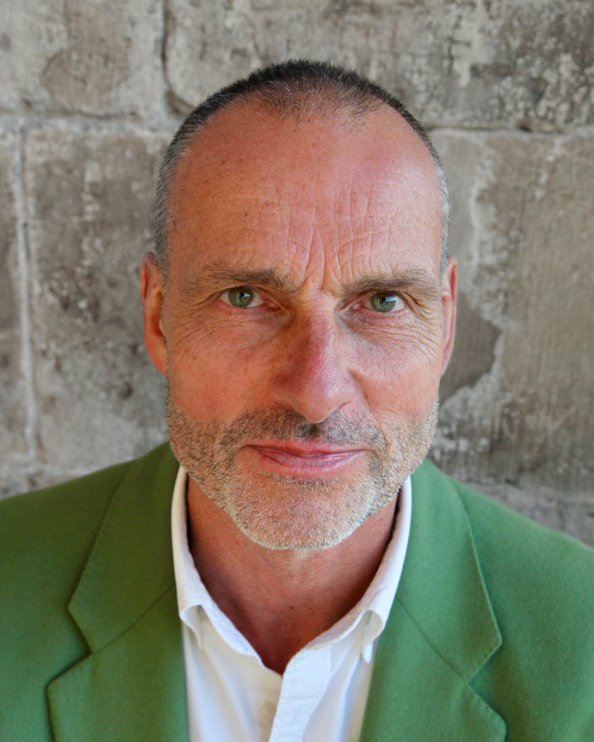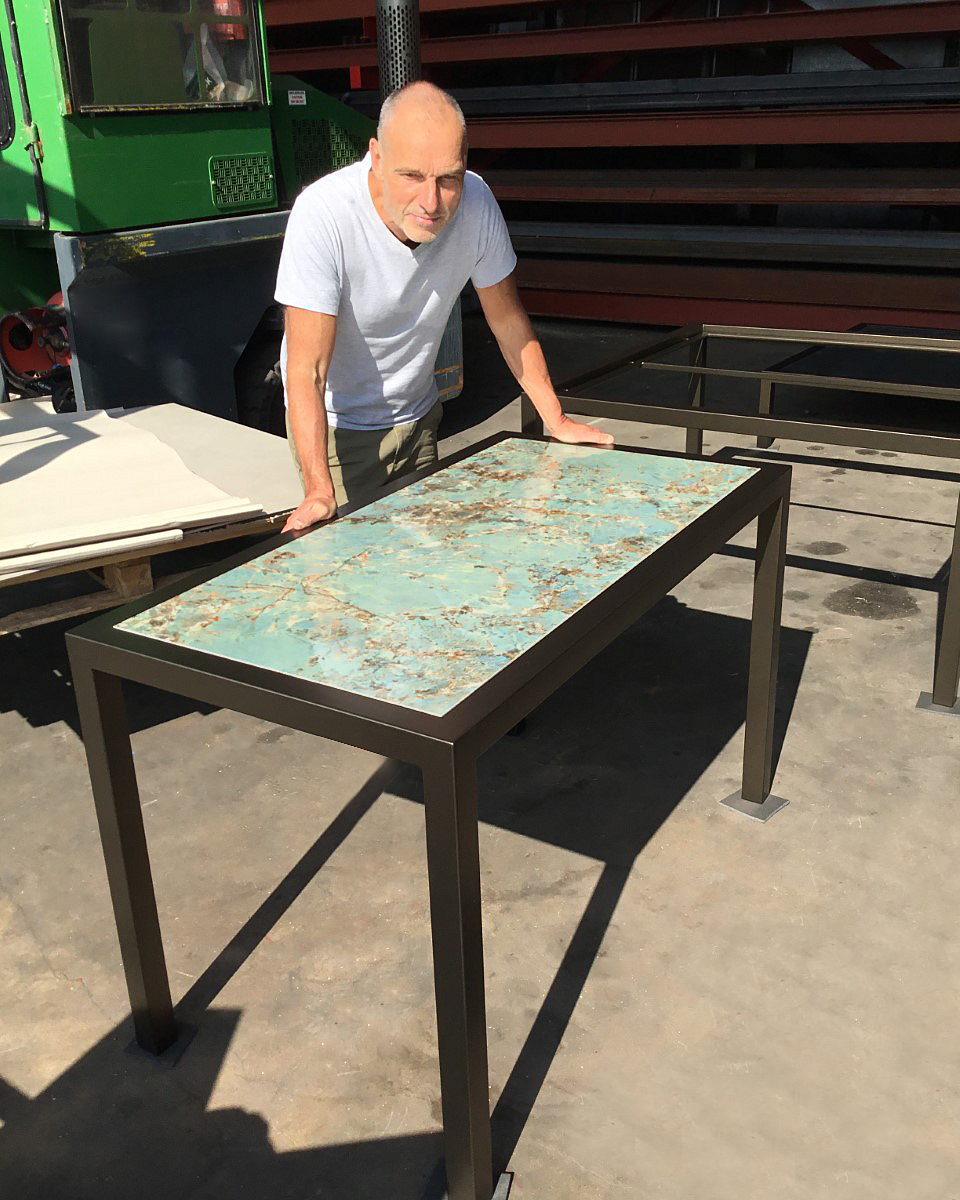 Domus invited NICO to create designs using porcelain tiles and lightweight slabs for different table types. Unveiling at Focus '21 is the new FRAME range — a collection of dining, coffee and console tables with tiles inset in anodised bronze steel frames.
Also on display is SQUARE-WAVE, a new tessellated wall panel that is a contemporary twist on a classic chequerboard design. The panel uses contrasting tiles that have been water-jet cut into a bespoke pattern, exemplifying the design possibilities available to architects and interior designers wanting unique features in their projects.
Domus stand: 20-24 September at Focus/21

Ground Floor, Design Avenue
Design Centre, Chelsea Harbour, London SW10 0XE (map)