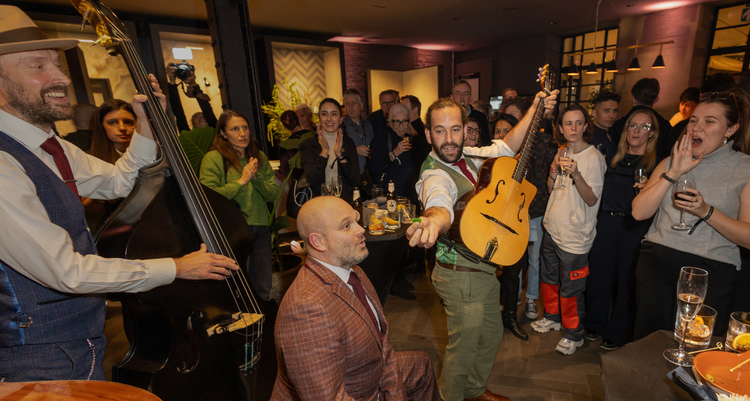 Celebrating the latest porcelain surface designs from brand partner Florim at Domus Clerkenwell
Florim Collection Showroom Party
An Italian Affair at Domus Clerkenwell
Huge thanks to everyone who braved November's stormy weather to join us for a truly memorable evening of Italian style and hospitality at Domus Clerkenwell. Celebrating Domus' Florim Collection – porcelain design made in Italy – complete with delicious freshly cooked pasta from the wonderful Pasta e Basta together with free-flowing Italian cocktails and wine – taking guests on a journey to Italy via the finest aperitivo taste and flavours. Accompanied by special musical performances from the vibrant and soulful Super Tenants; plus live illustration painting from Aaron Jacob Jones.

Showcasing the latest materials made by our much-loved brand partner, Florim. Presenting luxurious, creative, architectural and contemporary porcelain designs made with passion and innovation – combining a strikingly modern aesthetic with exceptional technical performance.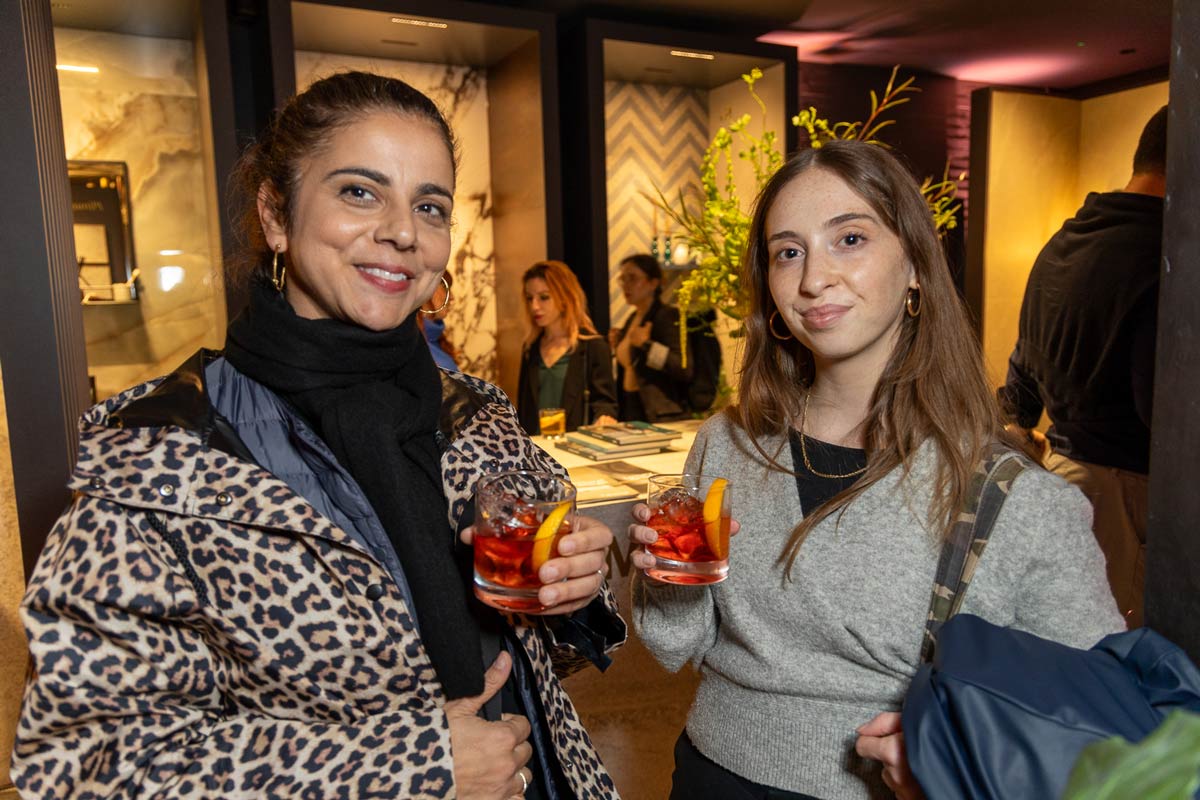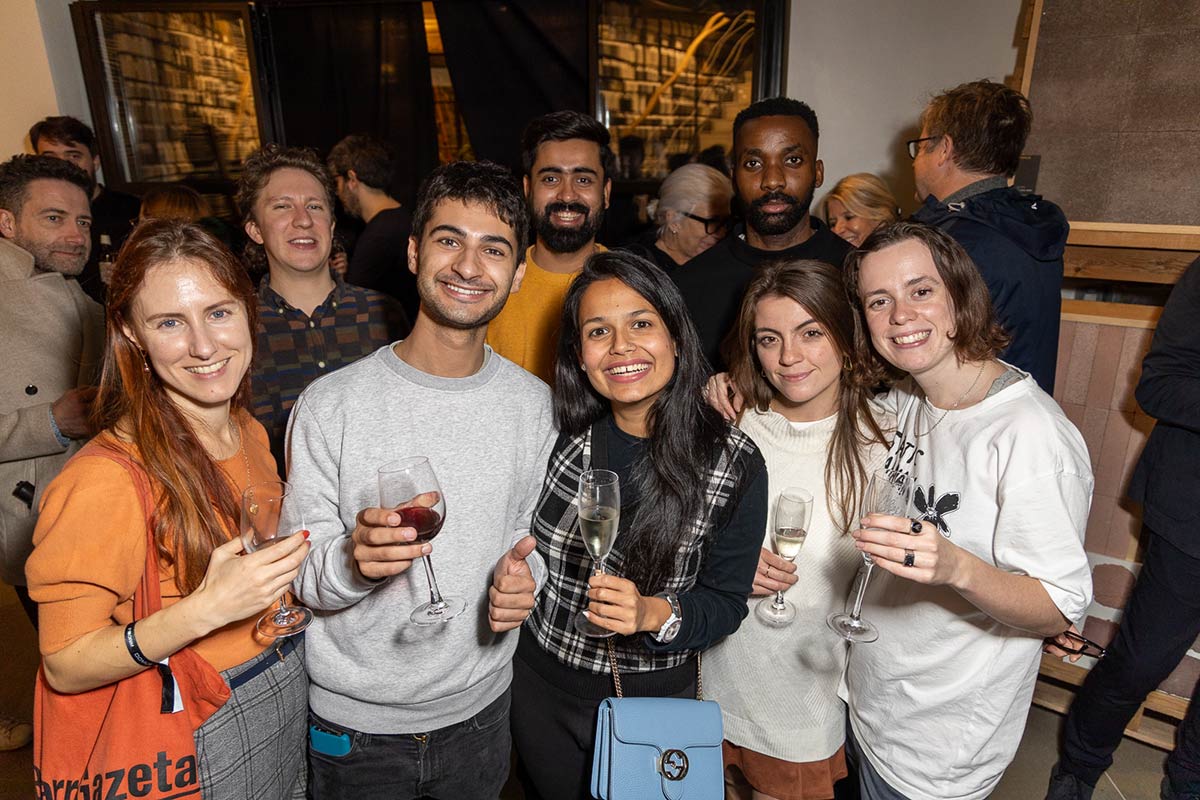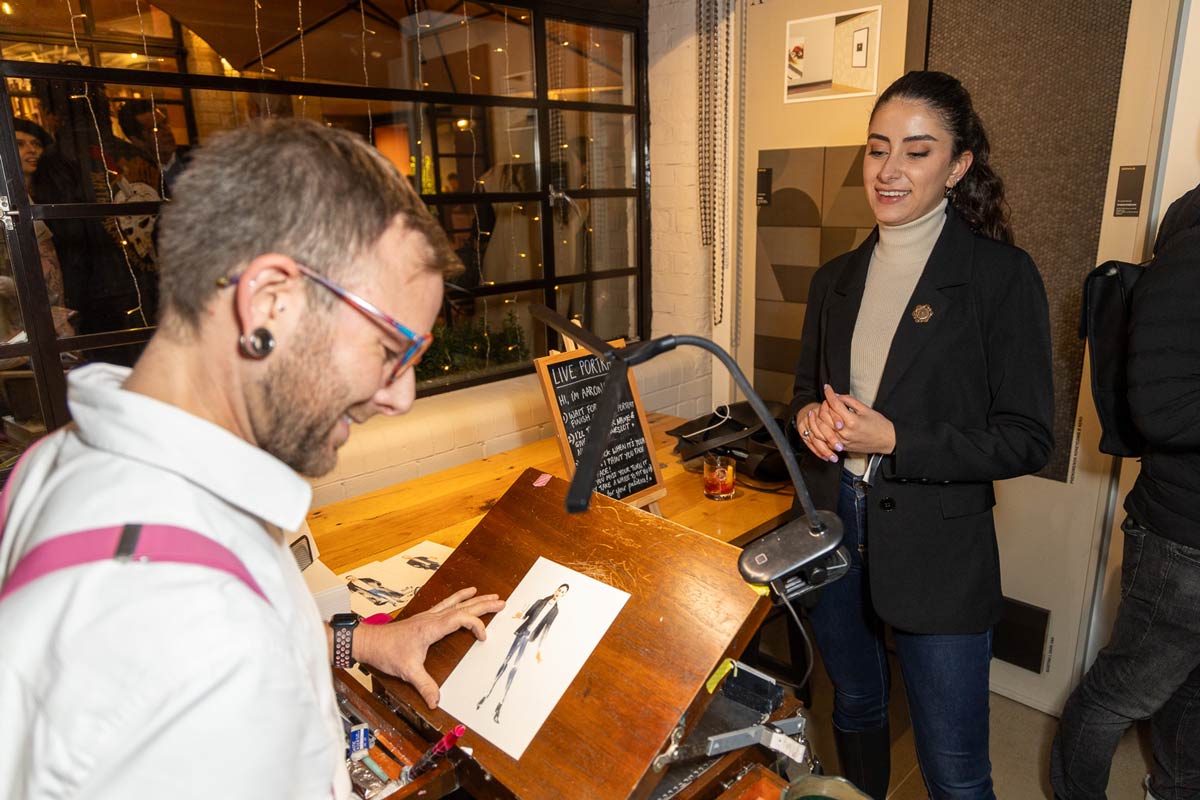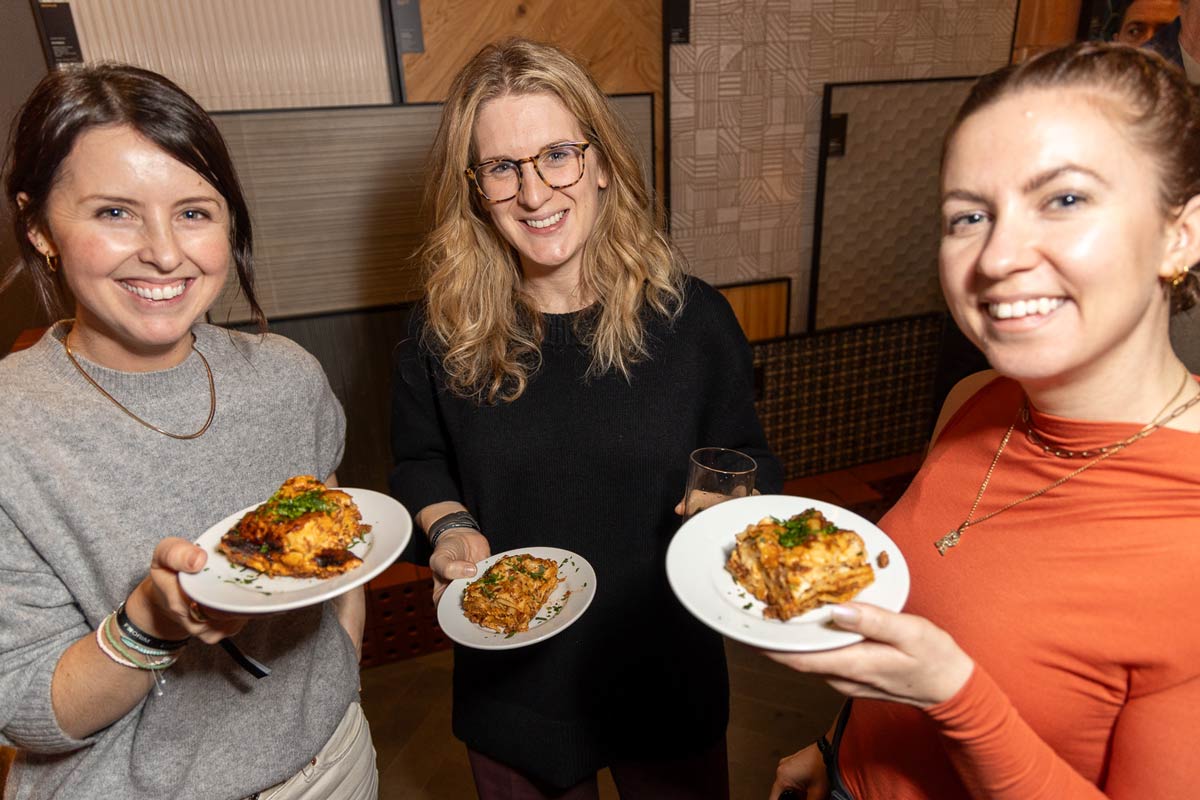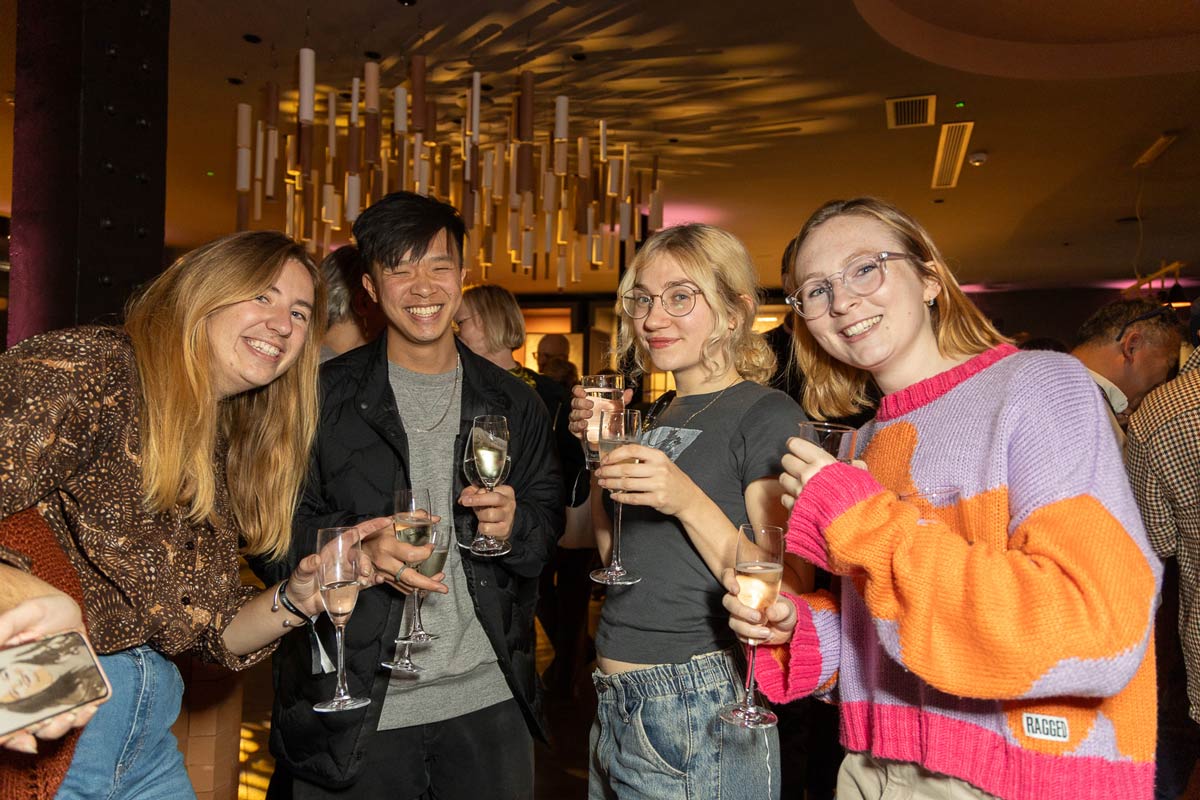 Florim Collection – Porcelain design innovation
Luxurious, creative, architectural and contemporary design across large and XL format tiles

Florim's XL format slabs are available in sizes up to 1.6 x 3.2m, ensuring seamless surface design across walls and floors, complemented by regular large and medium format tiles and mosaic décor pieces in a wide range of classic and contemporary styles – including porcelain marble, stone, terrazzo, concrete, wood, patterned, and solid colours.
Florim Collection – materials & displays at Domus Clerkenwell
Arrange a visit to Domus Clerkenwell to see our latest Florim materials, including curated product room set displays – at our newly extended showroom on Great Sutton Street showroom.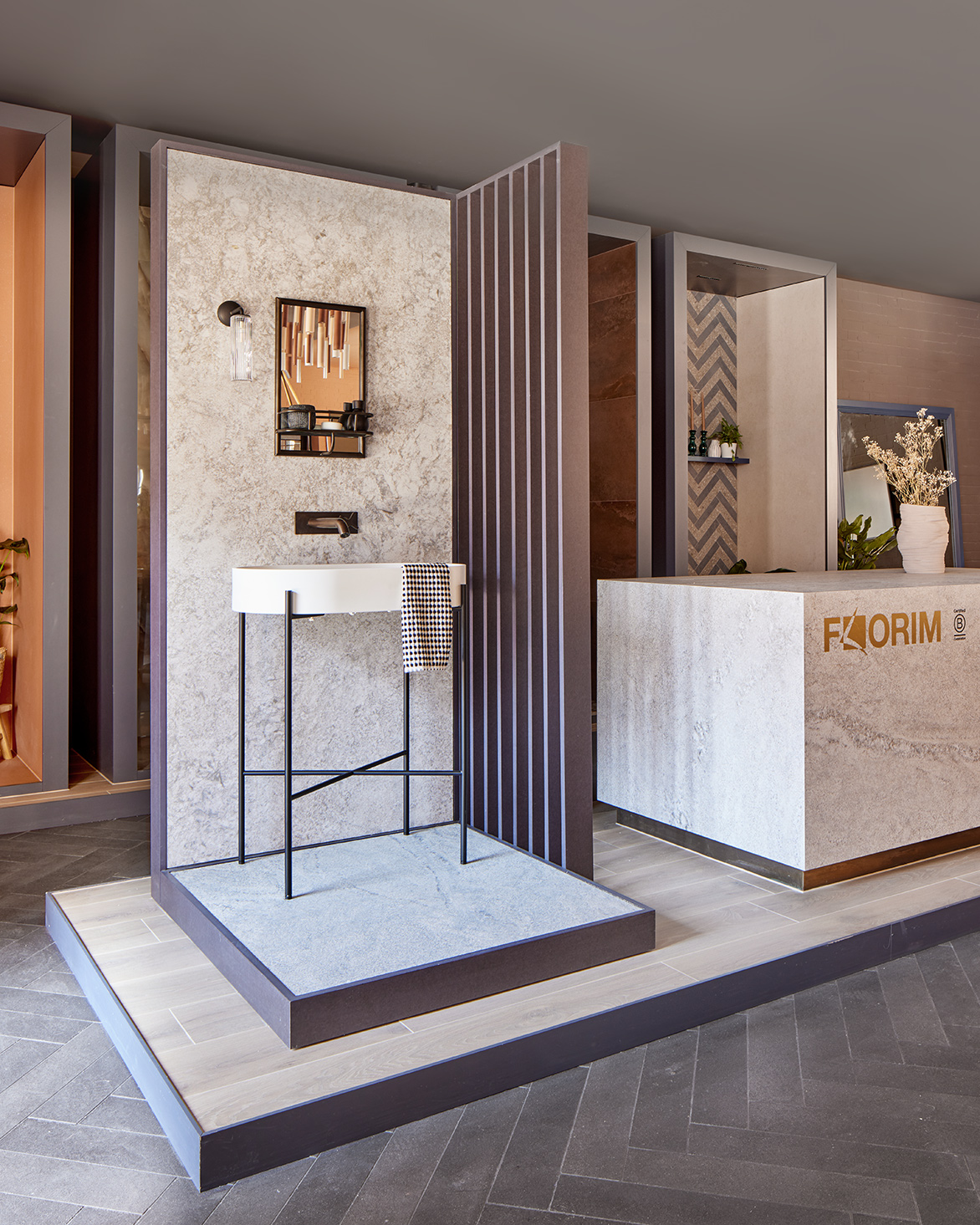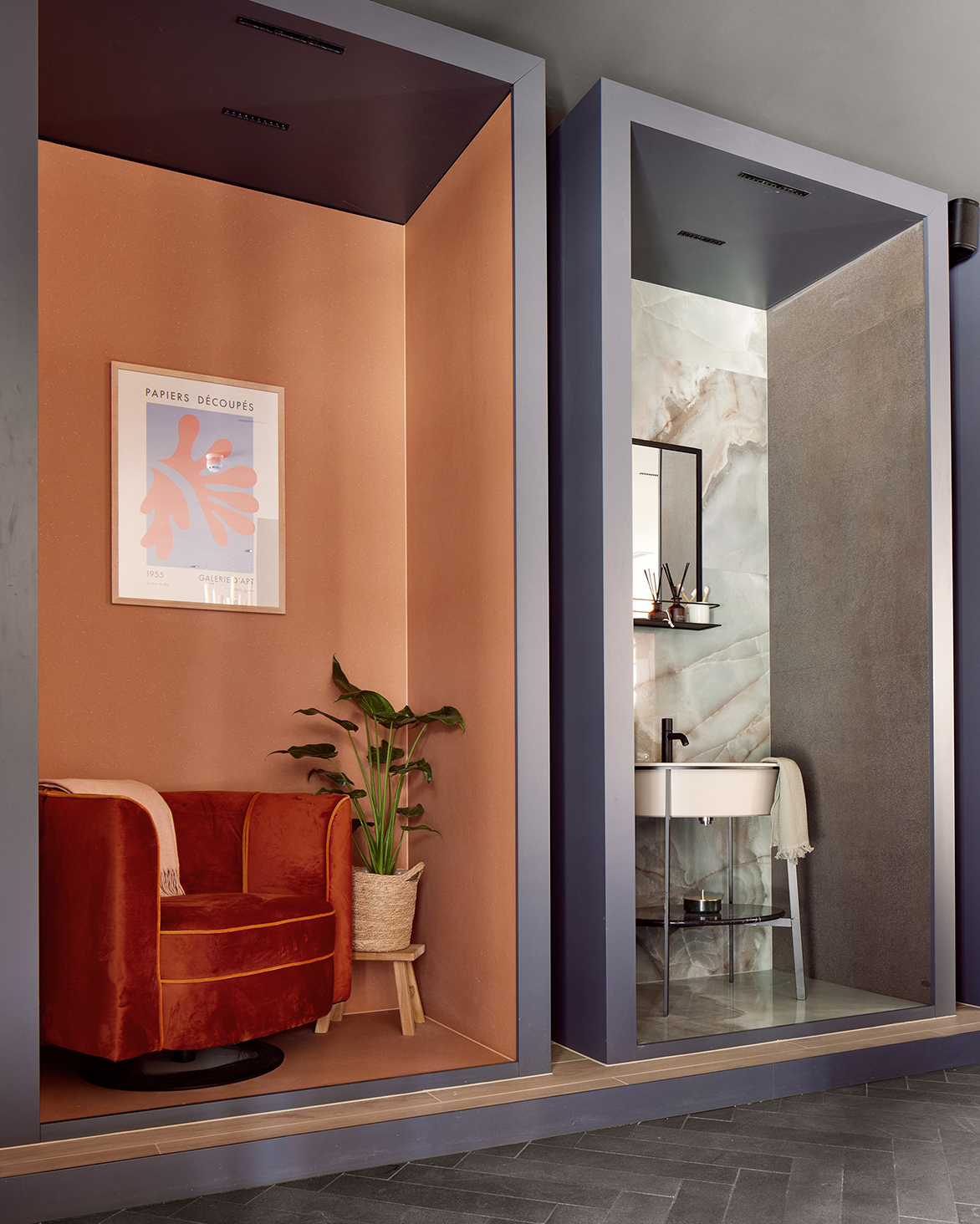 Visit Domus' Clerkenwell Campus

23-25 Great Sutton St, London EC1V 0DN




Monday – Thursday: 9.00 – 17.30
Friday: 9.00 – 17.00




020 7458 4000




[email protected]