Water-jet cut designs are perfect for feature areas requiring unique patterns, shapes or logos. These unique features will enhance all types of projects from retail and shopping centres to residential and office projects.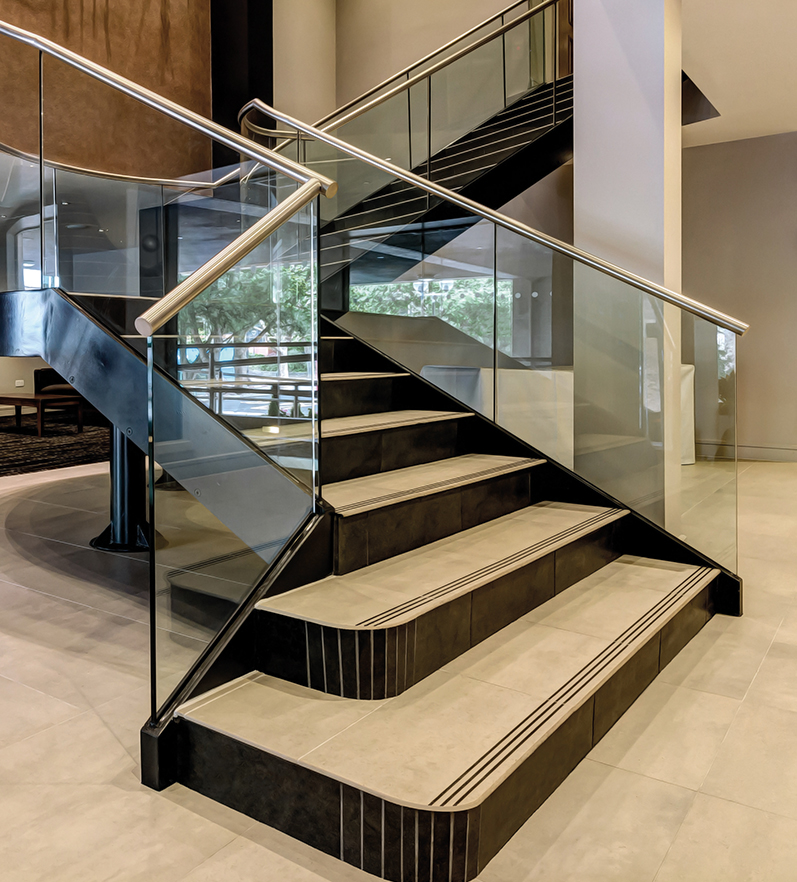 Utilising CNC water-jet and CNC wet-cut technology, Domus materials can be crafted into superior high quality designed solutions. Water-jet cutting is at the leading edge of material CAD technology, offering high-precision bespoke design with endless creative possibilities. Water jet technology is perfect for tile cutting and pattern work, enabling straightforward fabrication of porcelain into detailed patterns or awkward shapes, or even preparation for mitre joints.
Domus leads the market with hard surface materials and technical knowledge for fabricated solutions utilising technical stone, natural stone, porcelain slabs and porcelain tiles. We specialise in designing and fabricating worktops and bathroom vanities, staircase and step treads, reception desks and furniture, and bespoke design floors or walls.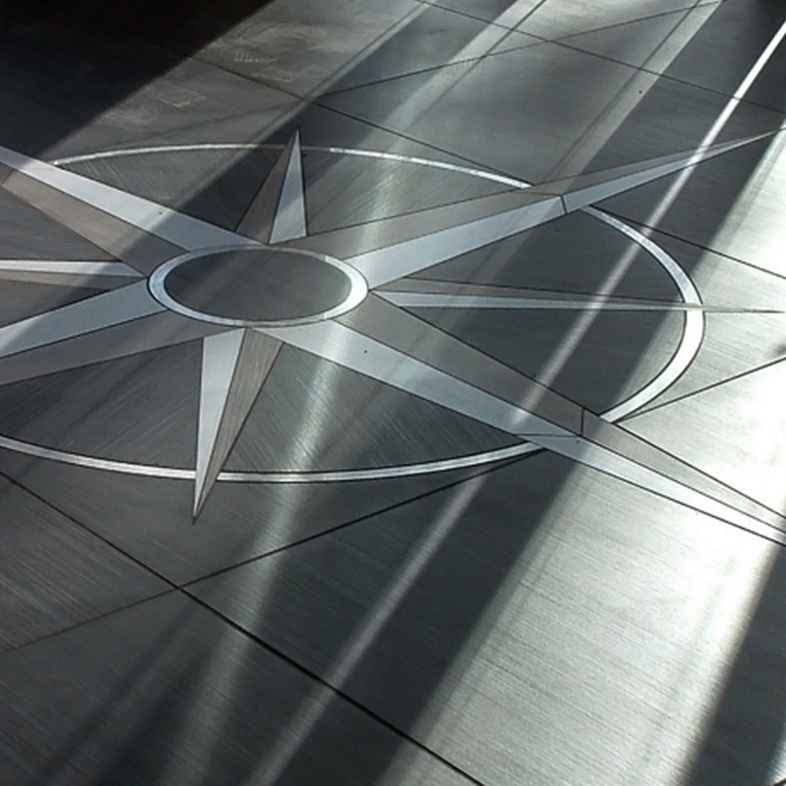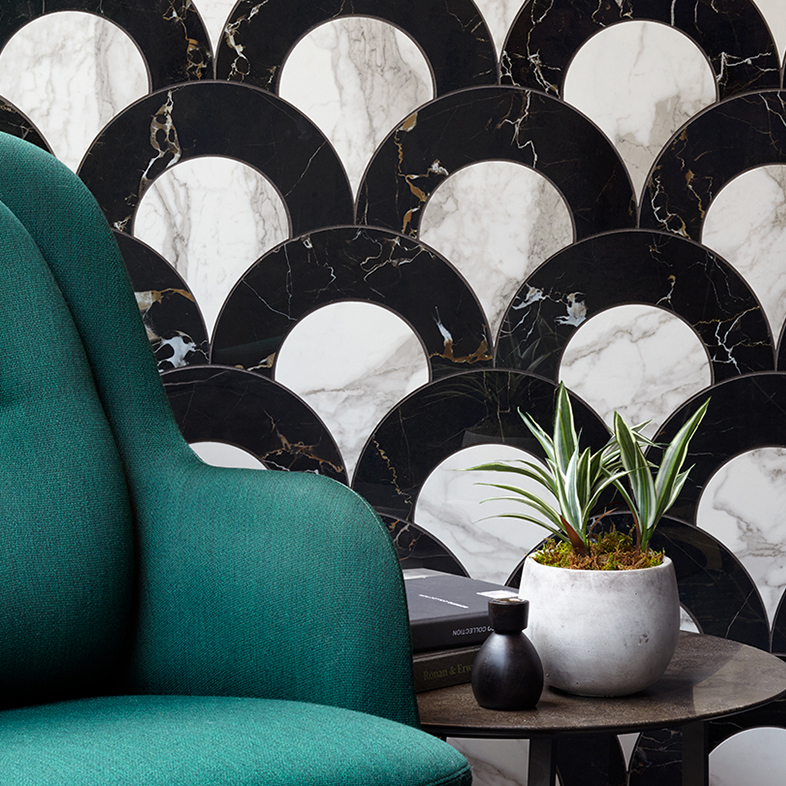 The highly experienced Domus technical team can provide expert advice for all project types, assisting with designs, detailed drawings, fixing advice, and offering a complete supply and installation service for all sizes of projects with specialist templators and stonemasons.

For more information, contact:
[email protected]
For further information or technical advice please contact us