Cold-pressed tiles comprised of 60% raw & recycled materials
La Pietra Compattata
Introducing
La Pietra Compattata
Cold-pressed tiles comprised of raw & recycled natural materials

Produced with environmentally responsible design and architecture in mind, our newly launched tile ranges from La Pietra Compattata are comprised of 60% natural raw and recycled materials. Made using a cold-pressed method rather than a gas-fired kiln, two core styles CROMIE & PIETRE offer a unique new surface material suitable for interior and exterior use in residential and commercial settings.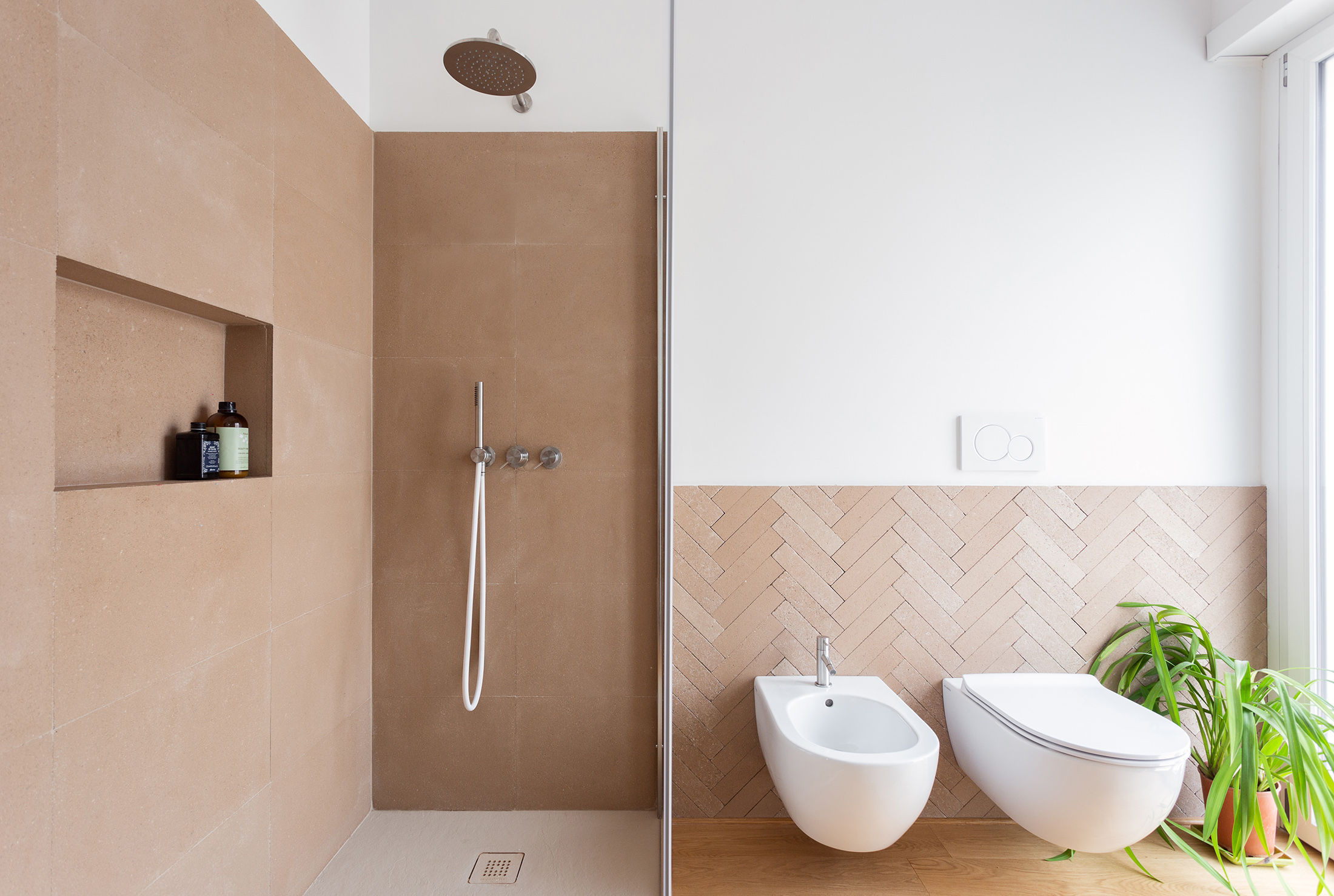 Sustainable characteristics
Designed to enable the transformation of waste into a new hard surface material offering advanced technical performance, La Pietra Compattata tiles are created through an environmentally friendly process using recycled natural raw materials recovered from Italy's stone quarries, including quartz, granite and porphyry. This stone powder mix is combined with coloured pigments, recycled water and cement to create a uniquely textured innovative material, which offers the appearance of natural stone. To produce the final product, the mix is cold-pressed and left to dry and harden naturally, eliminating the use of gas-fired kilns.
Domus Sustainable Specification CPD
Technical Performance & Design
Our La Pietra Compattata tiles are suitable for indoor and outdoor use – including wet areas and areas with high foot traffic, enabling designers to execute seamless integrated residential and commercial spaces. Slip-resistant, salt-resistant, high-compression resistant, frost-proof and easy-to-clean, CROMIE & PIETRE offer the ideal hard surface flooring qualities required in any space.
Available in a wide selection of colours encompassing both bright and neutral shades, both CROMIE & PIETRE are available in 15mm and 22mm thicknesses – with multiple formats, special pieces and two finish options in each range.
20 colours
including both rich natural and bright vivid shades

10 shape & size formats
plus special pieces including step treads and skirting
2 finish options:
'Compact' finish: a smooth, natural surface with perfectly even edges.
'Consolare' finish: unique, tumbled surface and edges achieved via a handmade process using traditional techniques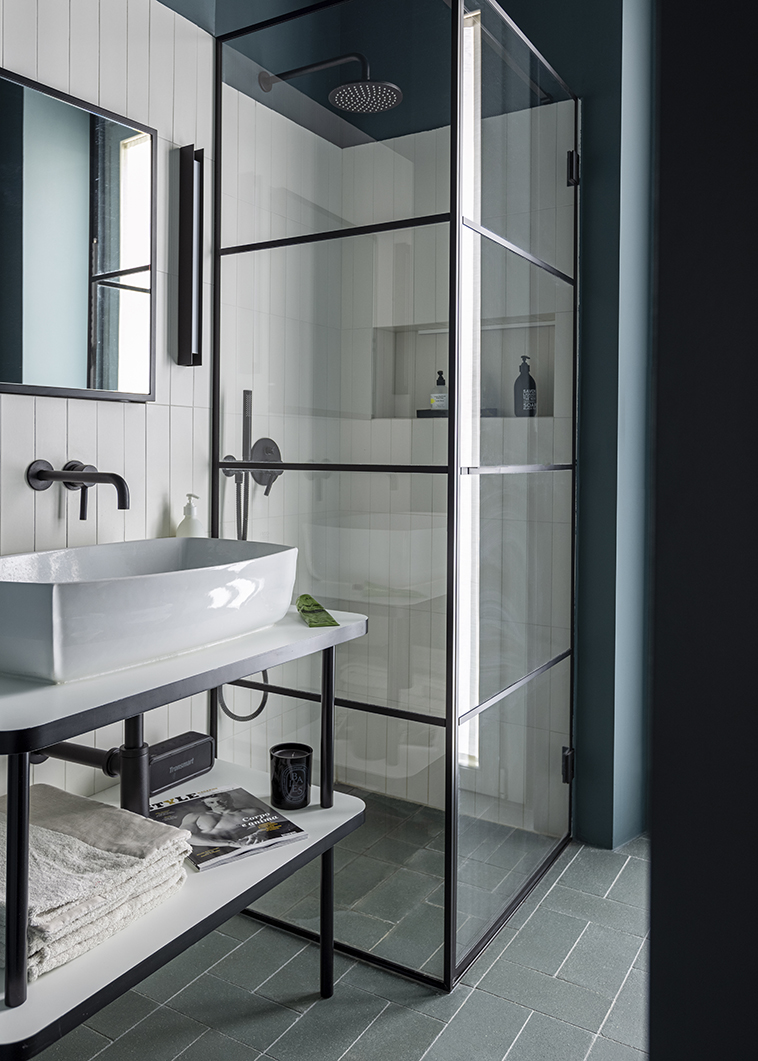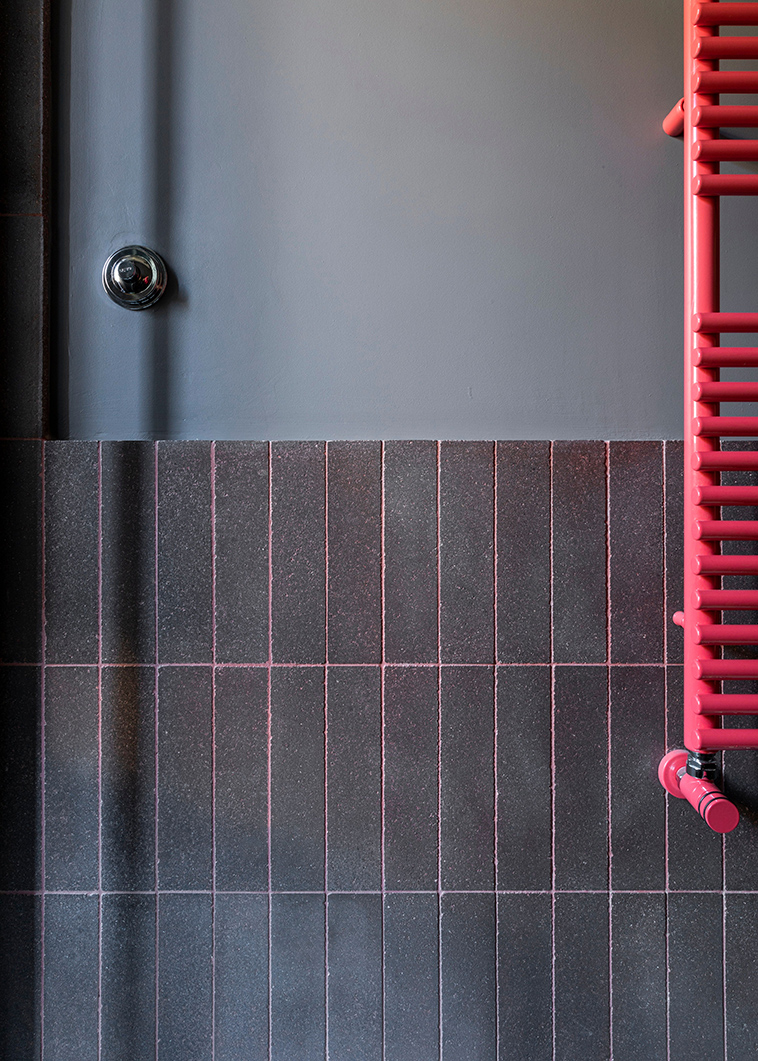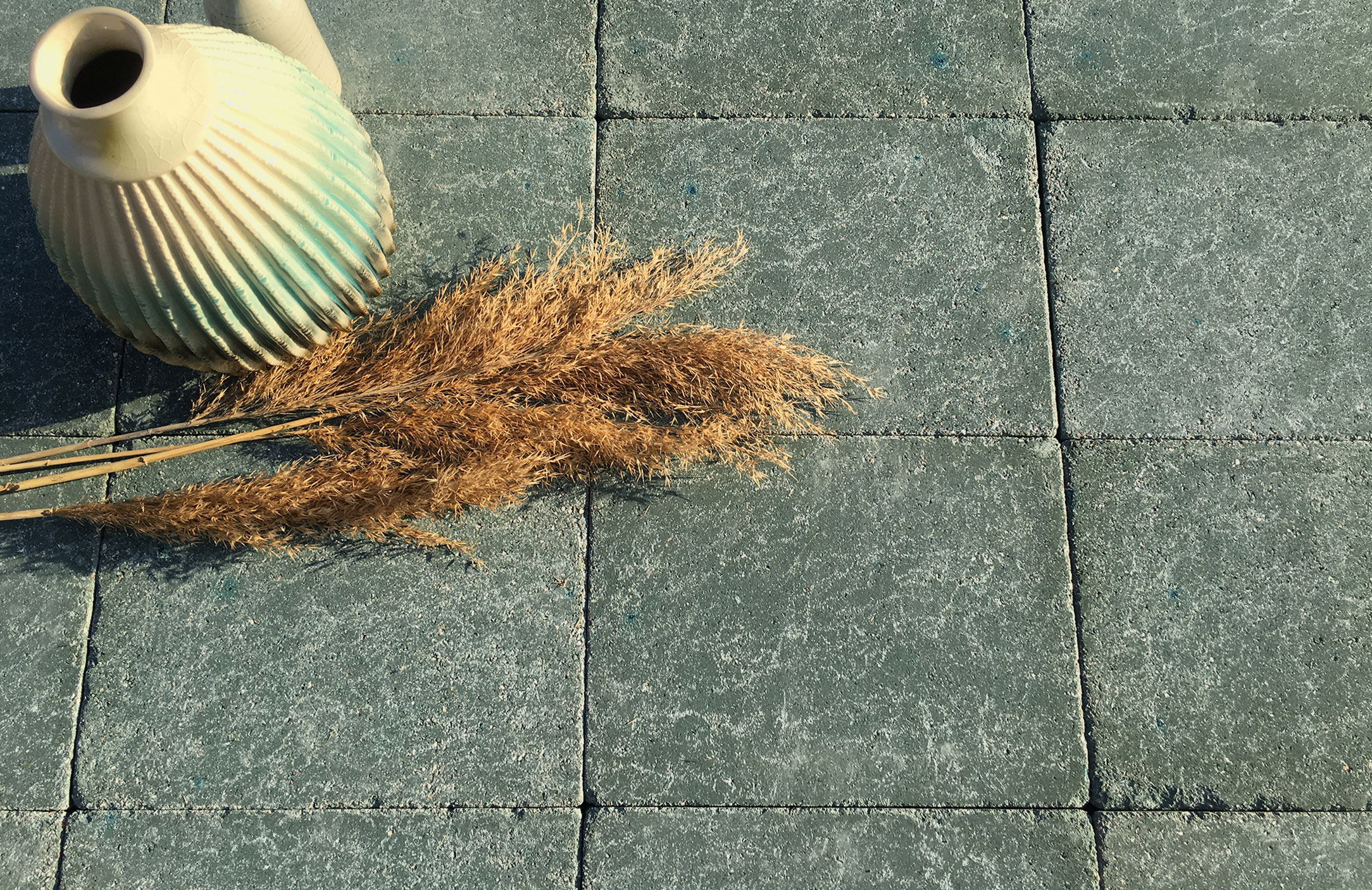 6 neutral colour options
including grey, beige and brown tones
7 shape & size formats
2 finish options
Natural finish: a smooth, natural matt surface with perfectly even edges
Flammata finish: rustic, variable surface finish with high slip resistance, achieved when the surface of the tile is burst using an intense flame