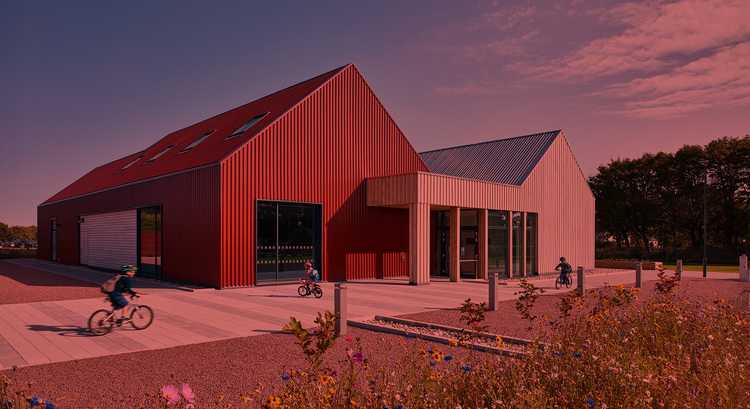 A 'Virtual Panel' Webinar by #DesignPopUp
Making Happy Space
Event: Webinar

With: #DesignPopUp

Focus: Social Spaces
Webinar: Thurs 29th July, 11 am
Domus & #DesignPopUp invite you to join the next #DesignPopUp Virtual Panel webinar: Making Happy Space. Hosted by two architects from Collective Architecture, winners of Architect of the Year at the 2018 AJ Architecture Awards. Register Now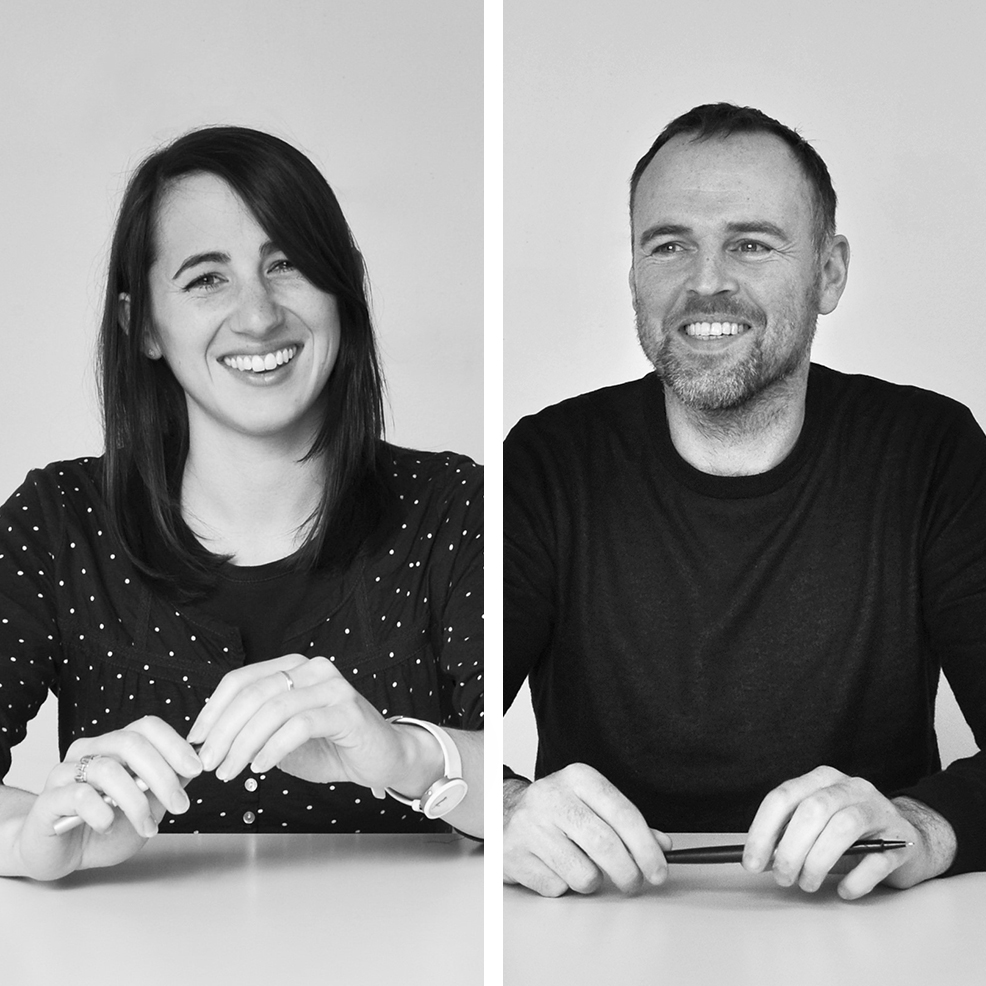 The panel
Expert panellists Mairi Laverty and Ewan Imrie from Collective Architecture will discuss their award-winning community, cultural and care projects to explain their collaborative working processes. They will focus on how they design environments where the user needs are fully interpreted into the working space, ensuring they feel comfortable, safe and inspired.
While all buildings are ultimately for the benefit of people, Collective Architecture perhaps goes further than most practices in putting building users first to create a humanised architecture to enrich peoples' lives and provide spaces to feel happy.
Learn more about the panellists here.
The Larick Centre, Collective Architecture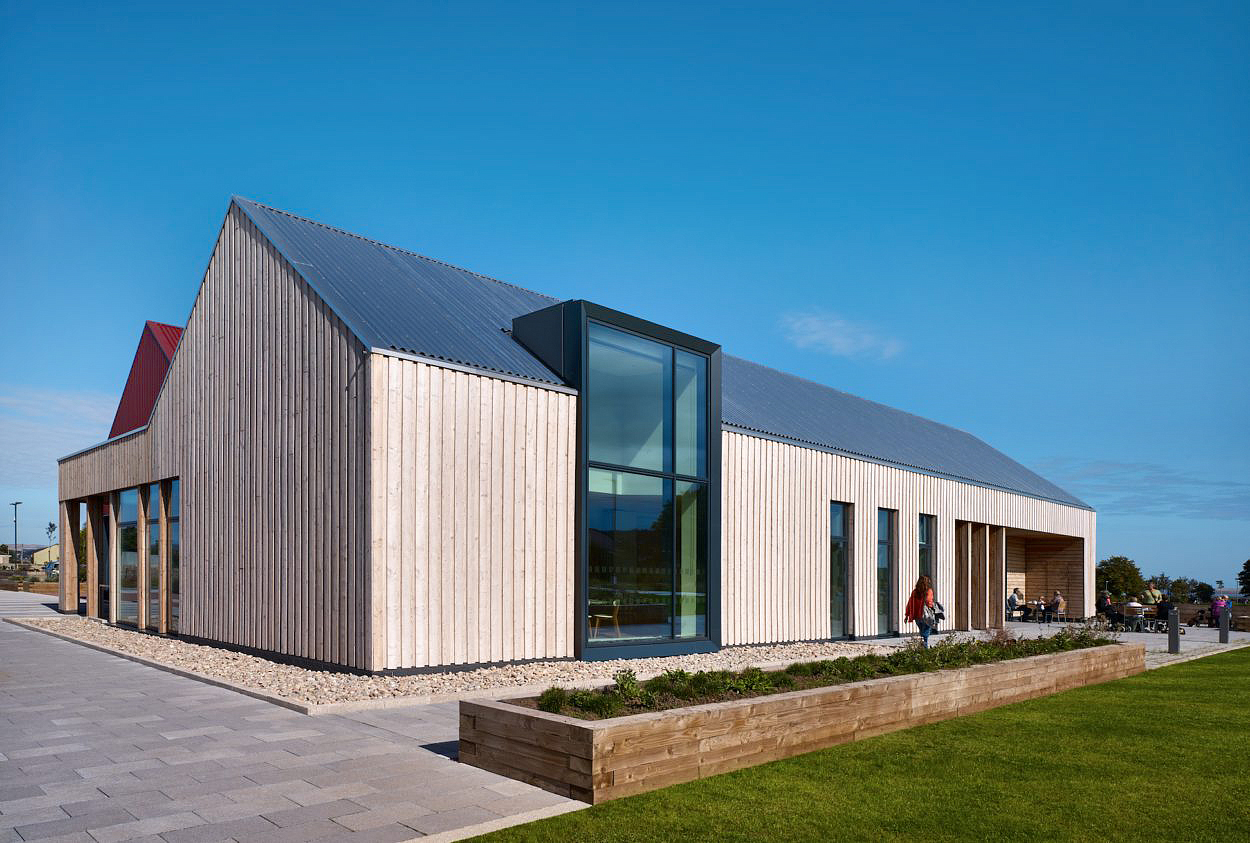 Designing for Health & Wellbeing: Write-Up
Catch up with the previous #DesignPopUp Webinar

The latest #DesignPopUp webinar explored the impact of the built environment on health and wellbeing and what role designers and architects can play in enhancing that environment for our collective benefit.

Wellness architecture is a growing field – using design techniques to consciously create a balance between physical, emotional, cognitive and spiritual health. Read the webinar write-up for wide-ranging insights across different areas of design, architecture and research, and see what our expert panellists from industry and academia revealed about the power of architecture in promoting personal wellbeing.