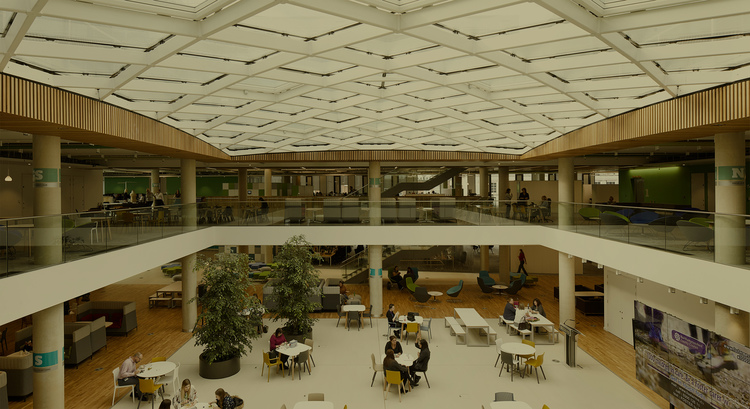 A 'Virtual Panel' Webinar by #DesignPopUp
Designing for Health & Wellbeing
Event: Webinar

With: #DesignPopUp

Date: 22/04/2021
Webinar: Thursday 22 April, 10.30 am
Domus & #DesignPopUp invite you to join the next #DesignPopUp Virtual Panel webinar: Designing for Health & Wellbeing.
Buildings affect how we socialise, work, sleep, and even breathe. We spend a staggering 90% of our lives inside, so our environment's quality has a significant impact on our health. Created badly, spaces can isolate or endanger us – designed well, they can enhance our wellbeing, even heal us.

So how can we increase the health benefits of architecture?

From schools to offices and homes to hospitals – design materials, techniques, and new technologies can improve both our mental and physical state. Our next panel brings together experts from across industry and academia to discuss approaches for creating healthier environments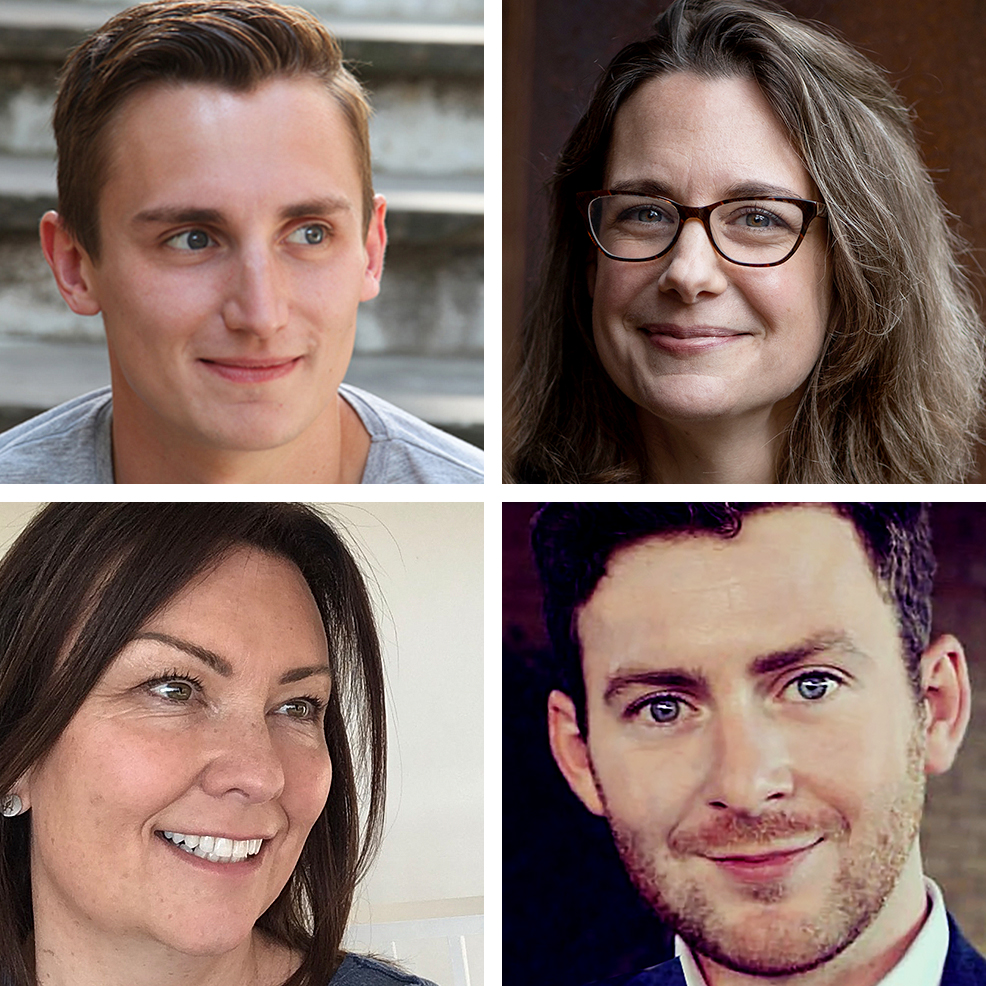 Insight & solutions
Wellness architecture is a growing field – using design techniques to consciously create a balance between physical, emotional, cognitive and spiritual health. Join our expert panel for a discussion on the power of architecture in promoting personal wellbeing.

Shed a better light
Good lighting benefits our mood, behaviour and welfare. But too much darkness, harsh or poor-quality lighting – and it's a headache. We'll explore techniques to improve health and happiness, including functional solutions, maximising natural light, and biodynamic lighting.

Enhance air quality
Reducing pollutants has never been more vital, especially in urban environments. We'll look at controlled ventilation for improving air quality and the innovative new materials designed to minimise VOC exposure.

Make space for movement
Inside and out, encouraging mobility is essential. Learn how techniques in active design can increase social bonds, encourage collaboration, and aid mental health. And outside, we'll see how reimagining streetscapes influences better transport decisions.