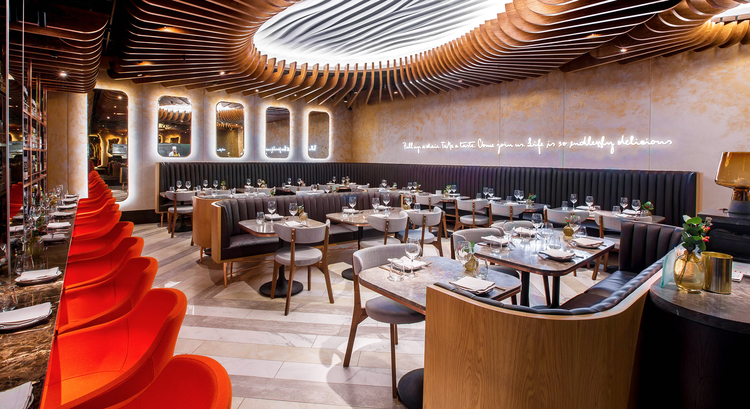 Case studies
Haz Restaurant
Project: Haz Restaurant

Design: I-AM Associates

Location: London
Dark and luxurious porcelain marbles resemble coffee in this award winning restaurant designed by I-AM.
International Brand & Retail Interior Design Agency, I-Am, were tasked with revolutionising and breathing new life into this HAZ restaurant – a popular Mediterranean restaurant with strong Turkish roots, full of warmth and traditional hospitality, in London's financial district. The interior concept, which is inspired by the art of Turkish Coffee, a balance between bitter and sweet, translated by light and dark areas to the restaurant, won the Restaurant & Bar Design Award 2018 for London.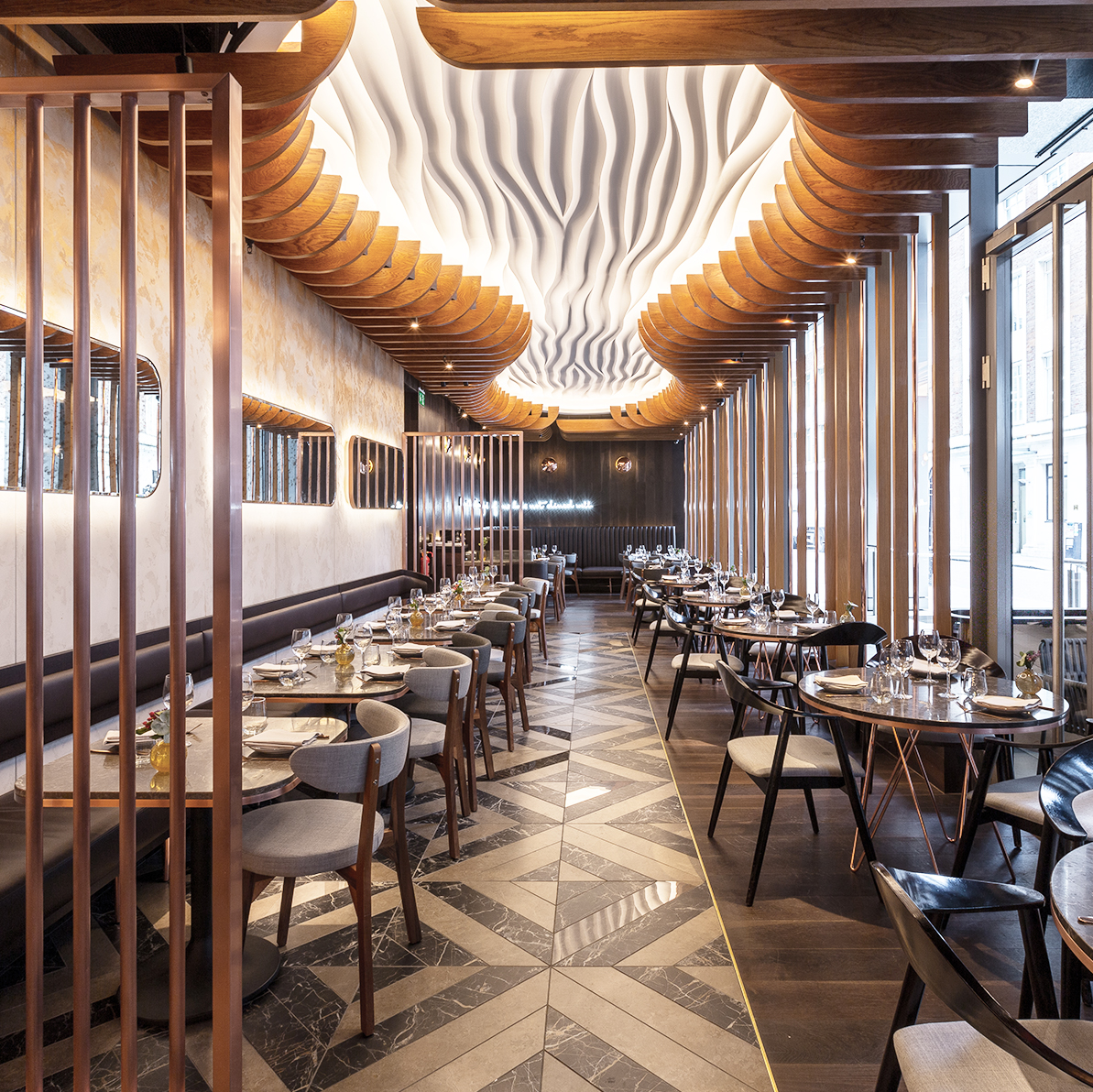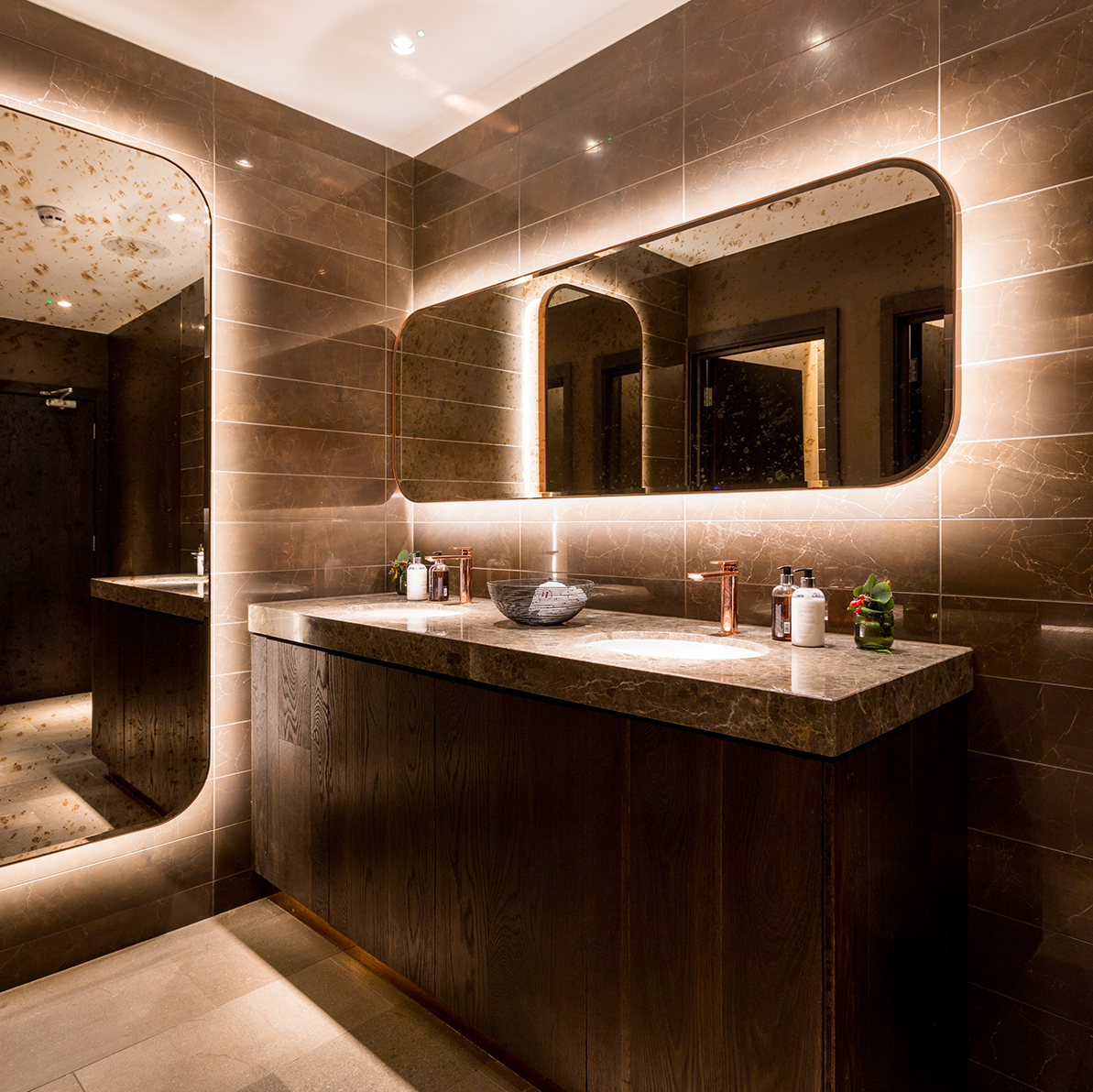 Petrology_Marble 1 and Select Marmi tiles were specified by I-AM for their beautiful and exacting aesthetic replica of natural marble and for the superior durability that porcelain offers over a natural stone. The combination of light and dark colours establish an opulent atmosphere, and the luxurious colour and veining of the dark marble provides a nod to the velvety ripples of fresh, Turkish coffee.
''I-AM helped us breathe new life into HAZ, with an interior appealing to our clientele whilst maintaining the essence of our brand.''

Zafer Cicek, Founding Partner at HAZ.
For further information or technical advice please contact us