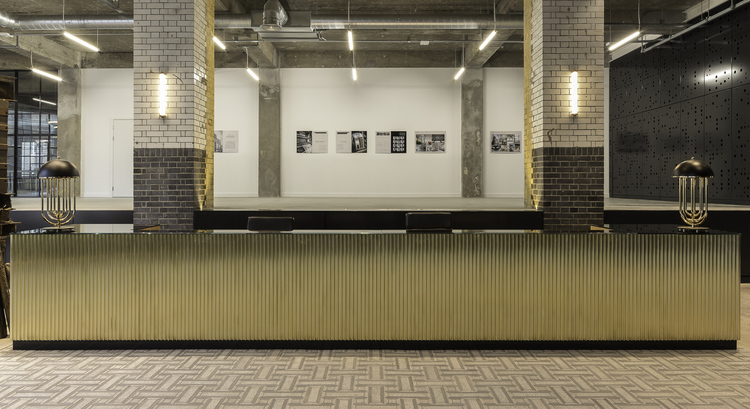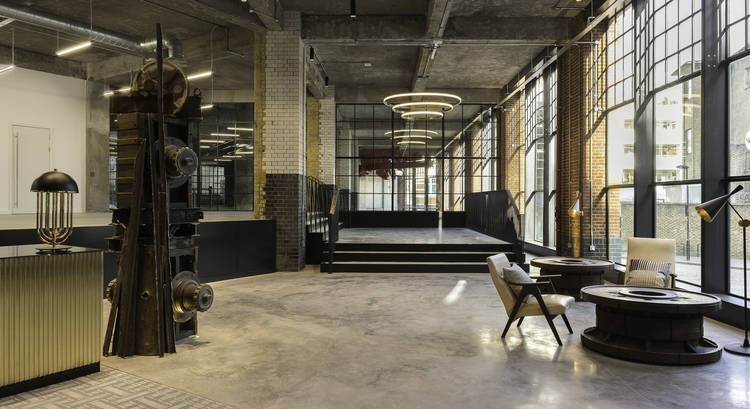 Case studies
Herbal House
Project: Herbal House

Design: Buckleygreyyeoman

Location: London
Bespoke Kaza for London's new 'golden triangle'
Herbal House is one of London's original industrial workspace buildings. Located in Farringdon, within London's new 'golden triangle' of digital, tech and creative businesses in Shoreditch, King's Cross and Clerkenwell, the building was crafted for industry and has been revived for business of today.
A history steeped in print and design
Herbal House has a history steeped in print and design; formerly known as Black Hill & Reveille House, it was constructed in 1928 for the Daily Mirror as their print press headquarters. Herbal House offers a new concept of flexible workspace, reviving one of London's most iconic pieces of industrial architecture.

The recent renovation has been designed by BuckleyGrayYeoman. Arranged over ten floors with flexible floorplans features have been stripped back to the original materials and made good to maintain the unique character of the building. Original features have been retained and refurbished meaning that the heritage of Herbal House can be celebrated while creating spaces that have all the key features of a modern workspace.
The redesign and refurbishment of Herbal House has been influenced by its location, environment, future uses and to maintain the fabric of the building itself, thereby creating a new standard of industrial based workspace in central London.

Domus worked alongside BuckleyGrayYeoman with KAZA Concrete to create bespoke terrazzo effect concrete tiles for the main reception area. The client brief was to create two shades of grey and two sizes of interlocking tiles. In the end they created two interlocking tile sizes – 10x10cm and 30x10cm which have been positioned directly in front of the main reception desk and have been inset into a poured concrete surround. The bespoke design features such as these tiles showcase the original facets of the building and celebrate its history and design.
For further information or technical advice please contact us