Chromatic coloured tiles designed by Hella Jongerius
Domus is delighted to reveal Diarama, a new collection from Mutina created by Dutch designer Hella Jongerius, Art Director for Materials and Colour at Vitra. Showcased as a striking window installation at Domus' Eastcastle Street showroom, Diarama is a unique, colourful glazed porcelain collection comprised of 13 chromatic colour combinations.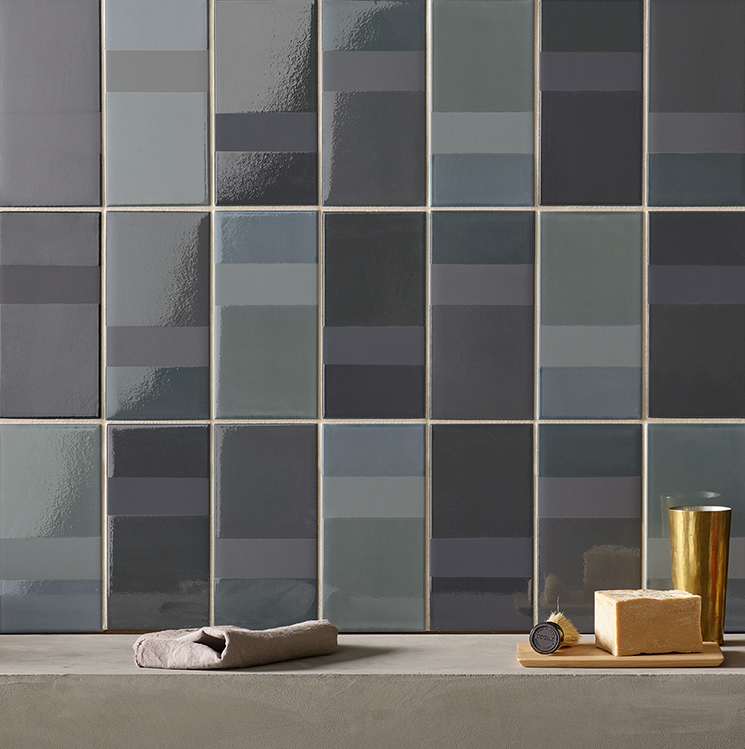 These striking small format tiles begin life as different coloured matt clay bases which are then applied with glazes of varying tones and intensities, resulting in an array of different coloured hues across each tile. The chromatic colour options include bright colours ranging from mustard yellow to sky blue and blush pink, deep rich colours from greens to orange and blue, as well as black and white monochromatic options.
Striking small format tiles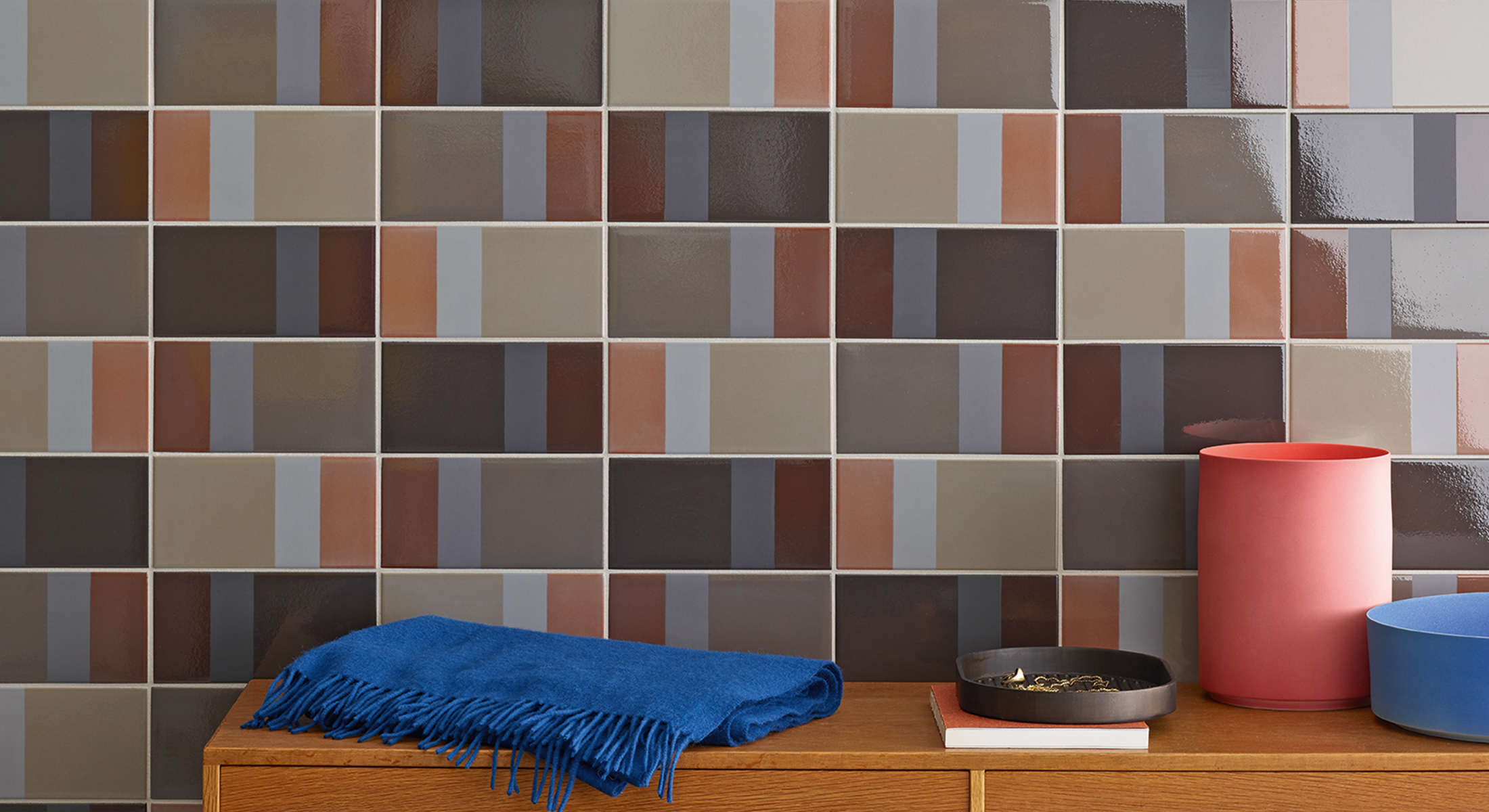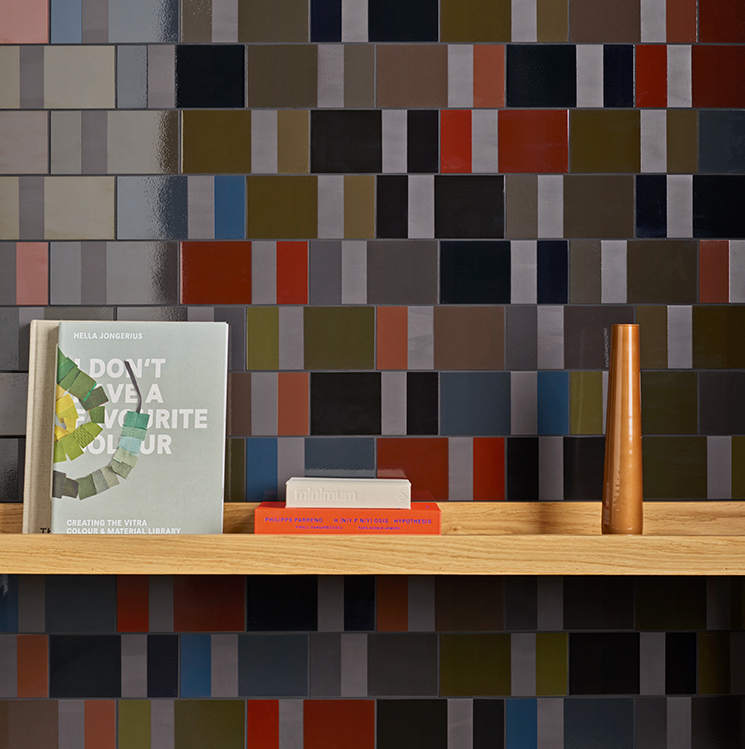 Dutch Designer Hella Jongerius is widely recognised for her experimental work with colour and texture across textiles, accessories, ceramics and furniture. Jongerius studied and then taught at the globally regarded Design Academy Eindhoven.