New & Emerging Tile Trends 2018 / 2019
"It's a really exciting time for interiors with a new-found confidence in colourful statements, bold combinations and curvaceous shapes."

Jess Piddock, Domus' Senior Designer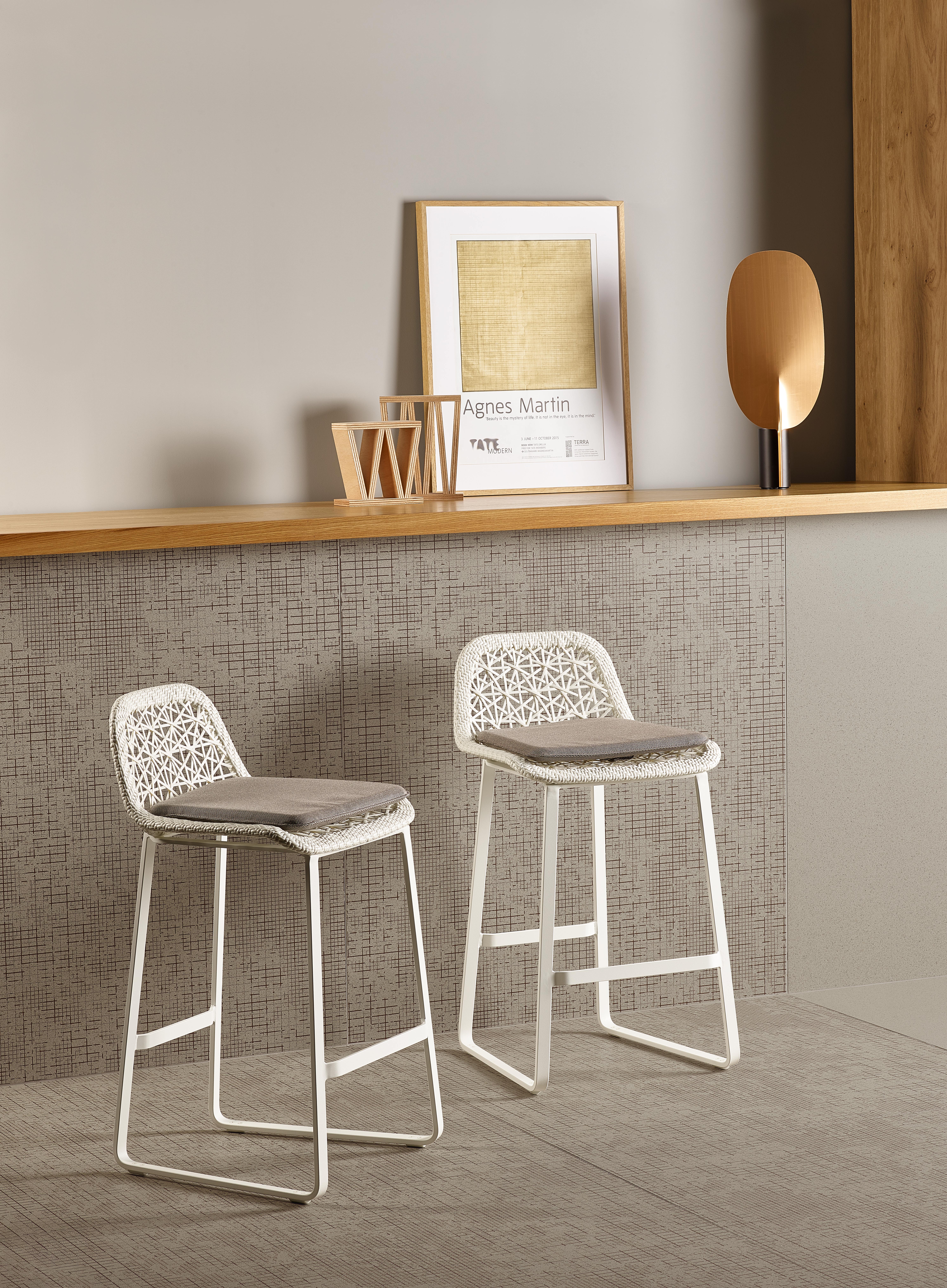 Last month we presented our latest ceramic tiles trends forecast to interior designers and architects at our Battersea showroom.
New and Emerging Tile Trends 2018 / 2019 was written by Domus' Senior Designer, Jess Piddock, and focuses on future trends in surface design and how these trends can be used effectively within both commercial and residential design schemes. The presentation looks at tile patterns, shapes, sizes, colours and textures that will become prominent in interior design, imparting a wealth of inspiration for designing with tiles.
New trends include Colour Blocking, Chromatic Colour, Curves and Mix Not Match, amongst others.
"The rise of personalised and joyous schemes is everywhere to be seen, from commercial spaces to restaurant and hotel design, and it's filtering down into homes and residential spaces too. Now is the time to mix things up and adopt a more eclectic approach to interiors and tile design."

To see a condensed version of the presentation please view the PDF here. If you would like us to deliver the full presentation in your practice or would like to arrange a time to see the presentation at our showroom, please email [email protected].
image: Cover