A 'Virtual Panel' Webinar by #DesignPopUp
The Future of Design in the Learning & Education Sector
Time: 11am

Date: Thursday, 27th August
#DesignPopUp Webinar — focusing on health & wellbeing in the learning & education sector
Domus & #DesignPopUp invite you to join the #DesignPopUp Virtual Panel webinar on Thursday 27th August at 11am, focusing on health and wellbeing in the learning and education sector.
In a Q&A session, the guest speakers will discuss how the design community can create and enhance a positive connection to nature across learning environments by designing spaces that prioritise learner wellbeing.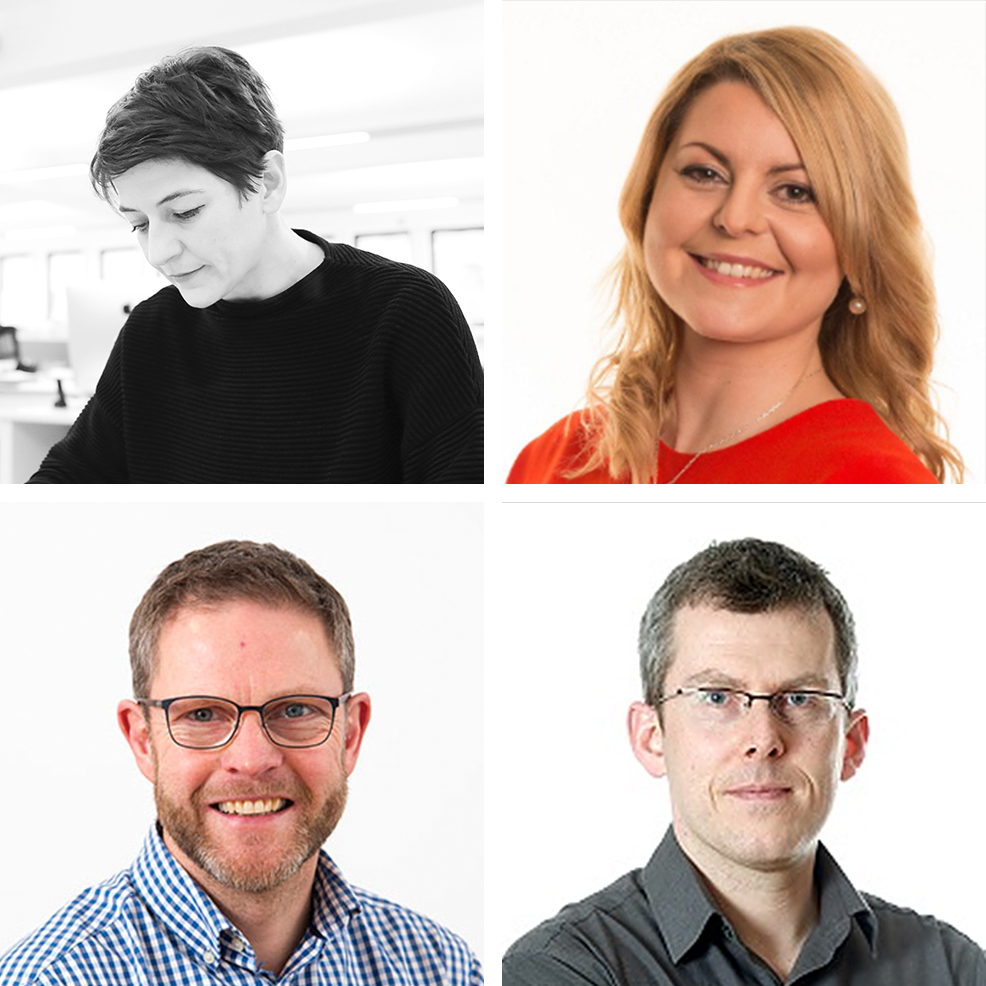 Confirmed speakers
Karen Nugent, Head of Creative Workspace, Page\Park Architects
Jill Stevenson, Dean for Equality, Diversity & Inclusion, University of Stirling
Stephen Long, Senior Associate Director (Education), Scottish Future Trust
Diarmaid Lawlor, Associate Director, Scottish Future Trust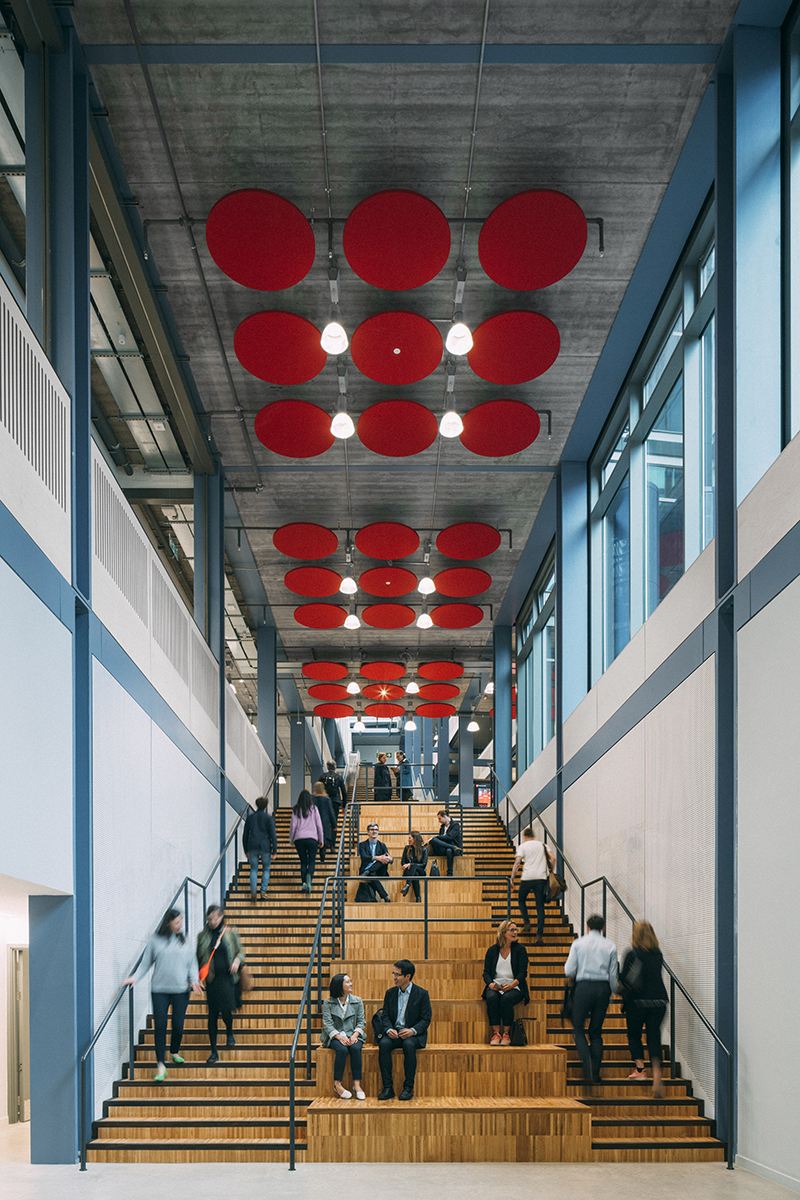 A positive connection to nature
A growing body of research supports what we instinctively know — that learning outdoors in nature is beneficial in terms of wellbeing. It can improve recovery from stress, cognitive function and creativity. Parallel research into how environments affect the capacity to learn shows the importance of air quality, lighting and acoustics.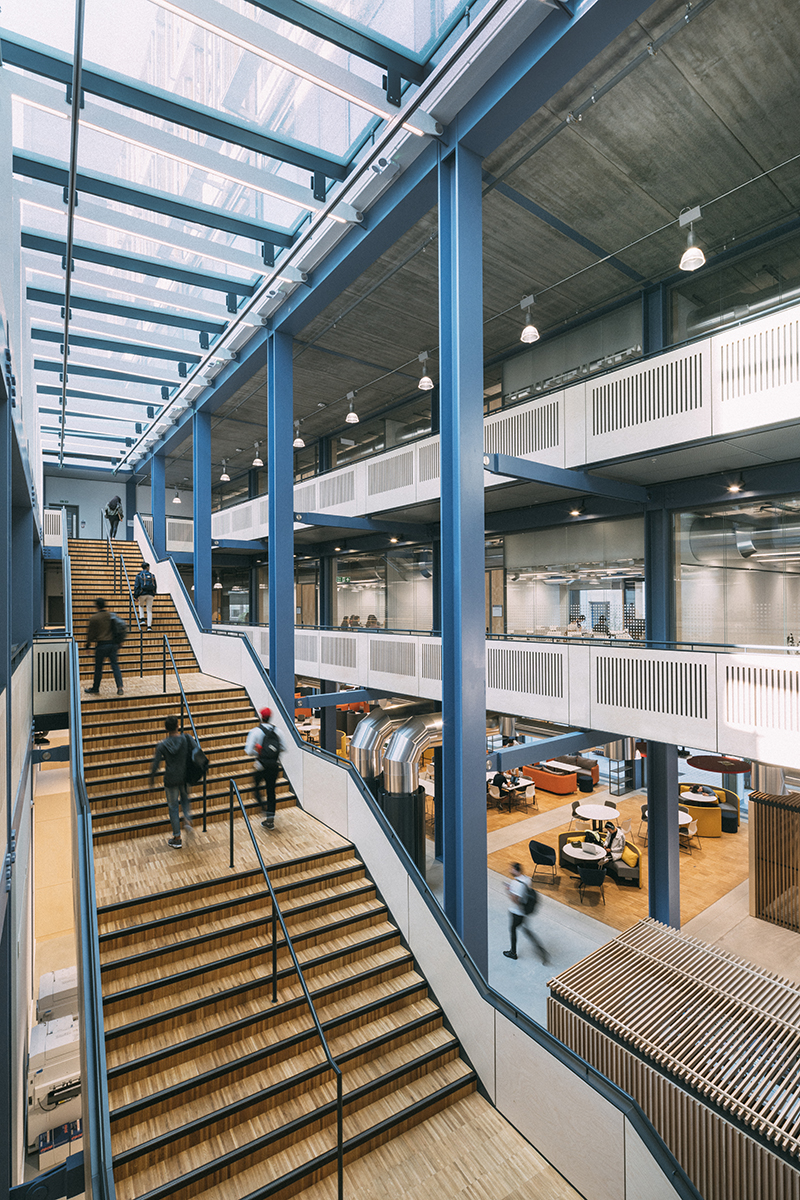 Creating a natural learning habitat
The speakers will share their experience gained at policy level along with examples of their work, discussing what they have learned from other projects and how these ideas can be applied across education and learning environments.
The aim of the webinar is to highlight how and why architects and designers should focus on creating a more natural learning habitat, offering insight, solutions and ideas to anyone designing in the learning and education sectors.