Coming Soon - New Ranges 2019
We are releasing lots of exciting new ranges this year and thought you'd like a sneak-peak preview.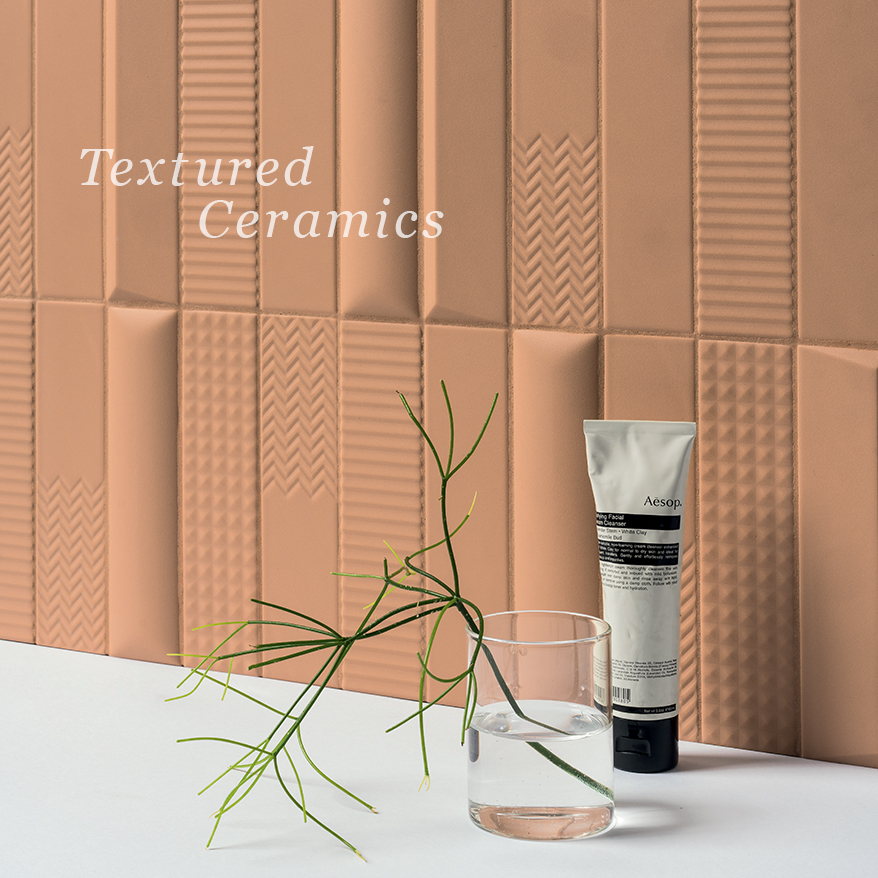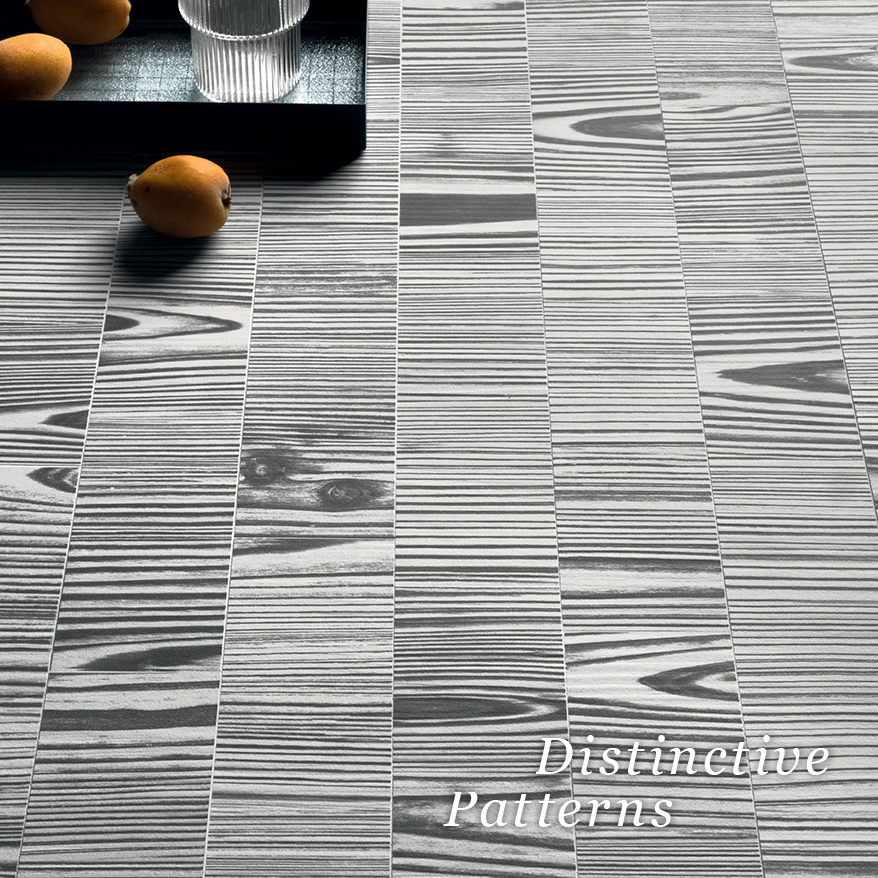 Introducing contemporary tones, micro-geometrics, three-dimensional surfaces, grain and cross-cut painted wood effects. Launching Spring 2019

Luxurious Marble & Stone
Timeless porcelain marble. Create beautiful, exuberant spaces filled with natural movement and drama. Launching early 2019
New year, new designs, new styles
Geometric intrigue. Design unique feature walls and floors with an endless palette of custom patterns. Coming soon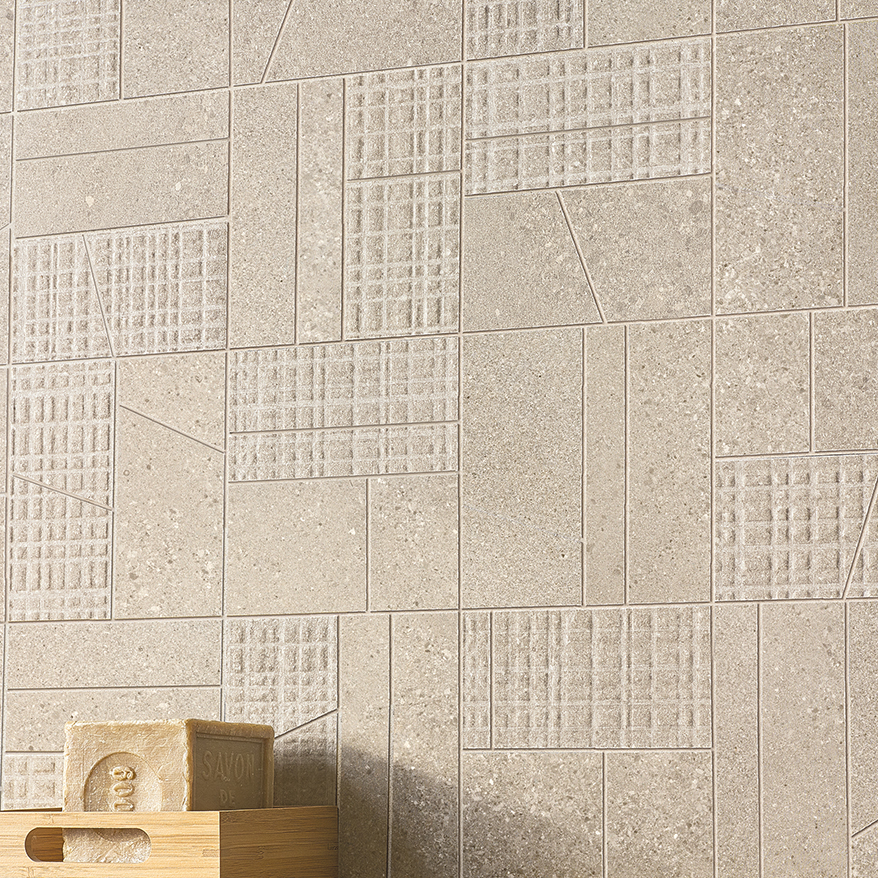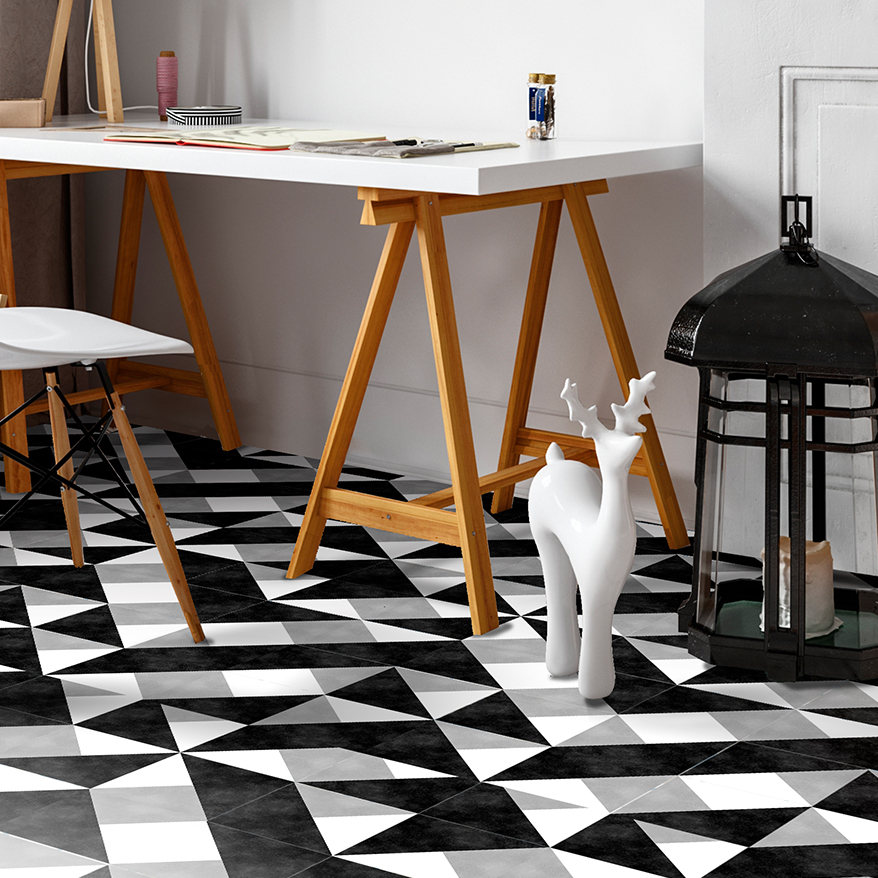 Call us about your new project and let us help you create the perfect space.
Contact our Domus specification team or visit one of our London showrooms.